BAY AREA SEO COMPANY, sANTA rOSA
EARNING TOP POSITION AS BAY AREA SEO COMPANY IS EASY
But only if you have 20+ years of experience like Boylan Point Agency
We are a Bay Area SEO company excited to take on new projects of any size, in any industry, and you are welcome to stop by our Santa Rosa office anytime between 9 am and 5:30 pm Monday through Friday.
Phone: (707) 544-3390 Email: Schedule a consult
Do NOT be intimidated.
Boylan Point Agency offers free consults and will answer any question you have in the digital marketing space. Check out the many ways we can help your business below.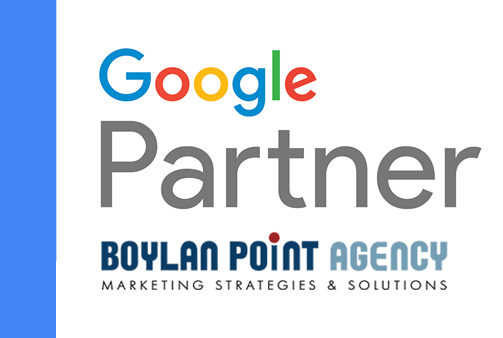 Knowing who your customers are, where they come from and seeing exactly what they are looking for is just a few gems found in Google Analytics. Boylan Point Agency will create, and provide you complete access to your own Google Analytics account and send you monthly reports.
Certified SEO Consultants
Anyone can say they can dominate SEO in Bay Area or nationwide, but only a select few back it up with certified proof. Our SEO Consultant, JL Faverio has 2 certifications with SEMrush under his belt, and he's just getting started. SEMrush is an award-winning search engine optimization suite of tools with proprietary data to help move any website to the very top of Google.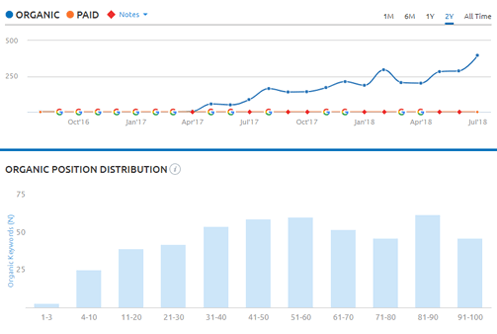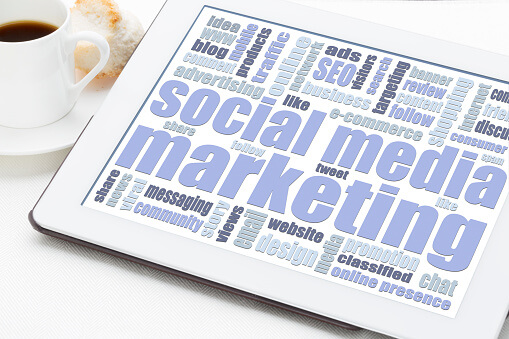 Facebook, LinkedIn, YouTube and more
You may not like Facebook or watch YouTube videos, but your customers do. Building your brand is important for any size business, and so is social media marketing. Boylan Point Agency can brand, maintain and create content for all your social media channels – so you don't have to.
Claim your business on Google ASAP 
If you don't claim your business on Google's own knowledge panel, someone else will. Google's search algorithms collect your business information from across the web from online directories such as Yelp, Facebook and Apple Maps. We will make sure you have access to your own Google My Business listing and ensure all fields are filled out correctly and completely.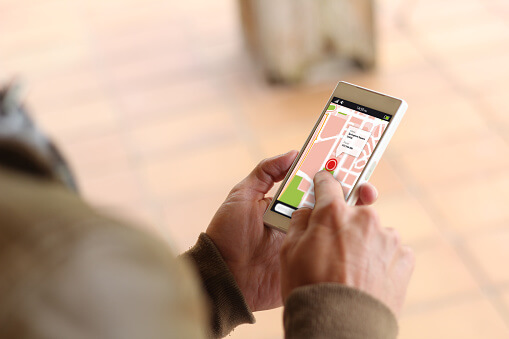 We don't create websites-in-a-box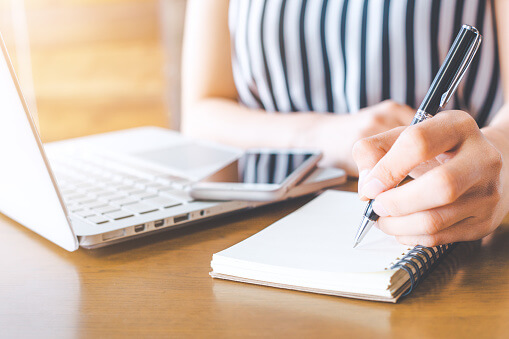 WEBSITE DEVELOPMENT CHECKLIST
Squarespace, Wix, Weebly and so many other website-in-a-box services take advantage of the small business owner. Like you, Boylan Point Agency is a small, local business, who understands quality and customer service is crucial to growth. Allow our experienced website designers and developers the opportunity in giving your local business the online image it deserves.
View how Google sees your website
Ever wonder what information Google has on your website? Creating a Google Search Console account allows you to see when and how your website is viewed online (in Google's eyes). Internal Google data is huge for SEO and benefits any blogger in the marketing space.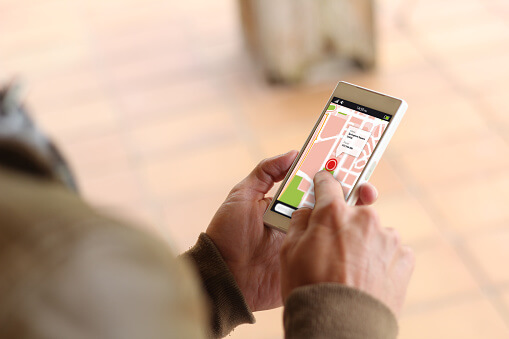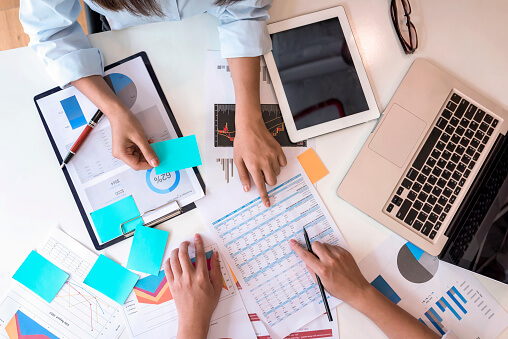 We'll do 95% of the work for you
SEO (search engine optimization) is not a single-serving product – it's a long-term commitment to your business, your customers and your bottom line. Certified SEO consultants at your favorite Bay Area SEO company have the experience to take on any size website and get them to the top of Google. Boylan Point also specializes in local SEO.
Is your website loading too slow? 
Your website loads slow (probably) but we can help with that. While anyone can input their website address in Google's PageSpeed tool, you'll need an experienced web developer to make most of the fixes for you. Boylan Point has been improving websites for 20+ years, so give us a call at (707) 544-3390 or email us here day or night.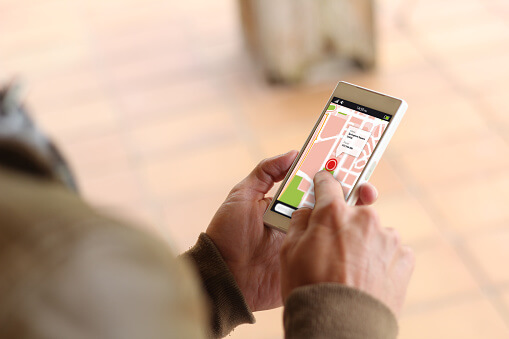 RESPONSIVE (MOBILE) WEB DESIGN
Ensure your website works on all devices
Regardless of how good your services are, if your website is poorly optimized for smartphones, you won't be able to hold their attention and will most definitely lose them as a potential client. Every custom web design project we develop is responsive and mobile-ready by default.
Google thinks your website may already broken
The best way to start improving your online business is by performing a free website audit first. Did you know Google does not rank every website that is online? Making sure you know where your website is broken or needs improvement, allows you to increase your Google rankings a lot quicker compared to your competition.