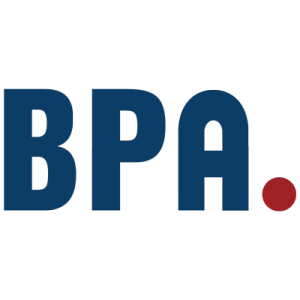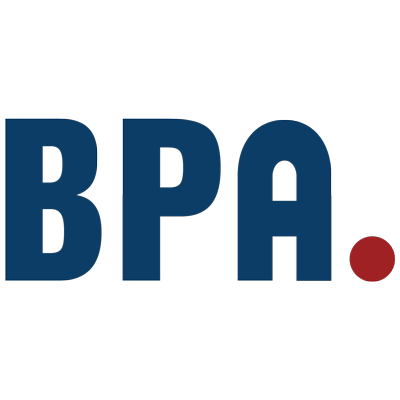 Join Our Local Marketing Team
Do you want a long-term career in a sustainable and creative industry?
Boylan Point Agency is looking for part-time and full-time candidates in the following departments: Sales, Website Design & Development, and Content Writing.
Please apply below and we'll look forward to speaking with you soon.
marketing
agency
Take advantage of our 20+ years of experience