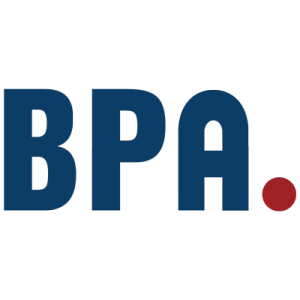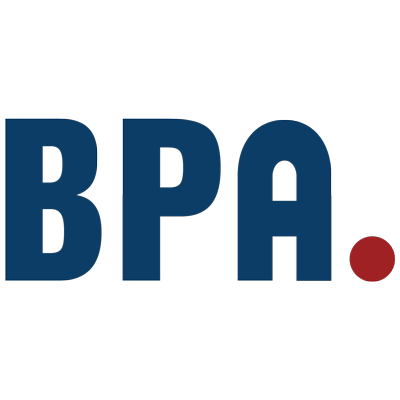 Account Executive / Representative
As an account executive, also known as an account representative, you'll act as an important link between our agency and our clients.
Although this is not a direct sales position, it does require sales skills. In this role, you'll be striving to understand your client's goals, and then organize the agency's creative and administrative staff to help them produce effective campaigns.
Responsibilities include:
Meeting clients to discuss their advertising needs
Working with account planners to devise a campaign that meets the client's brief and budget
Presenting campaign ideas and costs to clients
Briefing the creative team who will produce the adverts
Negotiating with clients, solving any problems and making sure deadlines are met
Checking and reporting on the campaign's progress
Keeping in contact with the client at all stages of the campaign
Managing the account's budget and invoicing the client
Making 'pitches' to win new business
Time management is extremely important when we consider a full time/part-time employee. Being able to accommodate the client's schedule is critical. Scheduling meetings and understanding the work process will allow you to advance in your role and allow the client the growth they are seeking.
The agency is open 9:00 am to 5:30 pm Monday through Friday. There are occasions where either an early morning start or an evening event may need your attendance.
You will be office-based but will also travel to meet clients.
Compensation will be negotiated, and increases will be based on performance and revenues generated.
Skills needed:
Advertising
Marketing
Statistics or operational research
Communication and media studies
Business or management
Psychology
To be a successful you'll need:
Good spoken and written communication skills
Strong presentation and negotiation skills
Confidence, tact and a persuasive manner
Good organizational and time management skills
Good 'people skills', for working with a range of colleagues and clients
The ability to lead and motivate a team
A willingness to work long hours, often under pressure
A professional manner
Good business sense and the ability to work with budgets
Digital Marketing Application Form
A critical aspect of what we do requires clear communications skills, including writing. If you are interested in this position, please take the time to draft your answers to the following list of questions.
marketing
agency
Take advantage of our 20+ years of experience