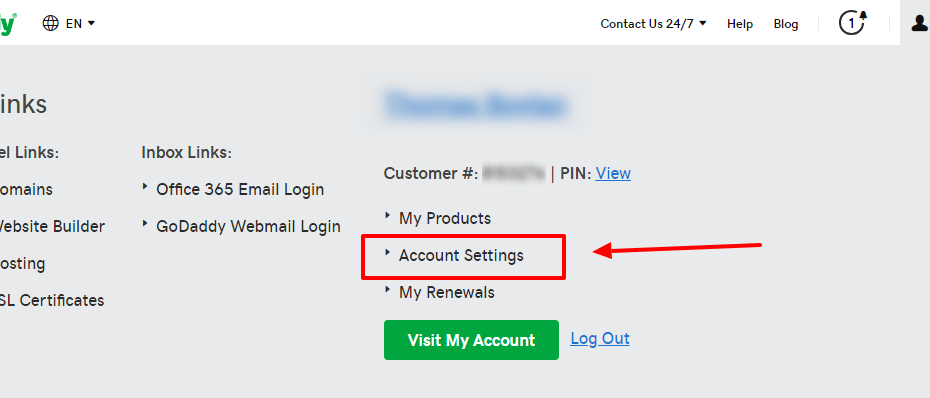 Here's how to grant access to your GoDaddy account without providing username or password.

Using the same password to log into all of your online accounts, like your Google Account, Facebook profile, retail and bank websites, increases security risks tremendously.

Merging HTTP to HTTPS greatly improves organic search results, bringing more value to your SEO services. And we'll provide your SSL certificates for free.