Our agency believes our success goes beyond the work that each of our team provides. We choose to be involved with the communities we live in and the lives of the people that call Sonoma County home. That connection has helped to elevate our place in the North Bay and our work with the many companies that share in our commitment to the communities where we live and work.
Although we have numerous causes we have helped, there are several organizations we have become exceptionally close to, including Rotary, Schools Plus, Sloan House Women's Transitional Housing, Forestville Youth Park and local schools.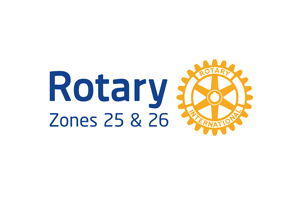 Rotary
Our work with Rotary includes web development and website management for Rotary Zones 26-27 and Rotary District 5130. Tom has served as a Rotary Zone 25 Assistant Public Image Coordinator since 2013 and served as Rotary District 5130 PR Chair for more than nine years. Our Rotary work is distributed throughout the Western US to teach Rotary leaders the importance of the Rotary brand.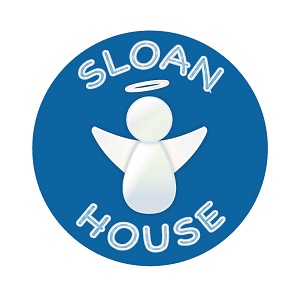 Housing
Sloan House is a transitional shelter for women operated by Community Action Partnership that provides a home for a designated period along with counseling to help women who have fallen homeless back into permanent housing and the workforce. Our efforts include building a website and logo for Sloan Angels, a non-affiliated support group providing for the needs of the women and children while in the home and after they have reintegrated into their community.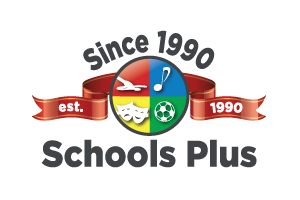 Santa Rosa Schools
Schools Plus is a non-profit located in Santa Rosa, California. The philanthropic organization raises funds from the community at large to distribute to middle schools and high schools within the Santa Rosa School District. In addition to donating our efforts to building their website, we have developed marketing materials and a new logo to promote their efforts to help students.
& More
In addition to our work with many local organizations we have also been members of several of the regions business and community associations, including Bay Area Search Group, North Coast Builders Exchange, Northern California Engineering Contractors Association, Sonoma County Alliance, Sonoma County Taxpayers Association, Windsor Parks and Recreation Foundation, and the Windsor Rotary Community Foundation


Rotary Zones 26 & 27
Rotary District 5130
Windsor Rotary
Schools Plus
Sloan House
Forestville Youth Park
LEAP Preschool
Becoming Independent
FFA – Future Farmers of America
Pacific Coast Air Museum






Boylan Point Agency has become a strong partner with Rotary Zones 26 & 27. This is a talented group and is able to fulfill every request to date. The recent addition to the team of JL Faverio has made them even stronger. Well done to all. We look forward to our ever growing partnership.
BPA is a power team - feeling great about going into a new Rotary year with Boylan Point Agency.