We're Open & Ready to Help
We, like all of you, have been thinking about COVID-19 and its effects on our community. The safety and well-being of our clients and community are our number one priority.
That said, we understand how important it is to keep your employees and customers safe from the virus. Equally, we know how important it is to keep your business safe from potential losses to income. We have been working on strategies to keep our business open to our clients and new business that might come through our doors, whether physically or online.
Together, we can weather this storm.
We want you to know we are available to discuss how we might be able to help your business survive the economic downfall the virus is going to have on our community. If you would like to discuss options for keeping your business moving forward during this challenging time, please feel free to reach out to our team for a no-cost conversation below.
The entire Boylan Point team is committed to keeping our community safe and our partners in business healthy. We are available to talk through email, over the phone, or video with Zoom.
To prevent the spread of the Coronavirus and the abundance of unchecked information going around the web, we recommend visiting the CDC website directly for the latest news at cdc.gov/coronavirus and covid19.ca.gov for information specific to California.
Sincerely,
Tom Boylan, Creative Director of Boylan Point Agency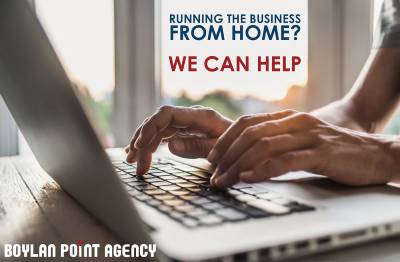 How We Can Help
Adding An Update / Message To Your Website's Homepage
Gift Card (Pre-Purchase) Solutions – Development, Purchase-Through-Website Options & Promotion to Target Demographic
Help Prepare Your Team To Work From Home With 'Zoom'
Optimizing Your Website For Long-Term 'Search Rank' Visibility (S.E.O.)
Digital Advertising That Targets Local, Online Customers (Social Media, Google, TV, Radio & More)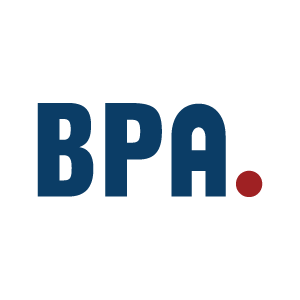 2525 Cleveland Avenue, Suite G
Santa Rosa, CA 95403