How Do I Prepare For My First Website Meeting?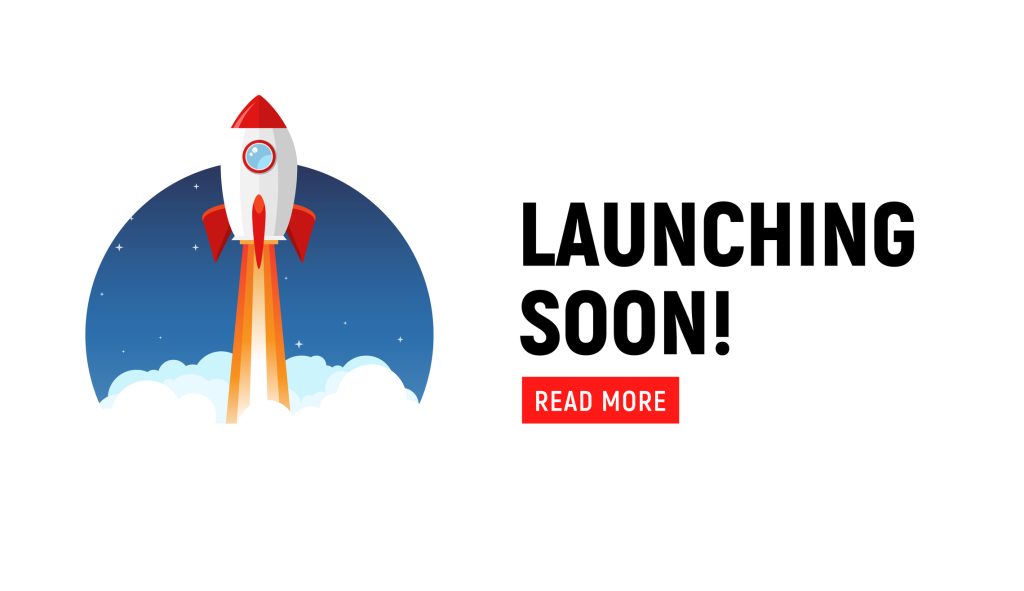 Let's start the story with a flashback scene-
You're a small business owner. Maybe you've just started a business, or maybe you've been around for a while. Regardless, you've reached the point where you need a professionally-done website with a good, local management company. You're heading into the offices for Boylan Point…
…and you don't know what you want, other than "a professional website." This doesn't help when you want to have concrete details to build your website.
Fortunately, there are quite a few things you can do to prepare for your first meeting about your new website and what you want to do with it. These include-
Your Business Information-Did you bring business cards? Your business information, such as where you are, what you do, and what sort of secondary equipment you might have? What exact services do you provide and which ones are the most important?
All of these are important questions and answering them helps your web design company to figure out what you need to be done.
Purpose Of The Website-What do you want to do with the new website? Are you trying to attract new customers? Advertise your current product? Create an online storefront that people can use to buy your product and ship it to them? Once you know what the purpose of the website is, you can help fine-tune the development process.
Marketing
that works
Take advantage of 20+ years of experience
At Boylan Point, we have the tools to create an effective marketing strategy that targets your business goals. Allow us a few minutes of your time and we'll show you a different kind of marketing agency. Guaranteed.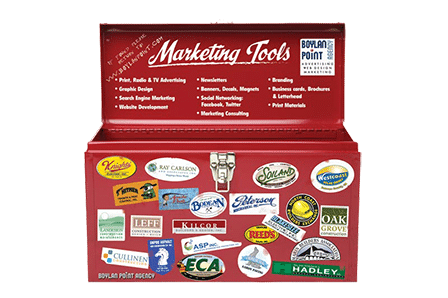 Preferred Demographics and Clients-Who are you trying to find with your website? What customers do you want to come in and shop for your products? When connecting with different demographics, there are different ways to set up your website and get attention for it, which is something we need to know.
Websites You Like And Don't Like-When you're looking at websites created by your competition and people that are in your industry, what do you like? What do you think works and what doesn't? We might not be able to duplicate what they did, but it can give us an idea of what you want from your website.
Write Down Your Questions-Nothing is worse than having a whole lot of questions before your meeting, forgetting them, then remembering what they were after the meeting. Get a notebook and jot down some notes and questions you want to ask, so you have them at hand when you get there.
Have A Notebook and Calendar Ready-You've already got questions to ask, answers to write down, and notes to take, so have a notebook handy. Also, have your calendar-a physical one or one on your phone-ready so that you can make notes of when things will be needed when things will be done, and what you need to do to bring the website up.
There's a lot to do when you want to get started with your first website, and Boylan Point is here to help with your first website. We also offer other services, including search engine marketing and logo/brand creation. This means that you can develop your online presence even more and find more customers for your product.
Contact us today, and let's see what we can do for you.
2525 Cleveland Ave, Suite G
Santa Rosa, CA 95403