Why do I need a website audit?
If you have a website and are ready to improve your Google ranking, then a website audit (aka site audit, website analysis ) is the perfect starting point.
What is an SEO site audit?
An SEO site audit is the process of analyzing everything related to your website's search engine visibility.
Why should you do an SEO audit?
Your website is an asset to your business – something you spent a lot of time and money on – therefore, it would behoove you to audit your website to ensure it holds its value.
How can I check my website ranking?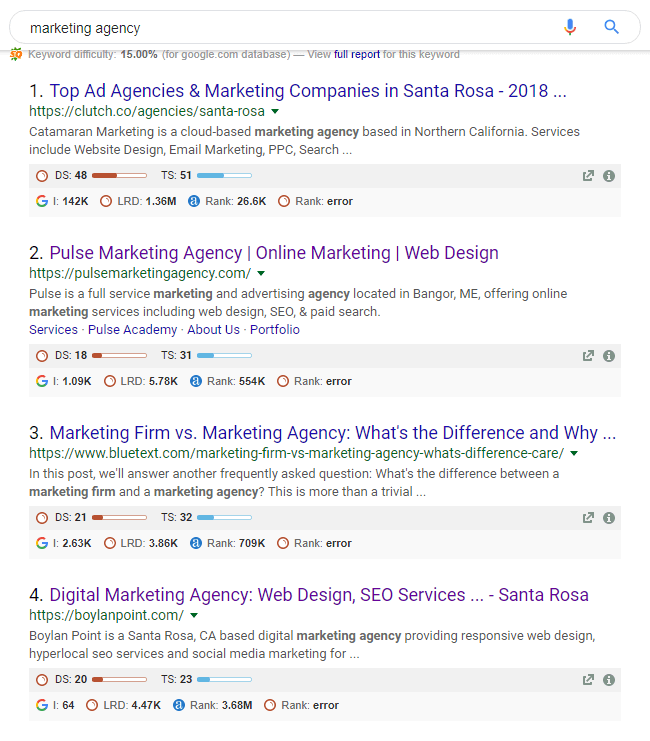 2. Google Analytics can display your website's average Google ranking position as well as on a page-per-page basis.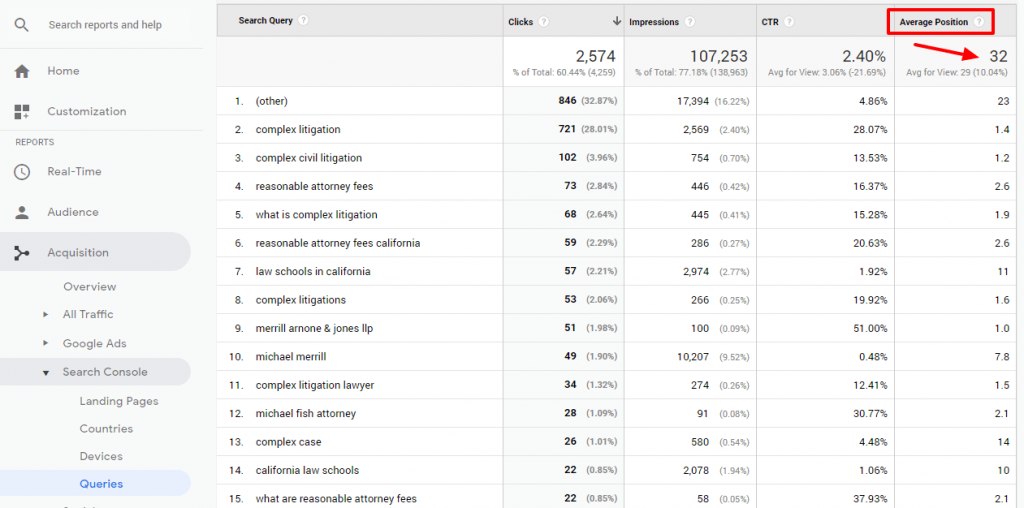 3. Google Search Console has even more detailed information on your rankings.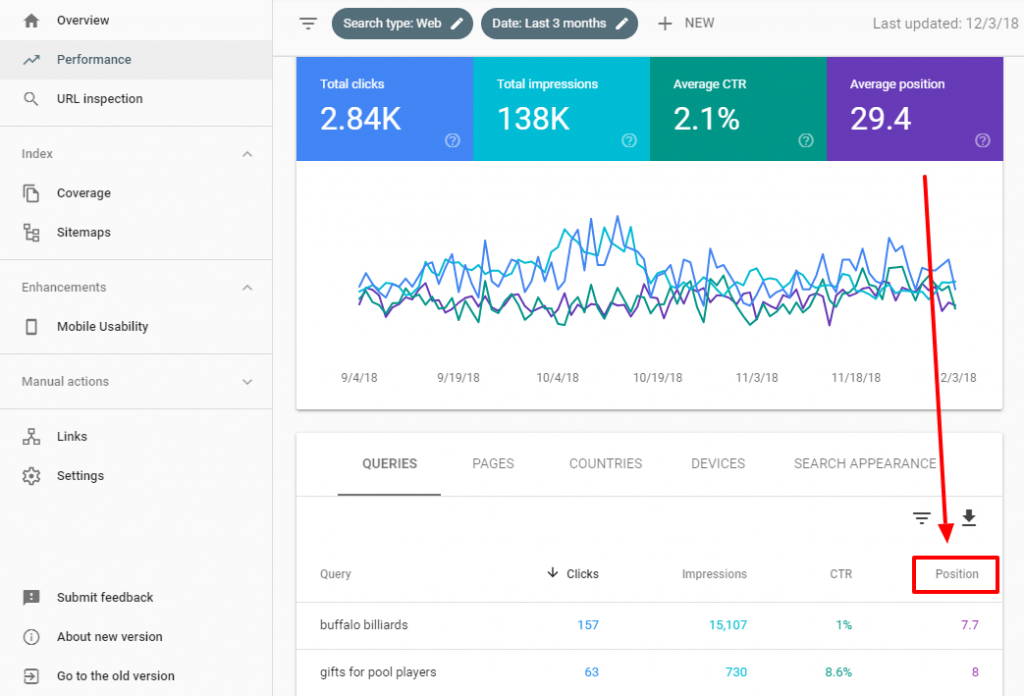 What's in the free website report?
Website Errors: The exact number of website errors, Google index warnings and notices detected on your website audit.
Top 3 issues: In order of importance see the top 3 issues to fix, so you know what to focus on first when fixing your website.
Website Health Score: The total score of the website is based on the ratio of found issues to the number of performed checks. Did you know the average website health score is only 62%?
We can get you up to 100%!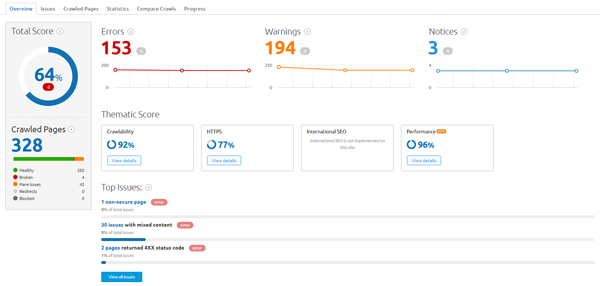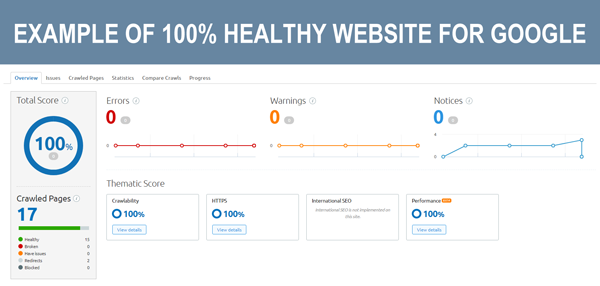 Contact us here for a full website audit report for free!
Our free website audit provides an overview of what fixes are required within your website in order to rank higher in Google search.