Enter to Win a Free WordPress Landing Page Website!
Congratulations to last month's winner Gary! See his new website here.
For those who only need to have a web presence, our WordPress Landing Page website is just the answer.
You'll get a responsive website that can open on any device whether a PC or MAC, tablet or smartphone. Our Boylan Point Landing Page website typically costs $799, but it can be yours for free*!
Just tell us why you need a website and you could be the lucky recipient of our random act of kindness. Our team will discuss your project and let you know if you are the winner of a free website.
Deadline to register is June 30, 2021. Winner will be notified in July.
The free WordPress Landing Page has some limitations for images and copy content.
Landing Pages are limited to:
Logo (provided by you or hire us to design one)
1 high-quality stock video
4 text blocks with 1 image and 60 words each
3 rotating testimonials (provided by you)
4 links to your social media accounts
*Once your single-page website is built we do require you to host the site with us for a period of one year at a cost of $285. After one year you can opt to move your hosting, but we think you'll be wanting to stick around.
Our hosting includes a free domain name (yourbusiness.com), HTTPS / SSL Certificate, daily website backups and so much more.
What are you waiting for?
Just complete this form and submit your request.
You could get lucky today!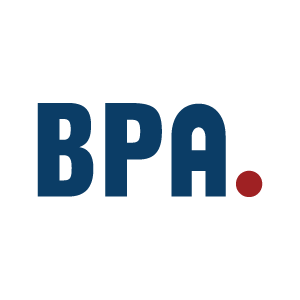 2525 Cleveland Avenue, Suite G
Santa Rosa, CA 95403