You don't always want to give your marketing or SEO company full access to all your online accounts, right?
For this reason, and to help keep your personal information private, we've outlined below how to grant access to your GoDaddy account safely and securely.
Here's how to grant access to your GoDaddy account without providing username or password
STEP 1 Login to your GoDaddy account at https://godaddy.com
STEP 2 Click your username at the top right, then go to Account Settings

STEP 3 Scroll down the page and click Delegate Access

STEP 4 On this page, you can see what other GoDaddy accounts you have access to.
But to grant access to your own GoDaddy account, click the Invite to Access link.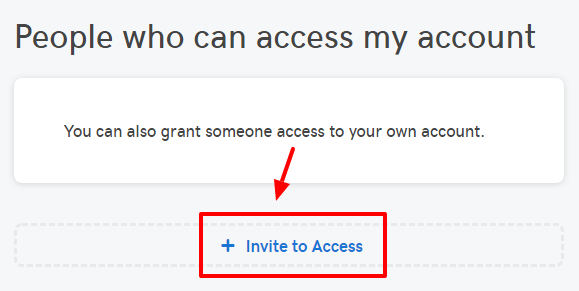 Did you know?

Boylan Point is a local web design company with 20+ years experience helping business owners like you.
STEP 5 Enter the name and email address of the person you want to give access to, select Products, Domains & Purchases then click Invite.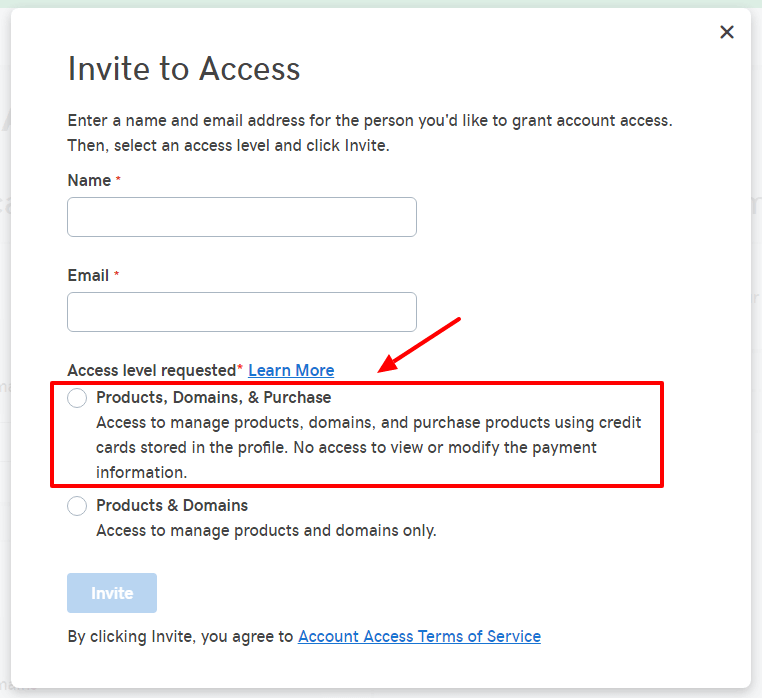 The person you're granting access to does need to have a GoDaddy account in order to log in.
If needed, they can create a free GoDaddy account here.