We have good news to share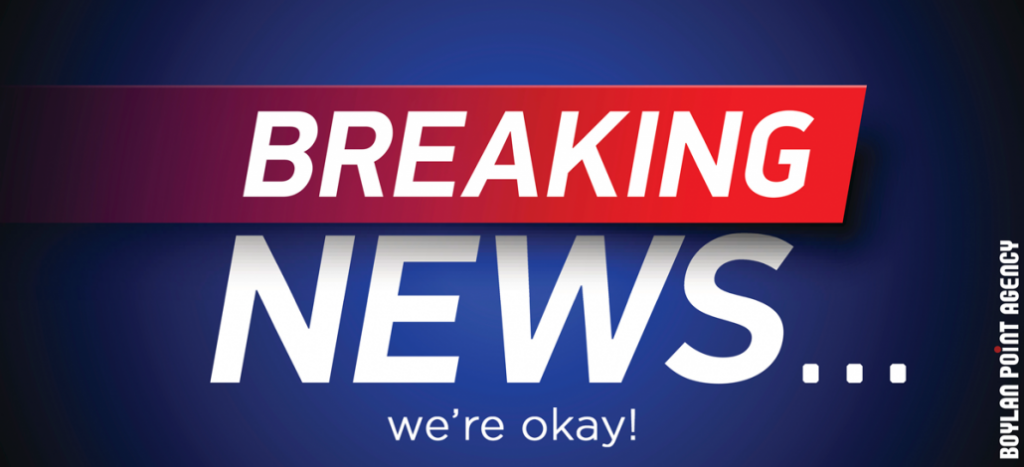 We are back in our office and fully operational for the first time since this disaster took off. Many of our friends have been displaced with some losing their homes and their livelihood. It is with a great concern for the community that we want to share our empathy for every person caught in this tragic event.
During the past week, our company received messages from clients who are out of the area let us know they were sorry for any loss we might have incurred. They also wanted to know if we were still capable of providing services. The concern was that we had perished, or that our team was unable to continue.
They had a valid concern because media and social media have shown the utter destruction of our region. We have reached out to calm the fears and assure our clients that their projects will continue to see the level of expertise that we were hired for. But the effects of social media and traditional media continue to pose a threat to our business.
We are not alone, but we are prepared to use the social media tools we have to build confidence among our followers and beyond. Our posts are designed to promote what we are still doing and to let others know that the Wine Country may have taken a hit, but we are not down and out. In fact, we are encouraged to work even harder to benefit others, and we need to get the word out.
You need to get the word out as well. Let your followers know that you are still in business. Post a positive message, and I am confident it will have a significant impact on your business. More than half of our team was evacuated, but everyone has gone back to their homes. That is a positive message and like all good social media posts, be sure to ask others to share the good news.
Let us know if there is a message we can craft for you and remember, your positive message can be reposted to the pages of the people you follow. Sometimes the share feature is not enabled, so ask your followers to copy and paste your positive messaging.
Let's make Sonoma Strong and go viral.