How Do I Sell More Products Using My Website?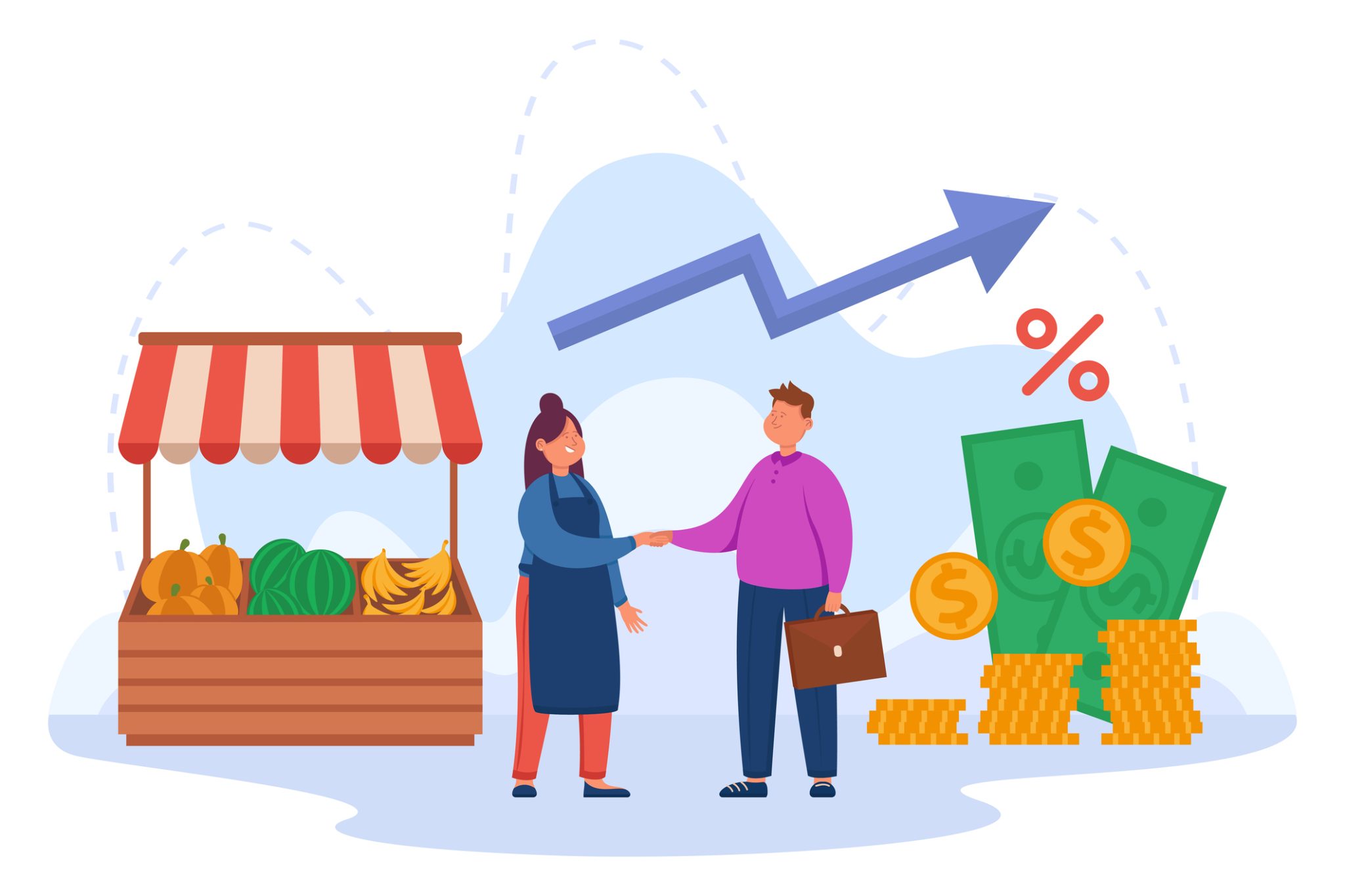 So, you've invested in a website, maybe did some research into branding, set up a social media and SEO plan for your company.
…now how do I get them buying my stuff?
That's the big question, and just having a website won't magically cause people to come through your door. Like everything, it's something that you have to keep up, maintain, and work on. A lot of these things are simple to do and handle on a regular basis.
So, how do I sell more of my product using my website?
Some of these things include-
Keep Your Information Current-From phone numbers to what services you provide, current information is vital if not critical to making sure that somebody looking at your website keeps looking at it. If you have a sale or special going on, make sure it's up in the right timeframe and down when you're not doing it anymore.
Keep Your Sales Funnel Smooth And Clear-A sales funnel is the process of turning someone that is browsing your shelves into a customer that is buying your product. It doesn't matter if this product is T-shirts, canned beans, or house painting-your customers are out there, looking for your product or services and you want to sell it to them. You want to encourage your customers to buy, so include in your product and service pages a strong call-to-action that encourages your customer to make the next step. Make sure all of your links and your online cart (if any) is working and everything is running smoothly.
Don't Let Your Page Go Unnoticed-Think of this as a part of "keeping your information current." If you have a blog, make sure to have a regular posting schedule and keep to it. Create memorable and unique content that gets people's attention. Use backlinks with other businesses and companies that compliment your services. Your goal is to keep your web page in the minds of your customers and showing up as close to first on Google searches.
Marketing
that works
Take advantage of 20+ years of experience
At Boylan Point, we have the tools to create an effective marketing strategy that targets your business goals. Allow us a few minutes of your time and we'll show you a different kind of marketing agency. Guaranteed.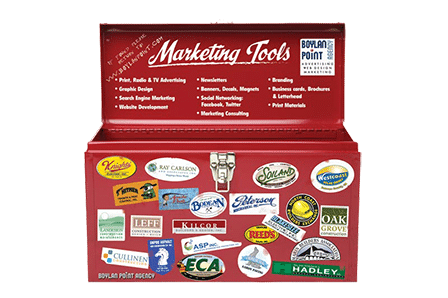 Use Landing Pages For Specific Content-If you're marketing and advertising specific products or services, don't send your customers to your main website page. You want to instead send them to a landing page, where there is specific and direct sales copy to the product that you're talking about. From there, you can send your customers directly to where they need to go for their product-a contact page, a shopping card, or an appointment scheduler.
Get And Share Customer Reviews-When your customers like what you do, you should share it with everyone. You should be doing everything you can to get good, organic reviews of your business and product, and those reviews should show up on your website, one way or another. Why? Authentic, happy customer reviews means that people like what you're doing, and that can turn someone that is on the fence into a buying customer.
Give Incentives To Buy-Coupons still work, even in this day of Groupon and similar websites, because they provide an easy way to give your product a try. Set up some coupons, make sure you know what works, and try out an incentive. If you have a new product, bundle it with something people like. Give it a try.
There's a lot of options to get and improve your sales via your website. If you need help, contact Boylan Point today. We can help improve your website, set up SEO marketing or native ads to attract more customers, and provide additional marketing support. We're here to help.
2525 Cleveland Ave, Suite G
Santa Rosa, CA 95403