How Do I Get More Google Business Reviews?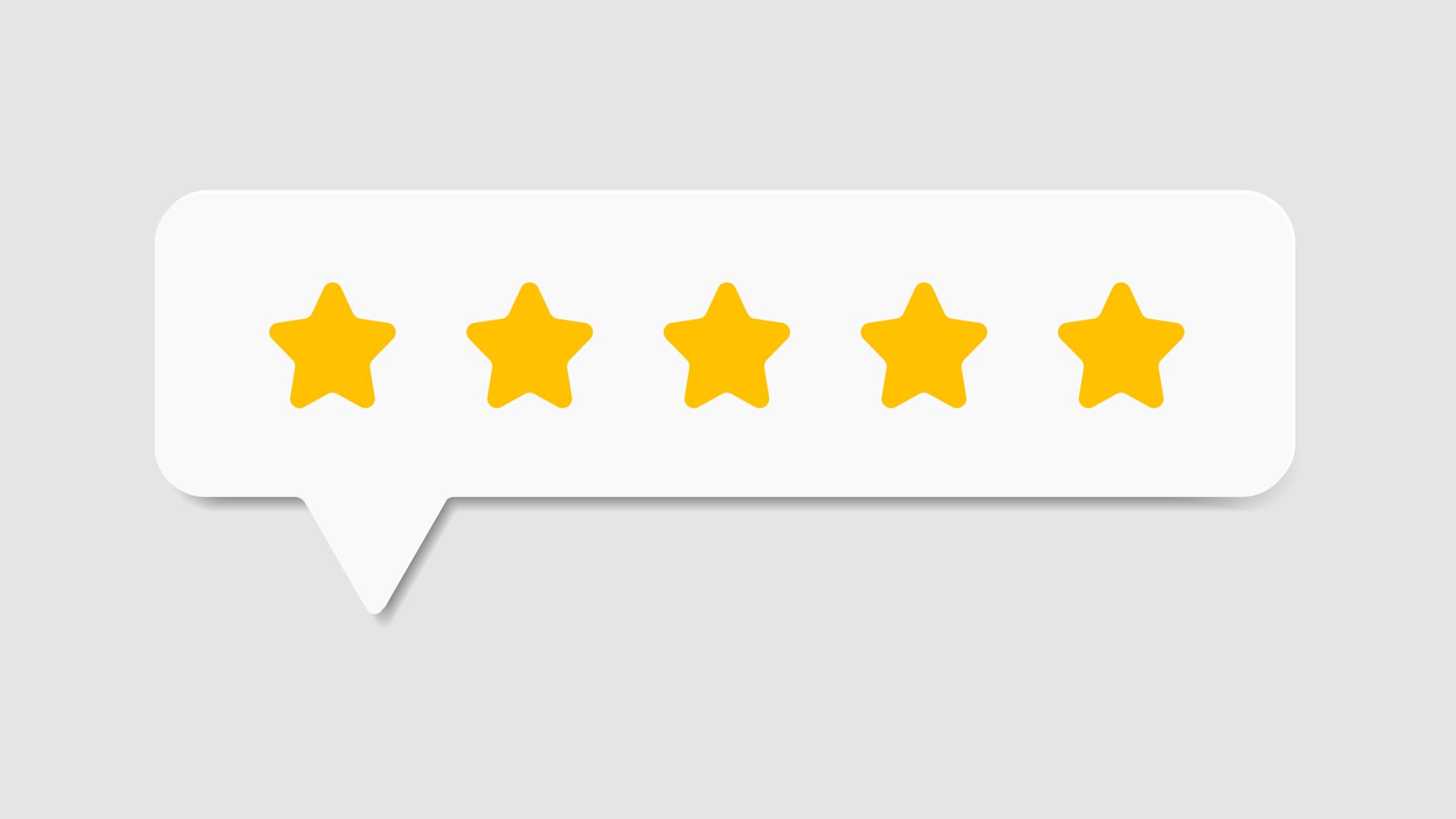 Google Business reviews might be one of the most critical review metrics that you can get. Since these reviews are tied directly into your Google ranking and SEO scores, the more reviews and more good reviews you get the better. The question is, how do you get more Google Business reviews?
Besides the general suggestions that we've made in the past, we have a few more suggestions to make sure that you get more Google Business reviews.
Ask For Them-Your receipts and invoices should have an easy-to-use link right to your Google Business review page. The easier you make it, the more your customers will provide reviews.
Show Them Your Google Reviews-Create a clear and easy-to-access call to action link that allows customers to see other, good reviews. Inspiration from other reviews is a good way to get more reviews!
Marketing
that works
Take advantage of 20+ years of experience
At Boylan Point, we have the tools to create an effective marketing strategy that targets your business goals. Allow us a few minutes of your time and we'll show you a different kind of marketing agency. Guaranteed.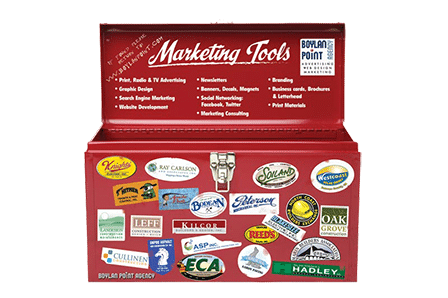 Respond To Your Existing Google Reviews-People don't just like tossing out a review…and never hear anything from the business. For good reviews, be specific, timely, and grateful in your responses. For bad reviews, respond promptly and politely, making it clear that you're listening to the issues.
Put A Call To Action Review Button In Your Footer-The footer on your web page should always have a link to your Google Business review location. Once again, the easier you make it, the more your customers will provide reviews.
Get Google Reviews From Vendors And Partners-They might not be customers, but your vendors and partners can tell people how it is to work with you on a regular basis. And, good reviews from your peers help people to make a decision in your
More customer scores and better customer scores are one of the ways you can improve your standing in Google searches. For other ways, contact Boylan Pont. From search engine optimization to logo and brand creation, Boylan Point wants to make sure that your company is the one that people find first when they go and look online.
2525 Cleveland Ave, Suite G
Santa Rosa, CA 95403