How Do You Manage My Social Media?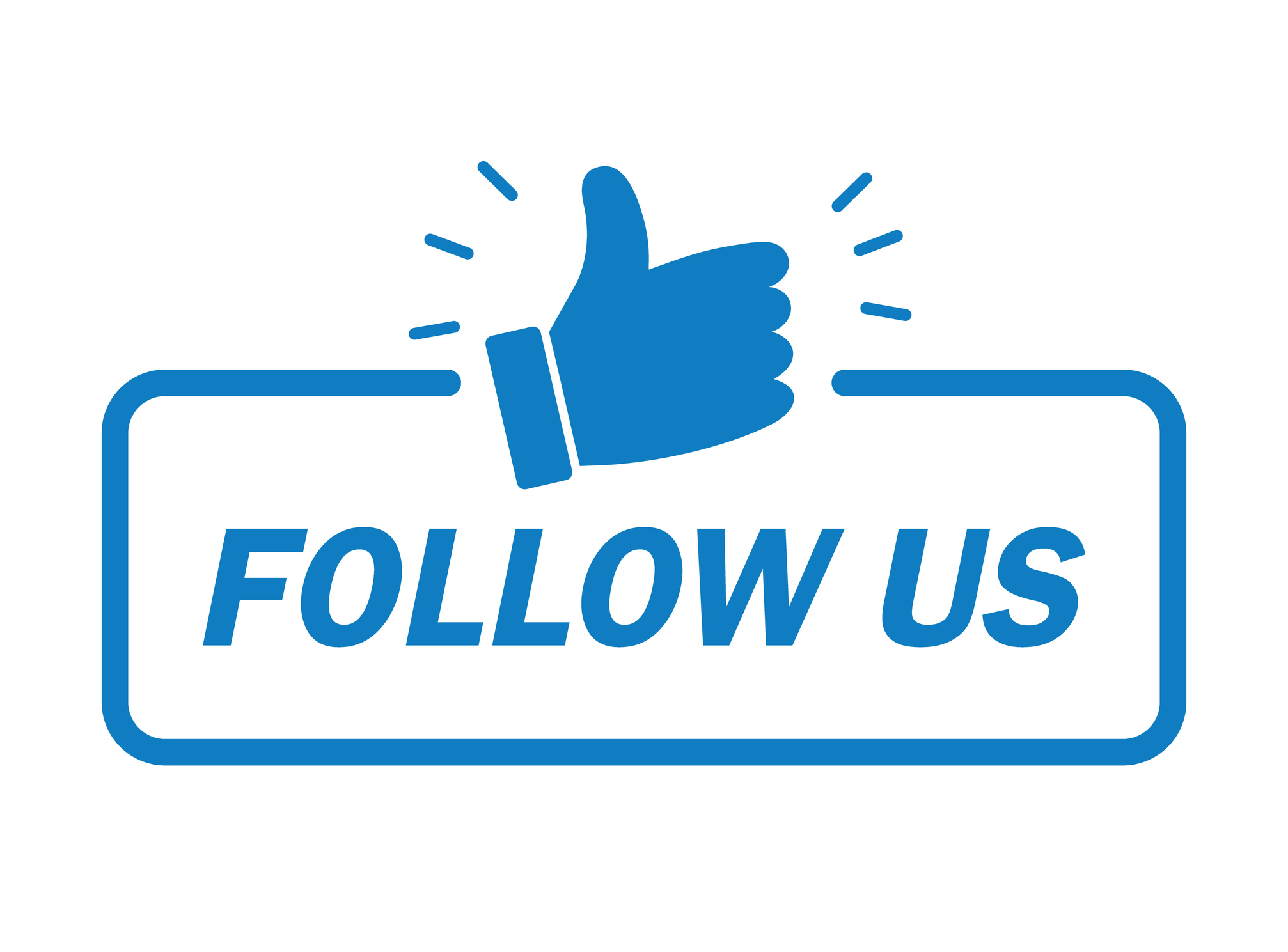 One of the jobs Boylan Point does for our customers is manage your social media content, by making sure that Facebook has regular postings of cat memes that works for your company and your LinkedIn shows your latest project. But, you might ask, how does Boylan Point manage your social media content.
First off, we work with you, the customer, to plan out your campaign. Our social media plan will post at least once a week, usually on Monday mornings, when most people are going to be commuting to work or otherwise looking at their phones and social media. Once we have our plan in place, we'll work with you on setting up your social media campaign.
When we set up your social media campaign, we work with you to determine what you want posted and where and when. "What" is the content-from regular postings that are linked to your web site to news articles that are connected to your business to photos of products you have for sale.
"Where" is what social media platforms we will post this on-from Instagram to Facebook to YouTube, there's a social media platform that is ideal to getting your content out there for people to see. We'll even post on multiple platforms, to catch as many possible customers as we can with your campaign.
Marketing
that works
Take advantage of 20+ years of experience
At Boylan Point, we have the tools to create an effective marketing strategy that targets your business goals. Allow us a few minutes of your time and we'll show you a different kind of marketing agency. Guaranteed.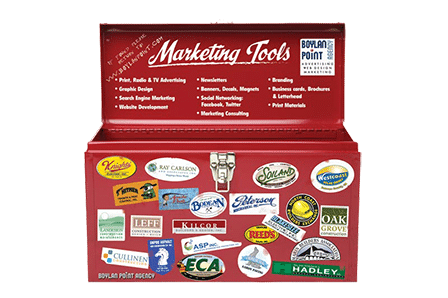 Finally, we have "when" and that is an interesting question. Do you post early in the morning on Monday, to catch commuters? Or do you post during lunchtime on Wednesday because that's when the professional people are looking for something that isn't work?
After all of these decisions are made, we start working on the content. This is important, because we need to find images, write the text, and finally put it all together into a finished product that we can post online.
To manage all of these postings for you and our other customers, we use a social media marketing tool that will post everything at the right time, with the right content, and on the right platform. Boylan Point uses SocialPilot, which makes sure everything is queued up properly and we can track the performance of all of the postings from a single application.
Even this isn't the end, as we have to track how well your social media postings are going, what works, what doesn't work, and refining the next set of postings for your social media accounts.
This is a lot of work, and it does take up a lot of time. We can help you handling your marketing for your business, from social media to building your web page. Contact us today, and let's see how we can turn curious customers into followers.
2525 Cleveland Ave, Suite G
Santa Rosa, CA 95403