How To Brand Your Company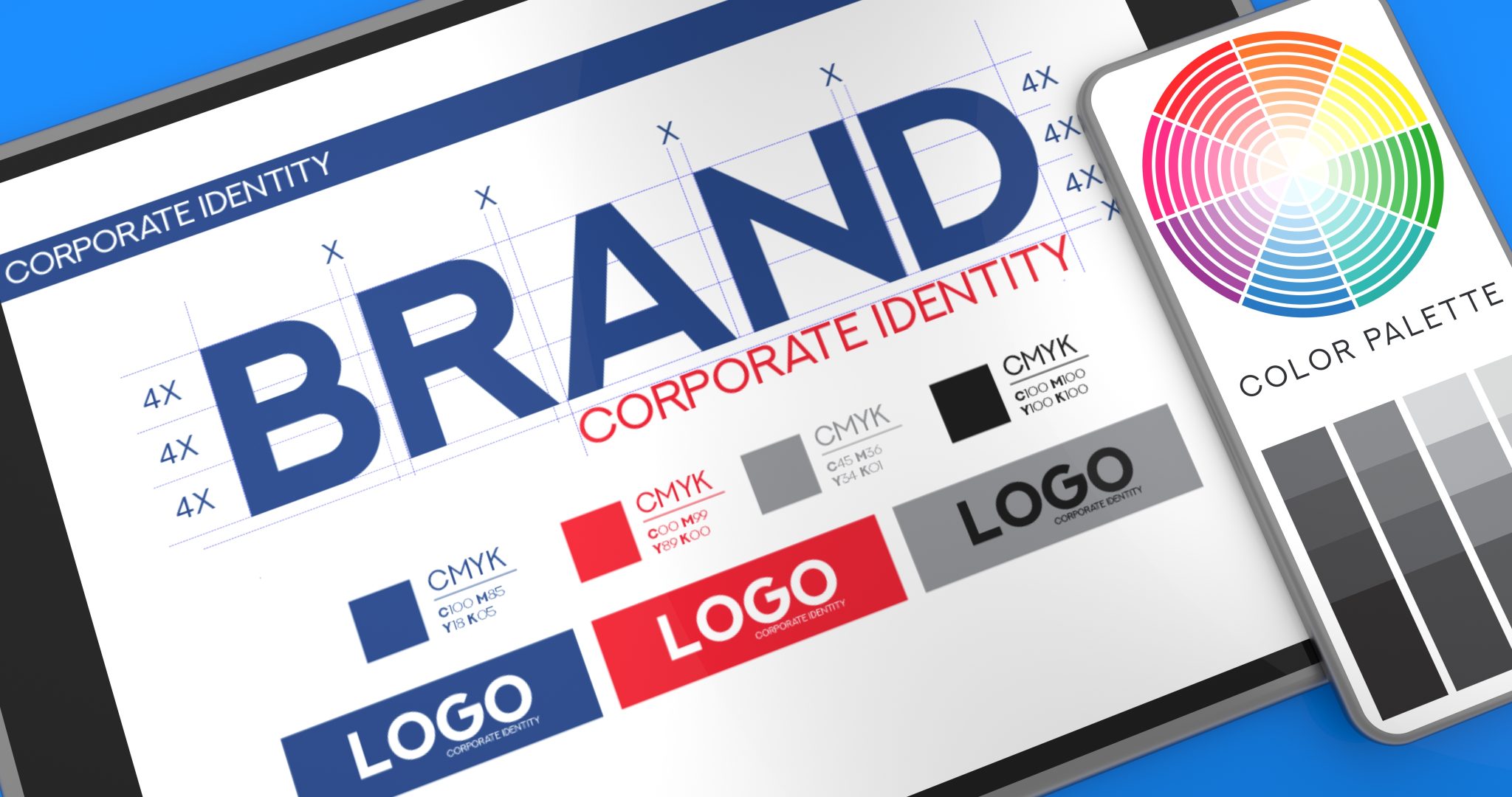 When creating a new business or developing one that currently exists, an important thing is branding. Branding for a company is vital because that branding is what people think of when they think about your company. It is the bookmark of what your business does in people's minds, and you want it to be memorable.
Humans tend to respond well to images, and many good brands have logos that stick in your memory-the Starbucks mermaid, the Nike swoosh, the Apple apple. You see that image, and you know what they are-coffee, shoes, and computers/phones.
But your brand isn't just your logo-your brand is what that logo represents. The Starbucks mermaid means coffee. The Nike swoosh represents sports and shoes and a drive to personal improvement. And, the Apple apple logo speaks of not just computers, but one of the consistently best cell phone series ever made.
When creating your brand, there are three big factors that you have to consider. These are the three "C"s of branding. These are-
Clarity

Consistency

Commitment
Marketing
that works
Take advantage of 20+ years of experience
At Boylan Point, we have the tools to create an effective marketing strategy that targets your business goals. Allow us a few minutes of your time and we'll show you a different kind of marketing agency. Guaranteed.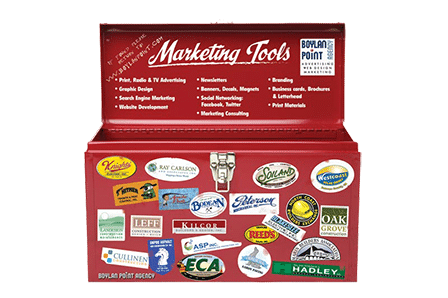 The first item, clarity, is the one that you have to spend the most time thinking about. Your brand needs to stay on subject, and emphasize the things that your company does. If your customer has to think about what your brand means in comparison to what you're doing, there's something wrong with your branding. 
Consistency is how you share your brand with the world. It doesn't matter if it's your website, your Twitter account, or your billboards-you need to make sure your brand is shown in the same manner when you put it out there. You have to keep the same style and tone when expressing your brand.
The third and final item is commitment. It takes time for your brand to be seen by people and for them to understand it. You shouldn't anticipate instant results, but you do need to keep track of how your branding is doing.
Developing a brand takes time, but it is vital for the future success of your business. Having a brand, having something that makes people want to come and look at your products, could mean the difference between having a business or going out of business.
With the help of Boylan Point, we can help you develop a brand that catches people's attention. From hosting a website to social media, we're here to help bring your business to the Boylan Point. Contact us today for more information and a free website audit.
2525 Cleveland Ave, Suite G
Santa Rosa, CA 95403