How To Get More Reviews For Your Company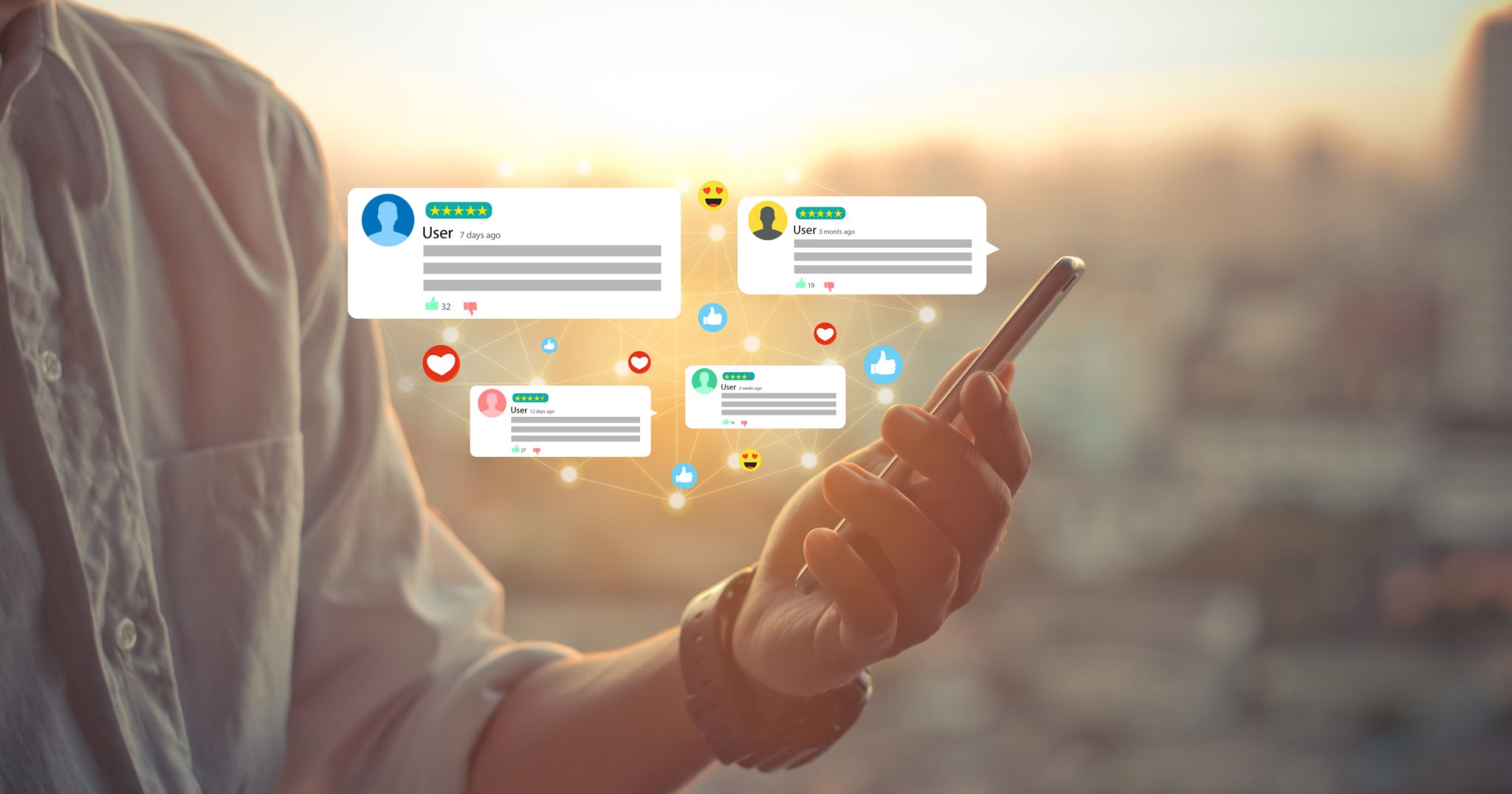 Having your company or product show up with more reviews and good reviews is very important. Good reviews provide you with "social clout"-the idea that if a lot of people say your produce or service is good, it is good. But, when only five to ten percent of your customers give reviews…it only takes a tiny percentage of your customers to improve or ruin your reputation online.
You need more reviews from your customers and more good reviews from your customers. But, how do you get them?
It isn't that hard, with a little bit of planning and preparation on your part. Some of the things you can do to get more customer reviews are-
Make It Easy for Customers To Leave Reviews
If your customers don't know that you have somewhere they can leave a review, or it takes more than thirty seconds to figure out where to review your company, they probably won't give you or anyone else a review. This is why you should always include information on your receipts and emails on how to leave a review. This is especially important for Google Business and Yelp review links, which might be complicated or slightly obscure.
Remind Customers To Give You Reviews
Sometimes, things slip people's minds, and you have to remind them that they can give you a review. Depending on the item, you can send a customer a follow-up email between seven to twenty-one days after their purchase, with just a simple "thank you for buying our product, have you given us a review?" message. The goal of this message is to ask politely, but never to prod or harass the customer into providing you with a review.
Marketing
that works
Take advantage of 20+ years of experience
At Boylan Point, we have the tools to create an effective marketing strategy that targets your business goals. Allow us a few minutes of your time and we'll show you a different kind of marketing agency. Guaranteed.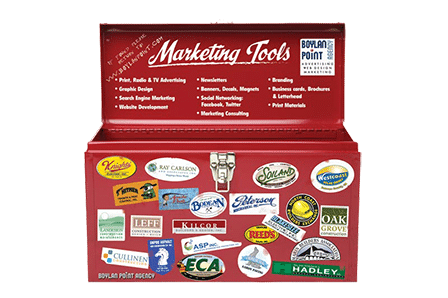 Follow Up On Your Reviews, Good And Bad
Having more online reviews means nothing if your customers think that they're just posting a review without any response from you. This is where you follow up on your reviews and make sure that if people like or dislike your business, they know that you're paying attention. If the review is good, thank the customer for providing feedback and information. If the review is bad, ask for more details on what went wrong and privately. If you can resolve the issues, resolve them and ask the customer if they want to come in again to see how things have improved.
Reviews provide you with the opportunity to learn what you're doing right and wrong in your business. Make the most of them!
Share Your Good Reviews As Much As You Can
Does your business have a social media presence? Sharing your reviews on your social media can serve three purposes at once. It provides your social media with content, which you always need. Your customers can see other people like your business and think that you're worth being reviewed (remember, people like having reviews on the places they check out, because of social clout). And third, the customer that gave you the review will feel important because now, their review is being shown to the world. The more reviews you share, the more reviews you can get because people know that their reviews will be seen by someone.
Just make sure to remove any personally identifying information from the review (using only initials or the reviewer's first name, only use a city and state name, etc, etc, etc) before you post it.
Conclusion
Having reviews of your business-good or bad-is one of the most important tools in your marketing plan. You can say anything about your business, and people will accept that because it's what you say. But when other people agree, it makes you seem greater than before. So, those reviews are more valuable than most people think. 
When you need to do more than just share your reviews, maybe it's time to ask for help with your marketing from the Boylan Point. We can help with your marketing and Internet presence, from creating your website to managing your SEO content.
Contact us today, and let's bring your marketing to the Boylan Point.
2525 Cleveland Ave, Suite G
Santa Rosa, CA 95403