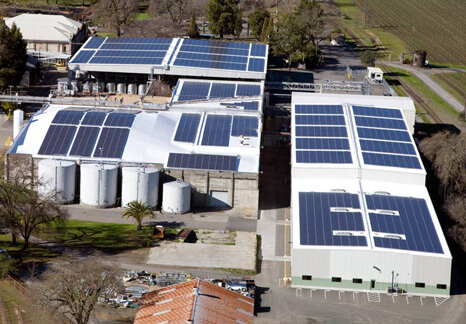 Knights' Electric, Inc. is a full-service electrical contractor focused on commercial and high-end residential projects. We have been responsible for building the company website and a few other marketing tools as well for the past 10 years.
This family-owned company was founded in 1976 and continues to be managed by the family today. Barbara Ragsdale is the company CEO overseeing the company development and management, while brother Art Knight oversees the operations in the field. Knights' Electric is well known for its energized electrical maintenance services (EEMS) along with their expertise when it comes to custom lighting and electrical systems, including solar projects and motor control systems.
The company earned its Diamond Certified award and is considered an industry leader when it comes to customer satisfaction. Their reputation is well-known for delivering projects on time and on budget.The technicians of Knights' Electric are not only highly trained with Electrical Systems, but are also expert communicators, promoting accountability for streamlined project delivery to assure their clients are always up to date on the phases of their project.
Working with Knights' Electric, we are always impressed by their quality, knowledge, and professionalism. Whether they are building complete winery crush areas for a regional vintner or installing accent lighting for a local gallery, their work is as dazzling as their LED Lighting Systems.We are very fortunate to have the Knights' Electric team as one of our clients. If you are in need of quality electrical solutions, look to the team at Knights' Electric Inc.
Part of our Client Corner series showcasing small business owners in the Bay Area.