Increase brand awareness within your targeted audiences
An online presence is one of  the most important investments for your business. Successful online marketing increases credibility, brings in new customers and ensures you are a top search engine result.
Here at the Boylan Point, we are a digital agency that offers a variety of services to boost your online presence personalized to your business goals. 
If your not sure where to begin, come in for a free consultation with one our experts – we promise you'll leave with an idea you haven't had before and equipped with knowledge that benefits any endeavor you take.
Today's savvy customers often search businesses and products online first. Our online sales department can create a social media or email marketing campaign that captures online leads.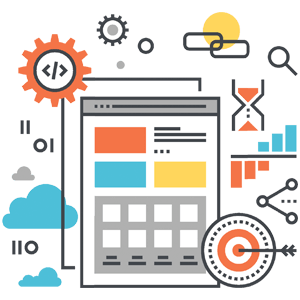 Search Engine Optimization
Clients Served: Culligan Water, Peterson Mechanical, Buffalo Billiards and more
Clients Served:  Aaction Rents, Julie Nation, Olympia House Rehab and more
Clients Served:  Westcoast Solar Energy, Liberty Bail Bonds, Knights' Electric and more