Gain Online Visibility Quickly
Flexible, focused, and effective search engine advertising campaigns for your budget.
What Is Search Engine Advertising?
Search Advertising is a form of digital marketing that quickly directs website traffic from search engines like Google when customers search for specific products or services. It's one of the most effective ways to increase your website's quality traffic and awareness fast.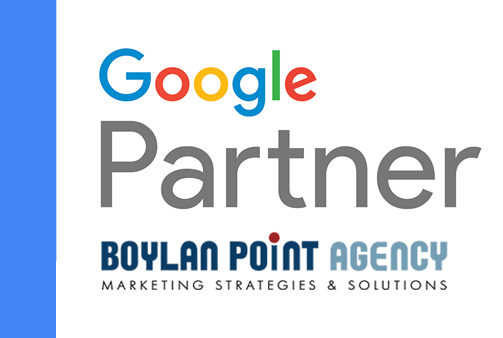 Certified Google & Microsoft Specialists
Work with our team's Google-certified Search Advertising specialists. We also access both Google's & Microsoft's search network partners, such as Bing, Yahoo, AOL, and more to maximize your reach when looking to connect with those customers in need.
Your Search Ad Scientists
With ongoing optimization, A/B testing, reporting, and feedback-based updates, our priority is improving the quality of both the search ads and developed leads to assure that the marketing investment is always improving and is as impactful as possible.
Only Pay For The Clicks You Get
Search Advertising offers a Cost-Per-Click strategy, which mean you only pay for the ad placement when a customer actually clicked on your ad to learn more. Conversion tracking is also implemented to monitor how many phone calls, contact form submissions and other lead-generating metrics are captured after a customer clicked a search ad for an even clearer perspective of the return on investment (ROI).
Benefits of a Paid Ad Campaign
Your ads are distributed continuously on whatever scale is required. From global to local placement, reach the users that are searching for your product or service quickly.
Provides a low-risk, high-reward investment. You pay for the ads' online placement only when users click on your ads and visit your website to learn more.
Advertise to your customers at the exact moment they are searching for your product or service with 24/7 placement options.
Change your search ads's messaging or strategy at any time depending on your business's immediate needs. Fully customizable ad placement budget for the periods that require slowing down or speeding up.