What is SEO?
In layman's terms, SEO or Search Engine Optimization is the process of raising your website's visibility to the top of Google's search results.
As a top Sonoma County SEO company, Boylan Point helped a local law firm in Santa Rosa achieve #1 in Google for their chosen keyword.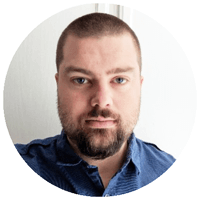 JL FAVERIO
Lead SEO Consultant
SEMrush Certified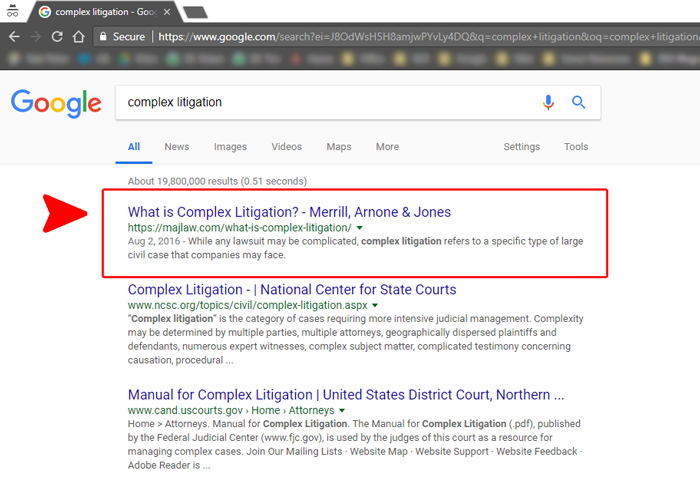 Search Engine Optimization for Business
Every business owner is aware that they must do some form of online marketing to get customers to their local business.
In today's marketing space, everything is online. So how well – or accurate – is your business showing in Google?
This is where a local SEO company can help. With a consistent SEO campaign, you can – and you will – get more website traffic to your local business. We guarantee it.
Don't forget about our website design in Sonoma County services for when your website deserves an upgrade.
To get a proper return on investment, we encourage you to come into our Santa Rosa office or give us a call at (707) 544-3390 so we can help you determine the quickest and most proactive way to market your target audience.
 Click for our most popular services below:
It may be smart to consider a new website for your business BEFORE starting your next digital marketing campaign to ensure you are getting your money's worth. As always, you're welcome to give your local marketing company a call today at (707) 544-3390 so we can point you in the right direction.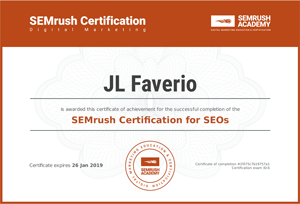 "Tom and his team have been a big part of Hitmen Termite and Pest Control's Growth over the past 8 years. From designing our brochures to creating and maintaining our on-line image, the Boylan Point has done a fantastic job for us!"
John Merritt
Hitmen Termite & Pest Control
View more customer reviews