Boylan Point has been Northern California's Digital Marketing Consultant & SEO Company for small to mid-size businesses since 1997
Boylan Point Agency helped me with Search Engine Optimization (SEO) on an existing website, and they did a great job. Both Tom and JL were very helpful throughout the process providing great customer service. I'll be working with them on my next website. I highly recommend Boylan Point Agency for all your marketing needs.
If you have a website and are ready to improve your Google ranking, then a website audit (aka site audit, website analysis) is the perfect starting point.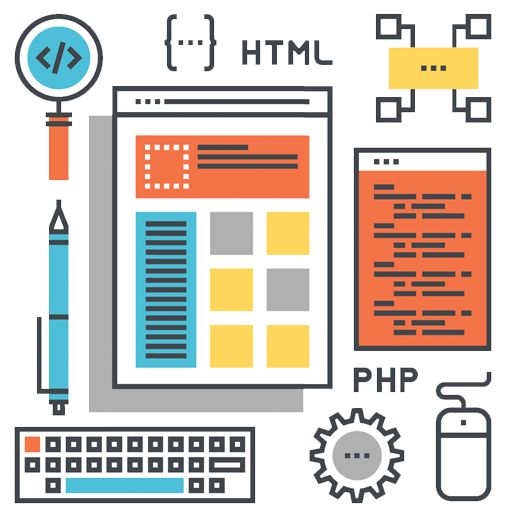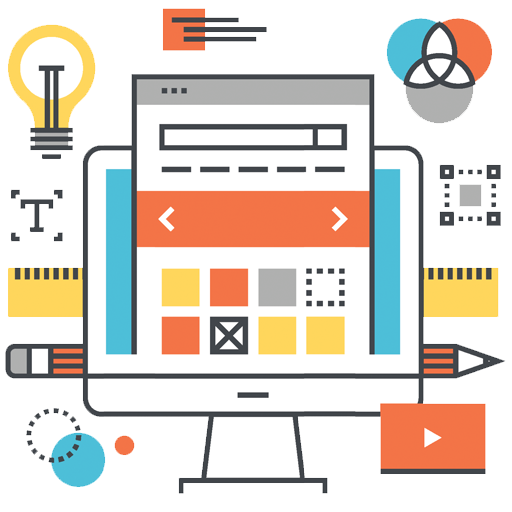 Did you know there are 100+ ways to optimize your company website? Don't feel overwhelmed, let our certified SEO consultants do the work for you.
Content & User Experience
Search engines and humans-alike crave freshness. We'll create consistent, hyper-focused and unique content for your website to boost your website traffic.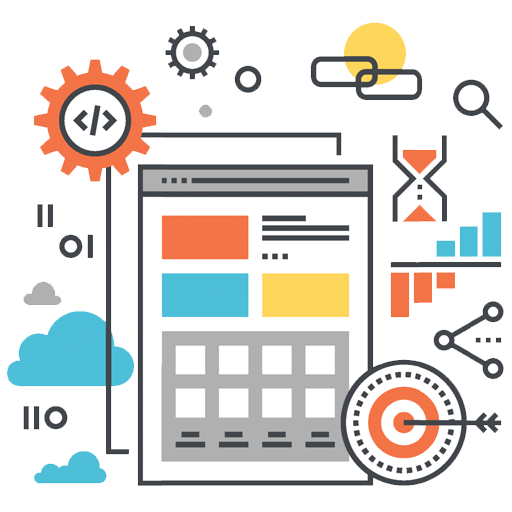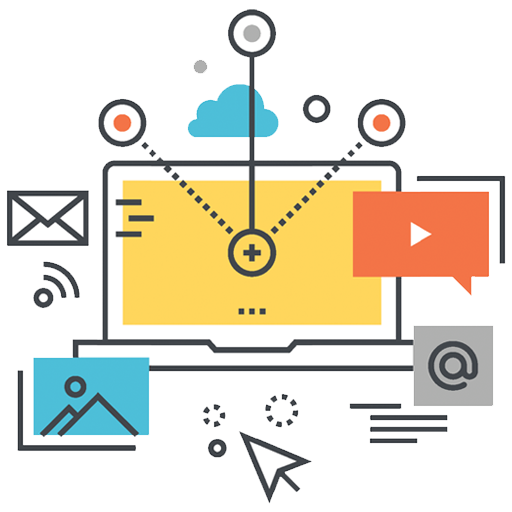 There are 3.5 billion users on mobile devices in 2020. If your website doesn't load faster than 2 seconds on a smartphone, you're losing clients and money.
Beautiful Monthly SEO Reports
Our monthly SEO reports are not only easy to look at, but they're easy to understand too. Receive attractive traffic reports you can share with your entire staff.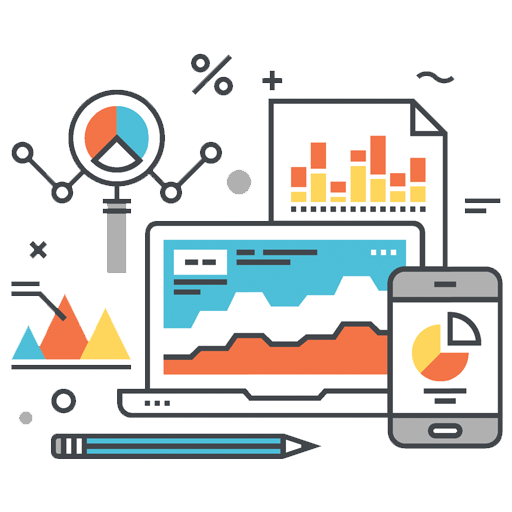 Your company website is an asset to your local business. If you're ready to make it work for you and generate new leads, don't wait.
2525 Cleveland Ave, Suite G
Santa Rosa, CA 95403