Digital Marketing Services
Bring your marketing to the Boylan Point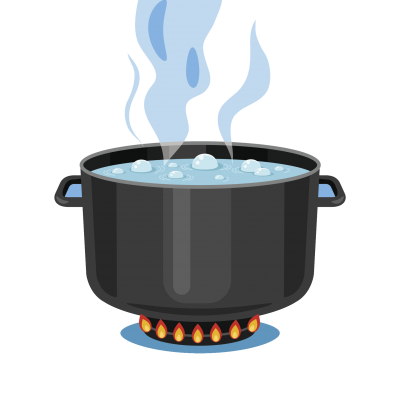 Before we build a web page, before we build a magazine ad, before we create a TV commercial or a corporate video, we listen to you. We want to know what you are trying to accomplish with your business or organization so that we can offer the right service to get the results you want.
With more than 20 years in the San Francisco North Bay we have worked on projects big and small. Each project starts the same. We listen to what you are trying to accomplish and then we provide solutions.
We provide whatever it takes to get your marketing to the Boylan Point!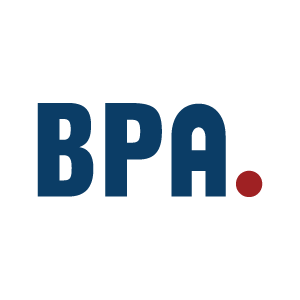 2525 Cleveland Avenue, Suite G
Santa Rosa, CA 95403