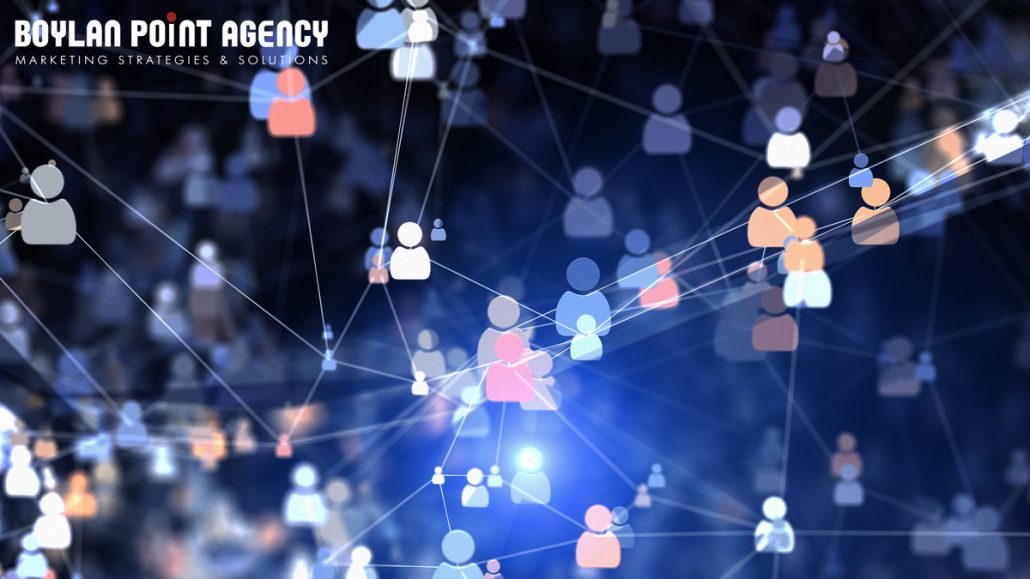 It can be effortless to overlook the various benefits of an active social media campaign. With so many opinions and 'selfies', what good can come of your business from a simple profile and those internet 'likes'?
Connecting with Potential Customers – A professional social profile is your business's voice on that particular platform (Facebook, LinkedIn, etc.). When declining to use that voice, or establish it entirely, you are missing an opportunity to connect with users who are a fan of that social media platform. The ability to promote upcoming events and products, the ability to collect reviews and respond appropriately, and the ability to have your message spread throughout your community (through customers 'liking' and 'sharing') are left at the door when business declines to invest in their online, social presence.
Increase Visibility – Today's customers can quickly research anything from their home computer, or that miniature computer in their pocket. To do this, they trust Search Engines (Google, Bing, Yahoo, Etc.) to find the results of their query. To do this, each Search Engine has its algorithm to help prioritize the high-quality, relevant websites. These algorithms look at how clean your website is, how mobile-device-friendly it is, as well as the amount of connected social media profiles and how active they are. While Boylan Point Agency offers Search Engine Optimization (SEO) services that optimize your website to raise the rank of your website and increase overall visibility, active social media accounts only add to your business's profile and improve the quality of your brand (according to those Search Engines). The more platforms and activity, the better.
For more information, give our Santa Rosa office a call at (707) 544-3390, and we would be happy to discuss the benefits of both Social Media and SEO further.
Thank you and let's get to work heating up your business!
– Boylan Point Agency