Spring Cleaning Your Marketing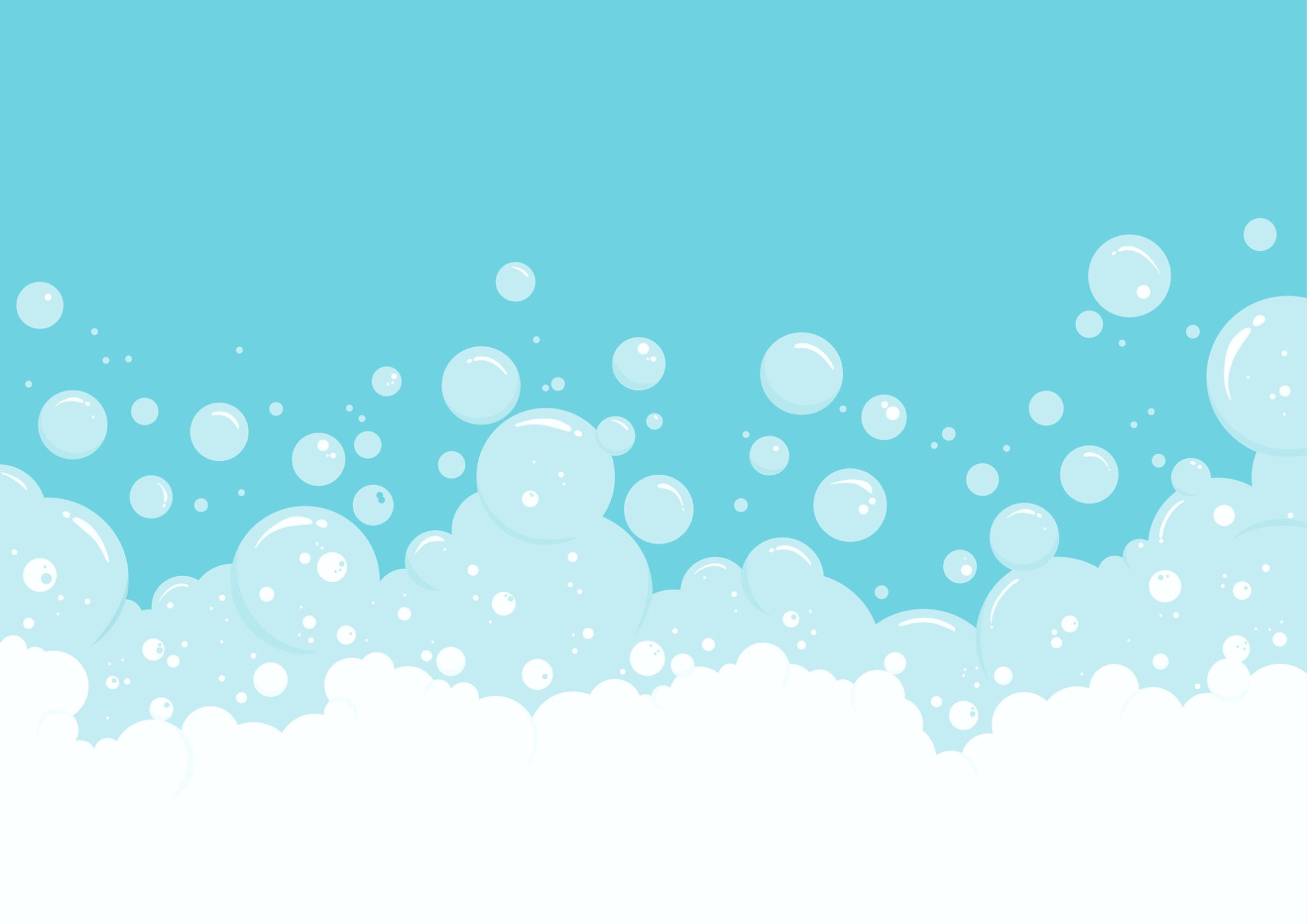 It's amazing how quickly time goes by.
You've survived New Years, Valentine's Day, Saint Patricks' Day, Easter…and now, all of sudden it's coming up on the end of spring. Because of how busy everything has been, things could have slipped past you in all of the usual disasters.
One of those things could be your marketing.
Right now is a perfect opportunity to do some spring cleaning of your marketing plan. Taking a few minutes to review your online presence will pay itself off in the long run. Some of the things to look for include-
Check On Your Social Media-Social media is one of the best ways to get new information and news out to your customers. People often review their accounts-Facebook, Instagram, Twitter, etc-daily and even a once-a-week posting can get people's attention. It also allows you to quickly run small ad campaigns, where you can market a new product or new service immediately.
Do A Website And Social Media Audit-Checking in on your website and social media presence is an easy way to get customers to come to your website. Boylan Point, for example, offers a free website and SEO audit to help find things you can work on.
Marketing
that works
Take advantage of 20+ years of experience
At Boylan Point, we have the tools to create an effective marketing strategy that targets your business goals. Allow us a few minutes of your time and we'll show you a different kind of marketing agency. Guaranteed.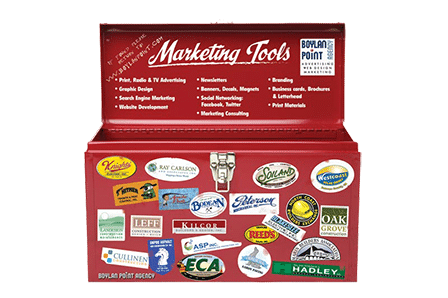 Update Your Web Pages-Is your "about" page accurate? Made sure that your product line is for swimsuits and beach towels rather than snowshoes and ski goggles? Checked to make sure that your storefront is in good shape? These are all things you should check on and be ready to handle before spring becomes summer.
Review Your Branding-Your brand is one of the first things a customer thinks about when they start looking for you. Check your website, marketing materials, and other materials to make sure that your brand information is current and up to date. And, maybe it's time to think about refreshing your brand if it's too old or too stale.
Review Your Previous And Present Marketing Campaigns-Have your campaigns been working in the last few months? And, have you been hitting the right demographics for your products? If your search engine marketing scores are low and you're not quite hitting the demographic you want, maybe it's time to try out a new and different campaign.
There's a lot to consider, and a lot of things to be ready for when spring ends and summer starts. Maybe you should consider hiring the Boylan Point Agency to handle your marketing needs. We might not be able to clean out your back storeroom of old paperwork and junk. But we can help you to establish your brand and company in the eyes of the public.
Contact us today, and see if we can help with your spring cleaning this year.
2525 Cleveland Ave, Suite G
Santa Rosa, CA 95403