Today's Pre-Purchase Research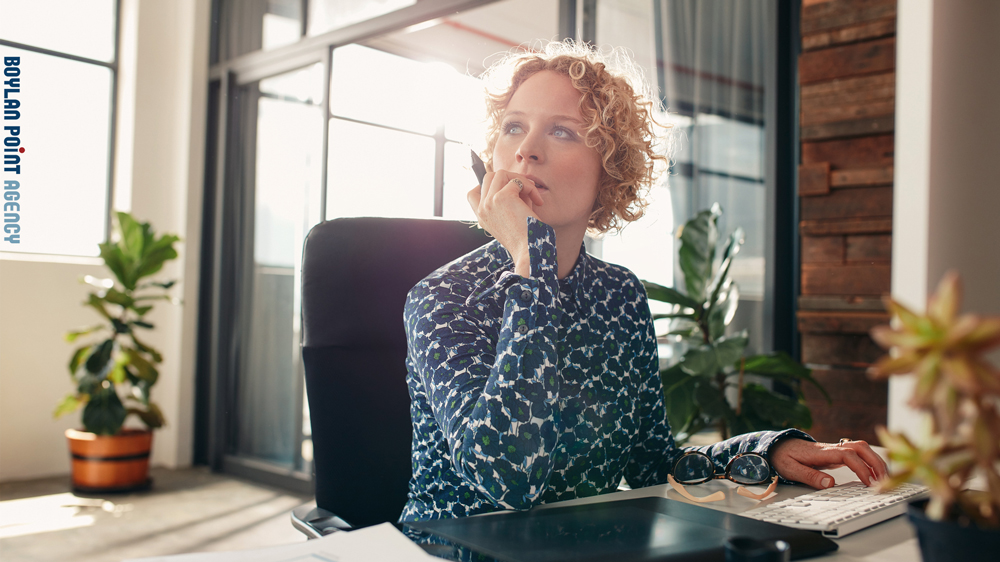 Living in a digital age has changed the behaviors of consumers in many ways, one of the biggest changes has been with pre-purchase research. Almost two-thirds of consumers research products online before going shopping for them in a physical store. Younger shoppers, ages 25-34 research near 75% of the time*.
Research is done in a variety of ways, including price checking, reading reviews and watching videos of the product in use. This isn't surprising since almost 20% of shoppers consider research to be a must before purchasing any kind of product. Many consumers want to know all the details of what they are getting before spending their hard earned money*.
One of the most important ways consumers research products before purchasing them is through social media websites. Going to a company's website is a fantastic way to get reviews about a product as well as find out what kind of interactions other customers have had with that company. Checking out the comments on a companies Facebook page can be very revealing when it comes to customer service practices.
Social media is also a great way to find out if a company or product is having special deals (many times they will have special online codes), find out if a product is being discontinued, or to get a heads up regarding new products.
The ability to inform, entice and interact with consumers has become an important aspect for any business that hopes to compete in today's retail space.  Let us know if you need some help in fine-tuning your social media presence, or if you need to create a web presence. The Boylan Point Agency is ready to get you into the game.
*Research Sources
http://www.adweek.com/digital/81-shoppers-conduct-online-research-making-purchase-infographic/

http://www.adweek.com/brand-marketing/infographic-how-omnishoppers-browse-and-buy/

http://www.lsainsider.com/3-charts-understanding-research-online-buy-offline-behavior/archives