Responsive Websites Are a Must
The importance of having a responsive website to get new business
Responsive design (also known as mobile website design) revises your standard web site to have your layout respond accordingly to the type of device which the site is viewed on, from smart phones to tablets and desktop computers.
It customizes and personalizes the end user experience, thus enticing customers to click through your website with ease and efficiency.
Boylan Point Agency is a local marketing agency providing website design in Sonoma County, search engine optimization services and more, who recommends a responsive website for your small business.
Why? Keep reading and you'll find 5 of the top reasons to switch to a mobile web design.
The shift of traffic coming from audiences has been quite significant in recent years, as customers swap out their desktop habits and replace them with mobile device experience.
Are you one of them?
In 2015, Google made it official stating more searches are now on mobile devices than desktops.
Your business must be prepared for all scenarios for a variety of different factors including utilizing SEO, press releases, brand identity, for purposes of capturing new customers over your competition.
Feel confident again, call your favorite Bay Area SEO company for advice and free tools: (707) 544-3390
The benefits of responsive website design
Last year the overall global traffic coming from mobile devices such as smartphones and tablets has managed to exceed that of desktop users.
The trend is obvious, the growth of mobile device is continuing.
The "standard" procedure until recently was to create two different websites with the same content, one handling the desktop users and the other handling people browsing through a mobile device.
As the experience of the latter wasn't of the highest quality, Google decided to change their algorithm in terms of SEO making websites with a responsive design more likely to be ranked higher in their search engine.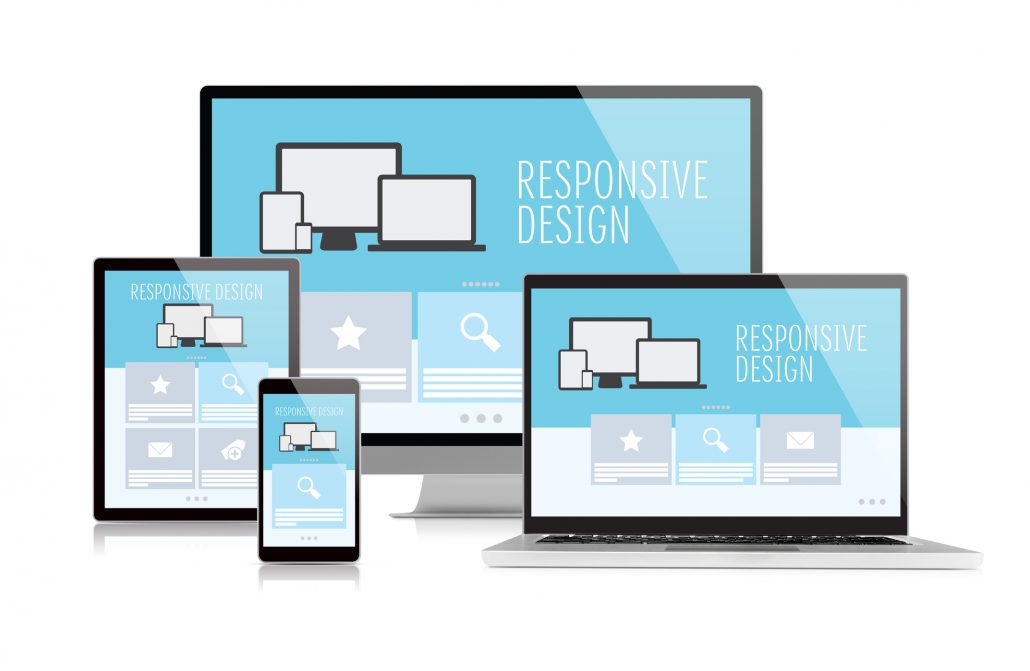 Responsive web design has a direct impact on your sales
The most important factor for the end customer is to have a pleasant experience when browsing through the web.
Regardless of how good your services are, if your website is poorly optimized, you won't be able to grab their attention and will most definitely lose them as a client.
Furthermore, the responsive design enables you to create a "consistent" design.
That means that there would be no significant difference whether the user is coming from a mobile or a desktop device. It will include all of the functionalities the "original" website has.
Optimize the loading and performance of your website
One of the most important SEO factors is the page load speed of the website.
The responsive design acts as a catalyst and significantly improves the latter.
It's fully optimized leading to better user experience, which then leads to a higher ranking in the search engines and an increase in the exposure of your brand.
It's a positive snowballing effect that might have a significant impact on your business.
Furthermore, the SEO efforts will be decreased by a large margin, as you would only need to be leading a single campaign for a single site, unlike the case when maintaining two different websites – one for desktop users and one for mobile users.
The demand is continuously increasing, and the benefits coming from a responsive website design are quite a lot.
Advancement of technology has completely changed the game for businesses.
Stay ahead of the competitors and contact Boylan Point Agency.
Let us do the work that will help grow your company, while you do the work your company does best. For a no obligation consult, call us at (707) 544-3390.
Increasingly more users are now using their mobile devices and smartphones for web browsing and communication as well.
In fact, the usage of mobile internet is already surpassing desktop internet access in America.
However, despite this obvious shift in consumer behavior, many businesses are still not taking full advantage of the benefits of having a mobile website.
Here are a few reasons why you should mobilize your website:
1. Improves User Experience
Making your users happy when they visit your site is a good way of encouraging positive behavior and even making sales.
One of the best ways of improving user experience is to mobilize your website.
This helps to make your website more easily navigable, and it allows potential clients to smoothly browse your content without any hitches.
The end result is that your mobile website will provide a better browsing experience for all your visitors.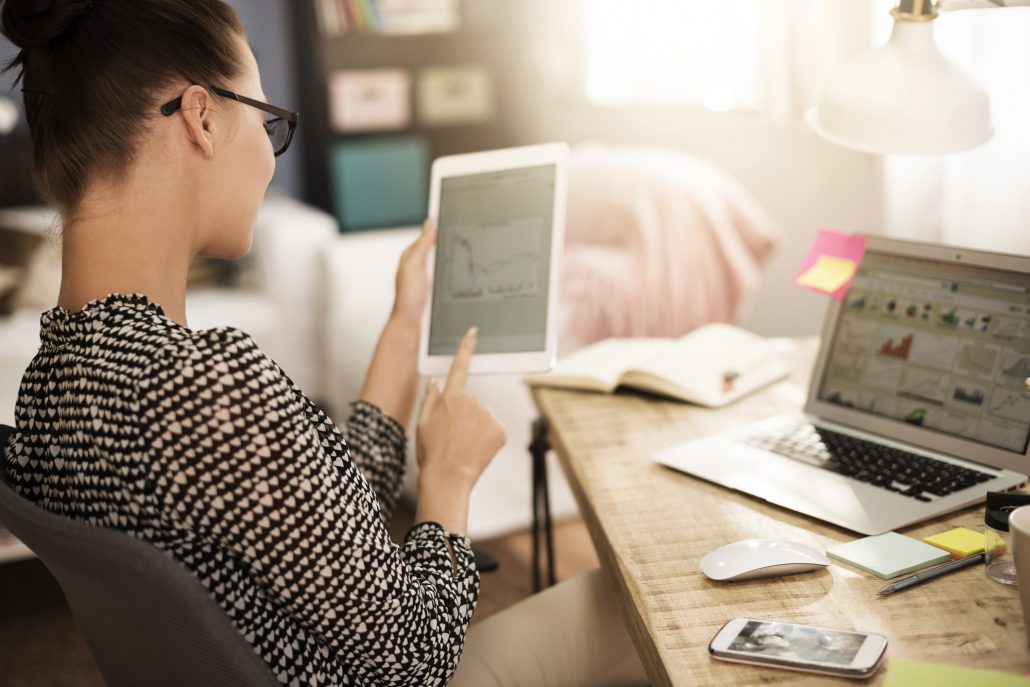 2. Mobile Market Gets More Traffic
Multiple sources suggest that mobile users are now engaging with apps and mobile websites while commuting, watching TV and also the same time while using a laptop or computer.
This means having a mobile website will help capitalize on this immense share of web traffic.
Even Google has made it clear with its algorithm updates that websites that are not usable on mobile devices will suffer in terms of search rankings.
Try a free website audit here to see where your website stands in Google search rankings.
3. Increased Visibility
Worldwide sales of mobile devices have increased significantly over the last few years.
Many more consumers are now browsing through their phones for a longer time than they do on their desktop PCs.
With a good mobile design, you are going to be able to advertise your products or services to a wider range of prospective clients that are using mobile devices to search the web.
This will improve your brand visibility and allow you more chances to make sales.
4. Better Search Rankings
Using a mobile website is also beneficial if you want to rank highly on search engines.
In fact, Google is now prioritizing mobile-optimized sites when searching from mobile devices.
This means mobile-friendly sites that have a responsive mobile design and load quickly are promoted in the search rankings.
Those that do not meet these terms are demoted and therefore suffer from less visibility.
5. Maximize Social Media Referrals
Over 90% of internet access on mobile devices is for engaging in social activities, like social media.
When you mobilize your website, you ensure that possible leads will not get distracted by a poor layout when they visit your mobile website through social media referrals.
An unresponsive mobile site can negate all your paid social media advertising and content marketing dollars.
Small business owners must seriously consider all these benefits that come with a user-friendly and responsive mobile website.
Are you looking to mobilize your website today?
We will be happy to help you through this web development process.