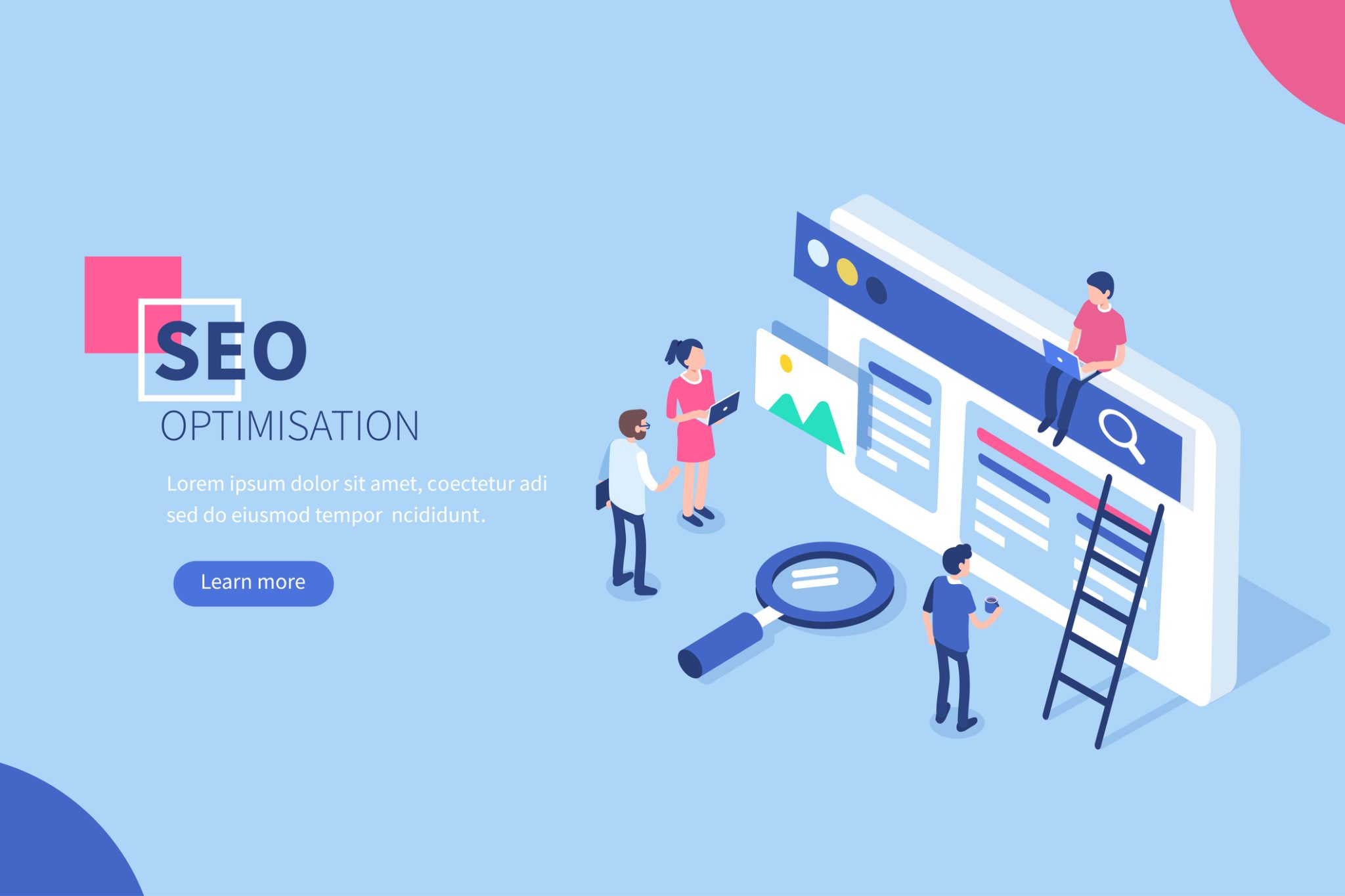 Search Engine Optimization (SEO) is the process where the quantity and quality of website traffic is improved by using links and connections to make a web site more visible on search engines. From the early 1990's when the first link spiders started to map out the Internet, there has always been efforts to raise a website's relative score in search results, in comparison to competing websites.
Once upon a time, SEO was done manually. But as the years have gone by, tools have been built to speed up website optimization and link connections. In choosing these tools, we both considered reviews from other organizations, as well as our own opinions on how useful they are. We've also tried to include a number of free or relatively low-cost tools that can give someone that is curious an idea of what's going on with their various SEO issues.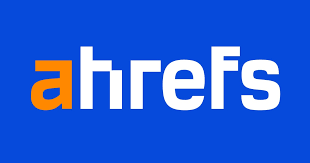 Ahrefs is a SEO keyword tool that allows you to find problems with the links in your website, determine backlinks in your competitor's websites for analysis, and figure out which web pages have the best performance. This tool does not come cheap, which might be a problem for people who only need this for a single project or two.
Ahrefs does offer a free webmaster toolset for owners of an individual site, allowing them to do quick checks of things as needed.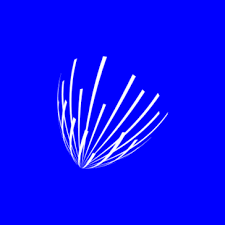 Answer The Public is a SEO tool that lets you find the links between various keywords and topics. It lets you see the many ways that Google and similar tools will autocomplete searches. This gives you an amazing number of insights into what users are looking for when they type in searches. This can help you to do anything from generate new blog posts to figuring out where they might be looking for your product.
The website offers two free searches a day, with a monthly and annual package for people that expect to use this software package more.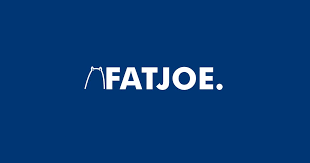 Fat Rank created by FatJoe, is a SEO extension for the Chrome browser, where it will analyze your website's performance and determine keyword rankings. If your keywords via your website don't rank in the top 100 results, this can help you to optimize your website and the various words you use.
This tool is very useful for quick assessments of your website performance, often in real time.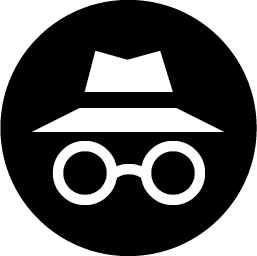 Setting your Google Chrome web browser to Incognito mode means that the various cookies, cached information, and similar settings are not used when you look at a website. While this is an inconvenience if you have a lot of login passwords, this also means that you're looking at web pages without any filters. It's the web page as honest as is possible, which means you can see problems that might be hidden from you because of your settings. Boylan Point uses this as part of our efforts to make sure specialist settings don't affect how your web page responds to searches.
Google Search Console is a free tool that lets you search for your website and sees how Google itself looks for it. By knowing how Google looks at your website, you can optimize your website so that it raises up in the rankings. This is useful for SEO work, because it means you learn what Google searches for at the same time you do.
This free tool allows you to see where people on Google are searching. Are they searching for your website in the areas you want to sell things? Do they associate your product with your company? Not only does it give you information about the keywords being used, it gives you insights into the trends around those keywords. And, when looking at keywords for SEOs, it is a good start to learn what the trends are.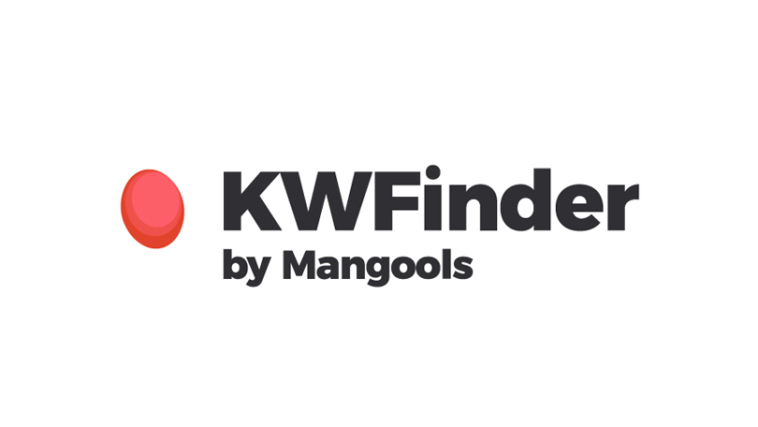 KWFinder, created, by Mangools, is designed to help you find long-tail keywords. Long-tail keywords are what customers use to really drill down and find a particular item or piece of information they want. You'll get millions of people asking about chocolate cake, for example, but triple layer chocolate cake with butter-nut frosting becomes very specific and it helps to distinguish your product. Besides helping you to determine where those keywords work the best, it can help you to figure out what those keywords should be, allowing you to use them on your website.
For people that want to give this tool a try, Mangools offers a free ten day trial offer, which gives you access to a number of tools under the Mangools umbrella.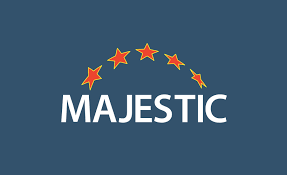 Majestic is a SEO search tool that lets you find where your website is ranked, in comparison to the top one million websites. It also lets you quickly check backlinks and find a general overview of your website and how it connects to other pages and other search engines. The tool is also great for comparing your website to your competition, which lets you learn more about how your pages are doing.
While registration is free and gives you access to a small number of tools, the full feature set requires you to buy a monthly or yearly subscription.
Marketing
that works
Take advantage of 20+ years of experience
At Boylan Point, we have the tools to create an effective marketing strategy that targets your business goals. Allow us a few minutes of your time and we'll show you a different kind of marketing agency. Guaranteed.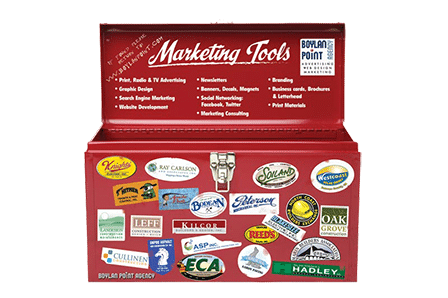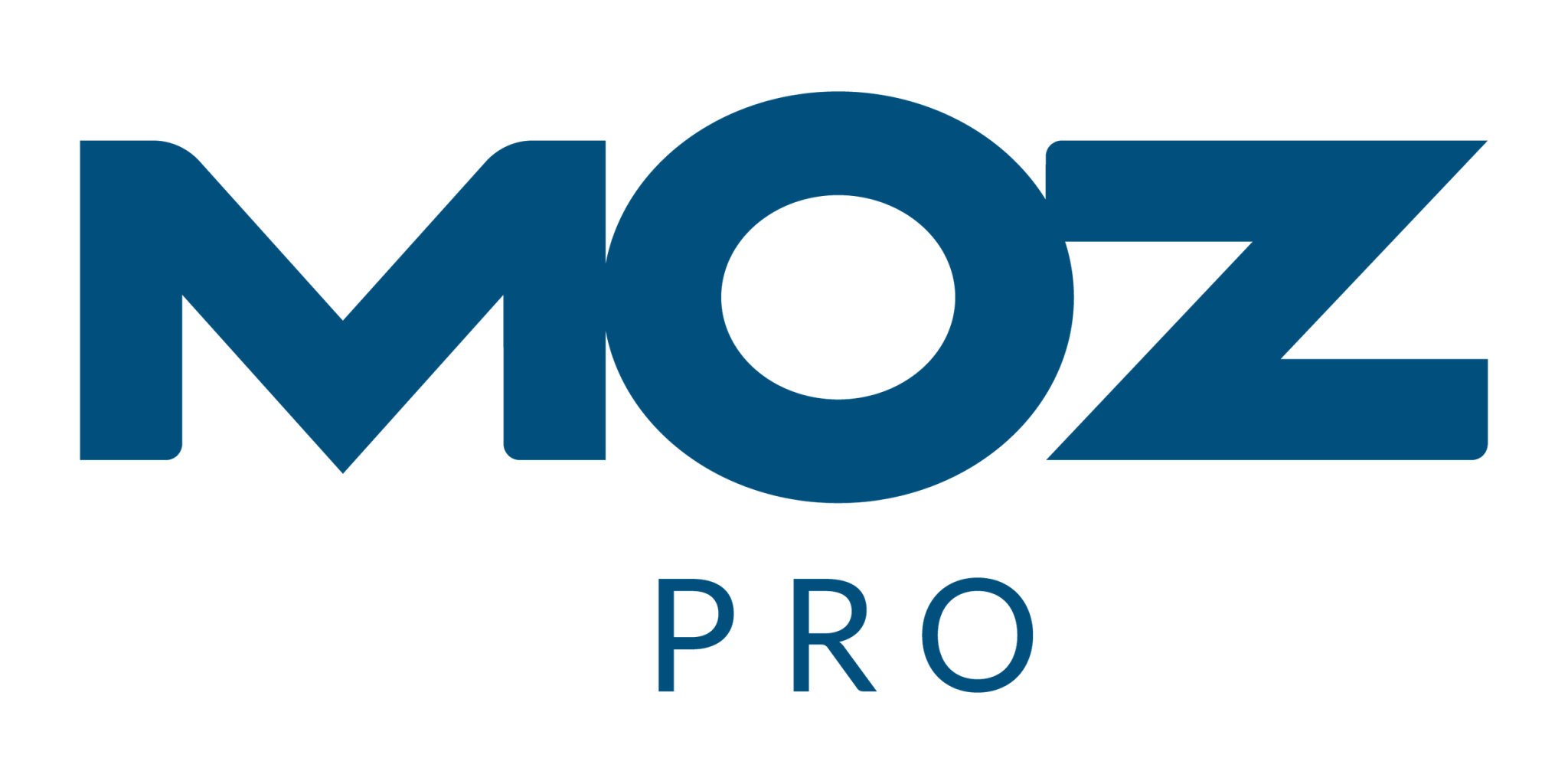 A full-featured SEO management tool that Boylan Point uses, Moz Pro handles everything from keyword recommendations, site crawling, website performance insights, and web page metrics while browsing any page. Moz is probably one of the best companies in how quickly they can adapt to changes in the Google search engine, allowing customers like Boylan Point to stay ahead of these changes. Moz's transparency, ability to optimize pages and excellent customer service makes Moz Pro one of the best large-scale SEO packages available.
Moz Pro also offers a free, thirty day trial offer that gives you access to the complete tool set and customer support for the entire 30 days.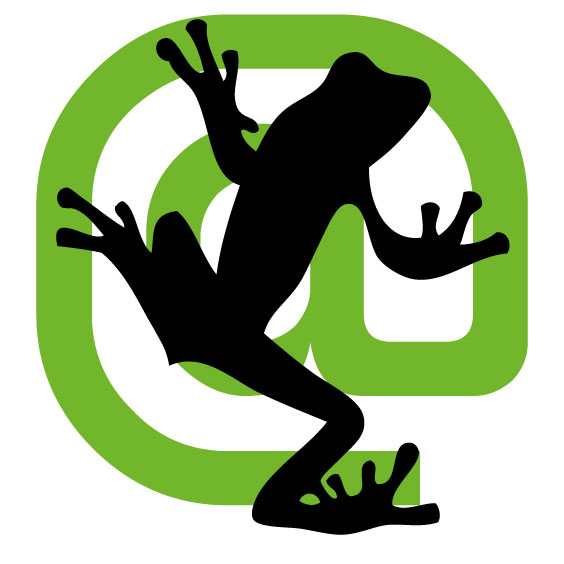 Screaming Frog is one of the best online SEO tools, because it is fast. It can quickly perform site audits, find duplicate content and errors, bad links, and areas of improvement for link building. The speed that Screaming Frog does all of this makes it a must-have tool for people that are maintaining large and/or complicated web sites.
While the basic tools are free, advanced tools and tech support are based on a subscription basis.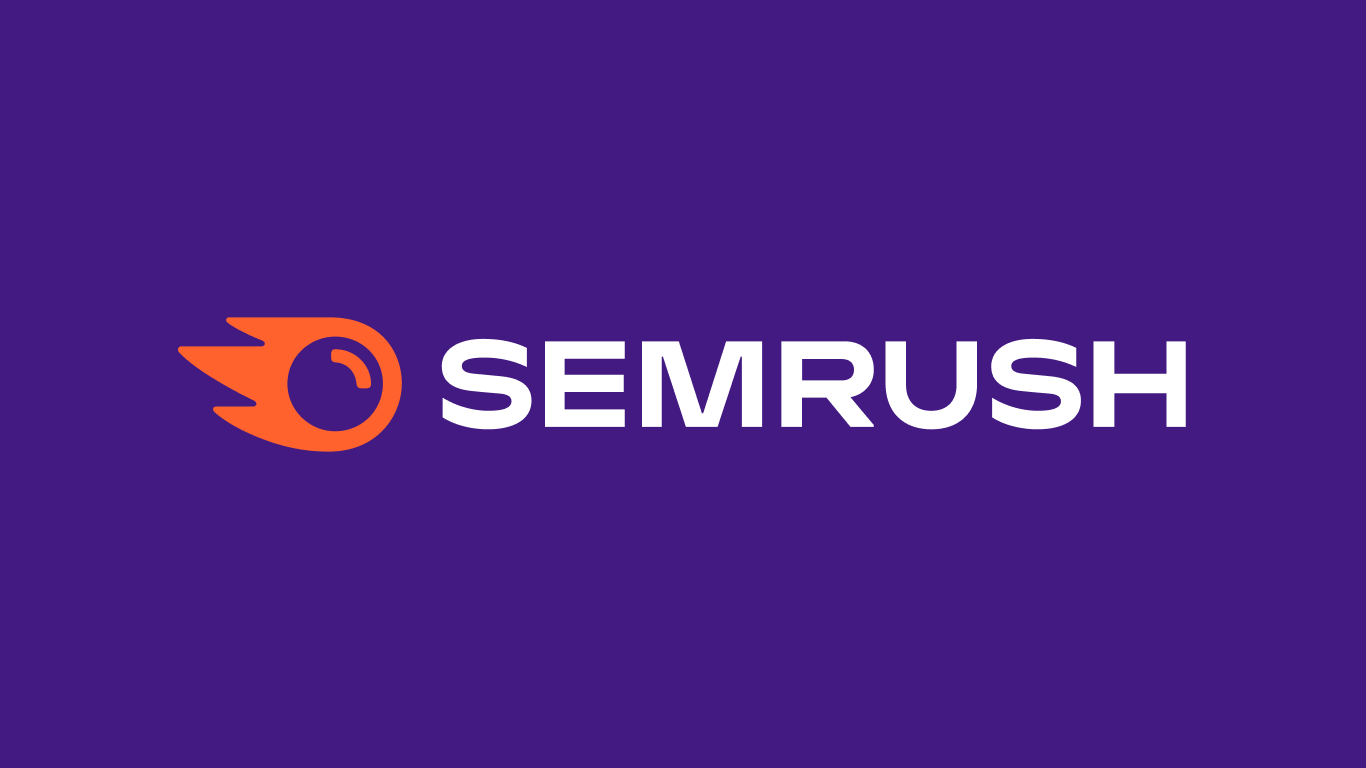 One of the most popular tools for SEO marketing, SEMRush lets you quickly find the rankings of your website, generate analytic reports, and compare your website to your competition. This helps users of the tool, such as Boylan Point, to create greater content conversion and discover more traffic insights.
SEMRush offers a seven-day free trial offer for you to test out the tool and see how you like it.

SEOQuake is a free Chrome extension tool that performs on-page site audits, asses internal and external links, and does website comparisons. It's does keyword density analysis, incorporates an easy-to-read dashboard, and ease of exporting your data. Because it's free, it gives you the ability to quickly and easily do basic checks on a website as needed. Boylan Point uses it on a regular basis to do quick checkups on our websites.

A tool that lets you quickly check for duplicate content on your website, broken links, average page size and speed, the number of internal and external links each page has, and more. All of these factors can influence your SEO score on Google, and this tool lets you find some of the easiest problems that you can fix.
The free Siteliner service is limited to websites with only 250 pages and only once a month, but the Siteliner Premium service allows you to analyze web pages of up to 25,000 pages and as often as you want.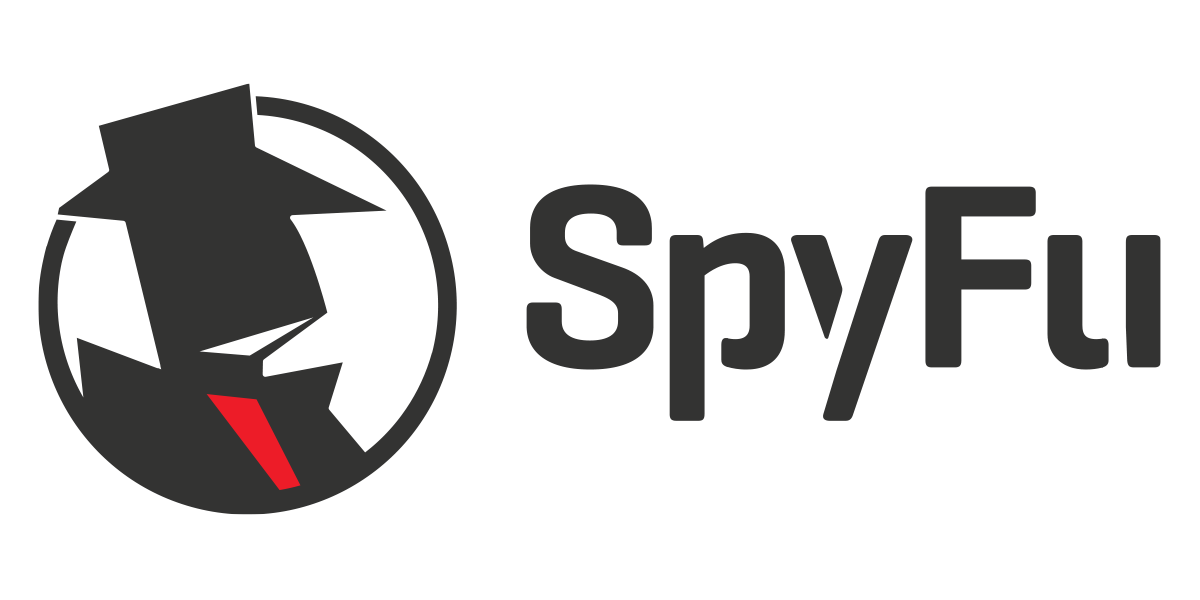 While this tool has a robust paid premium set of options, it's the free options that will interest most customers. With tools such as historical analysis, competitive analysis of keywords, and a pay-per-click analyzer, SpyFu offers a good entry into SEO analysis tools, with the option of expanding into more capabilities as time goes on.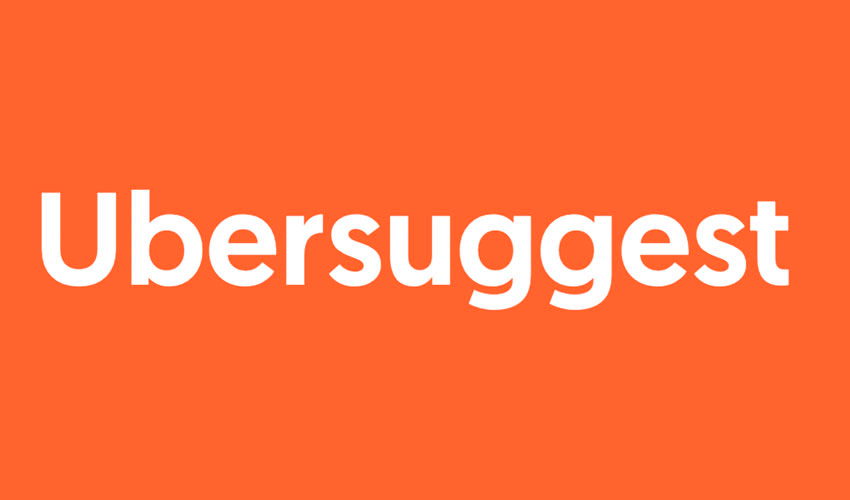 This free SEO tool helps you to identify keywords and the search intent behind them. This helps you to find things like short and long-tail phrases, keyword volume, competition, and seasonal trends. With this information, you can both develop your organic SEO and paid PPC targeting for your websites.
Ubersuggest also offers a lifetime payment model, in addition to a subscription payment model.

One of the highest ranked SEO tools out there, Woorank offers both free and paid options to track and report on your marketing data. You can understand the relationship of keywords and optimize how people look for your website. It can also help you to find duplicate content, downtime, security issues, and provide assistance and guidelines on how to fix these issues.
Woorank offers a free, fourteen day trial option, with monthly and yearly subscription options.   
---
With these tools, you have a better chance of figuring out what could be going wrong-or going right-with your website and how the wider Internet looks at it. Many of these tools have free or a low-cost option, so you can test them for yourself.
While this doesn't replace the services of a SEO marketing company like the Boylan Point Agency, it can help you to as the right questions when learning how to work on your website.
2525 Cleveland Ave, Suite G
Santa Rosa, CA 95403