Web Design Tips & Trends For 2022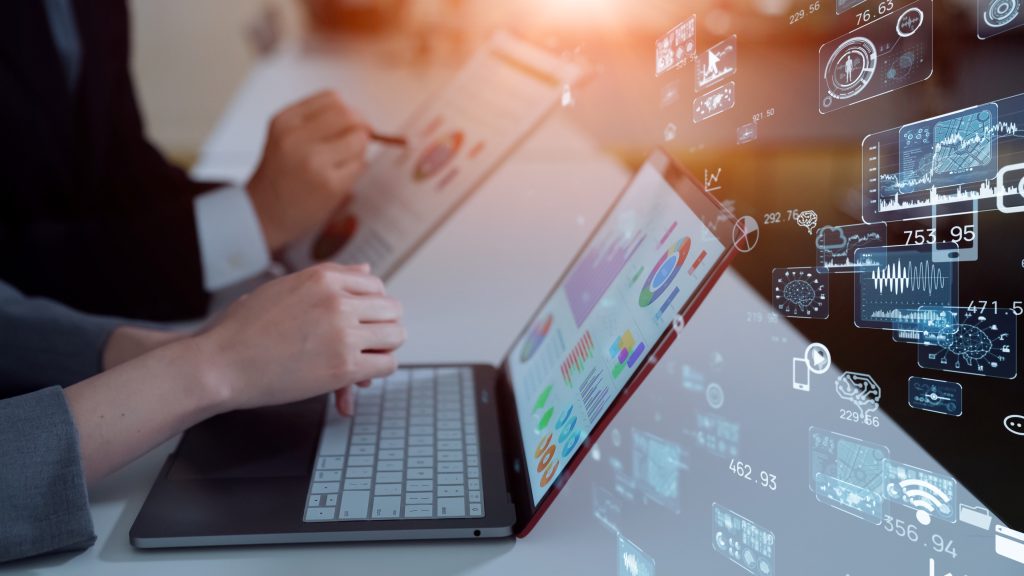 Coming up to June, a lot of people are now able to see the end of lockdowns, the ability to travel for the first time in years, and a general feeling of relief for a lot of people. One of the things that people are the most relieved about now that we have the time and ability to plan new options for web pages and web design for the rest of the year. There's a lot of things to consider if you're looking into a major web page revision or starting a new page.
Some of the best things that have come out this year include-
Fun And Optimistic Designs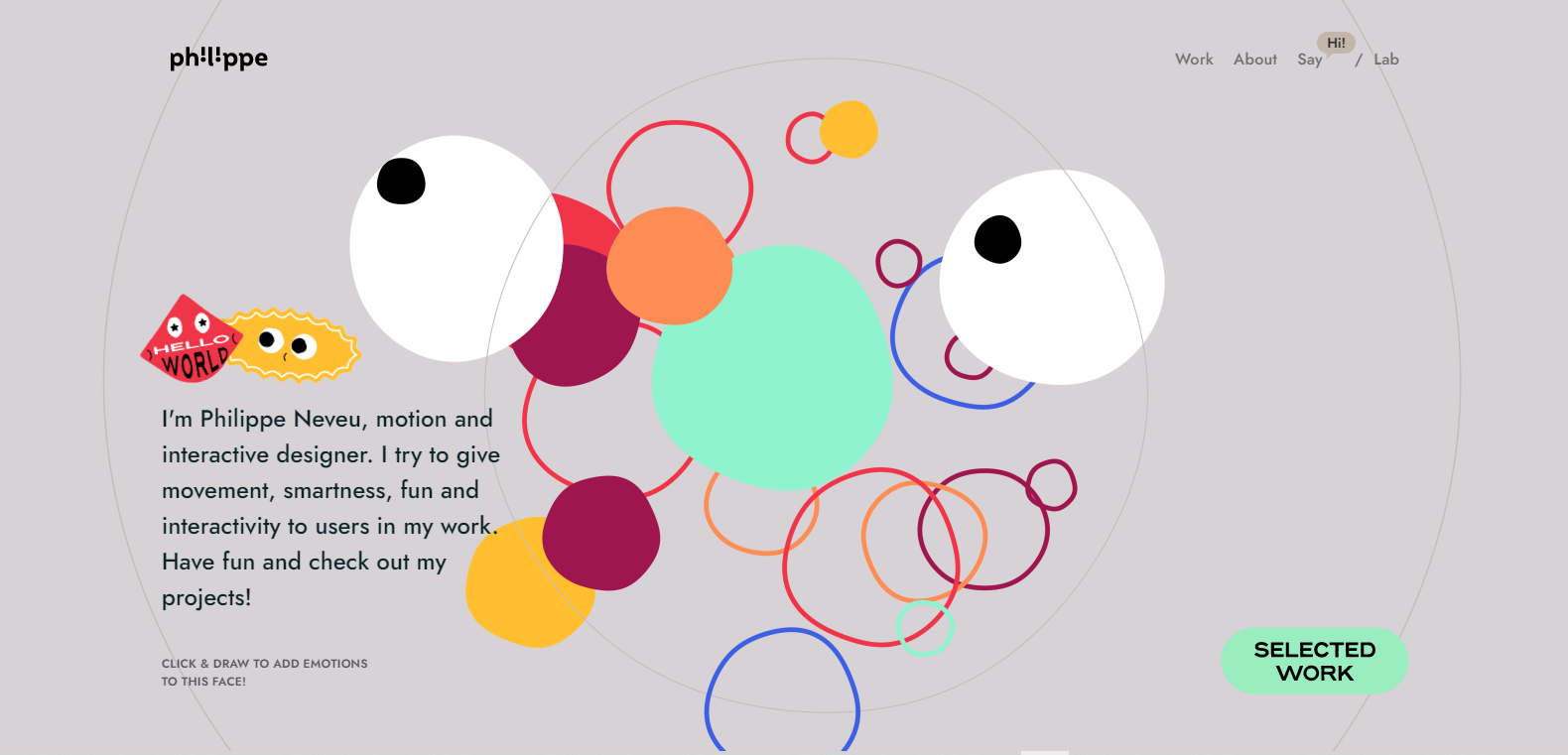 Everybody has been dark and grim the last two years, and a lot of web pages that have been created then have reflected that. Now? It's time to get out and have some fun. Website development that uses happy colors, lighter typefaces and interesting fonts, images that have human faces in them, and a general sense of something greater than usual can provide people reading the pages joy.
(Image is from philippeneveu.com)
…Or Without A Home Page Image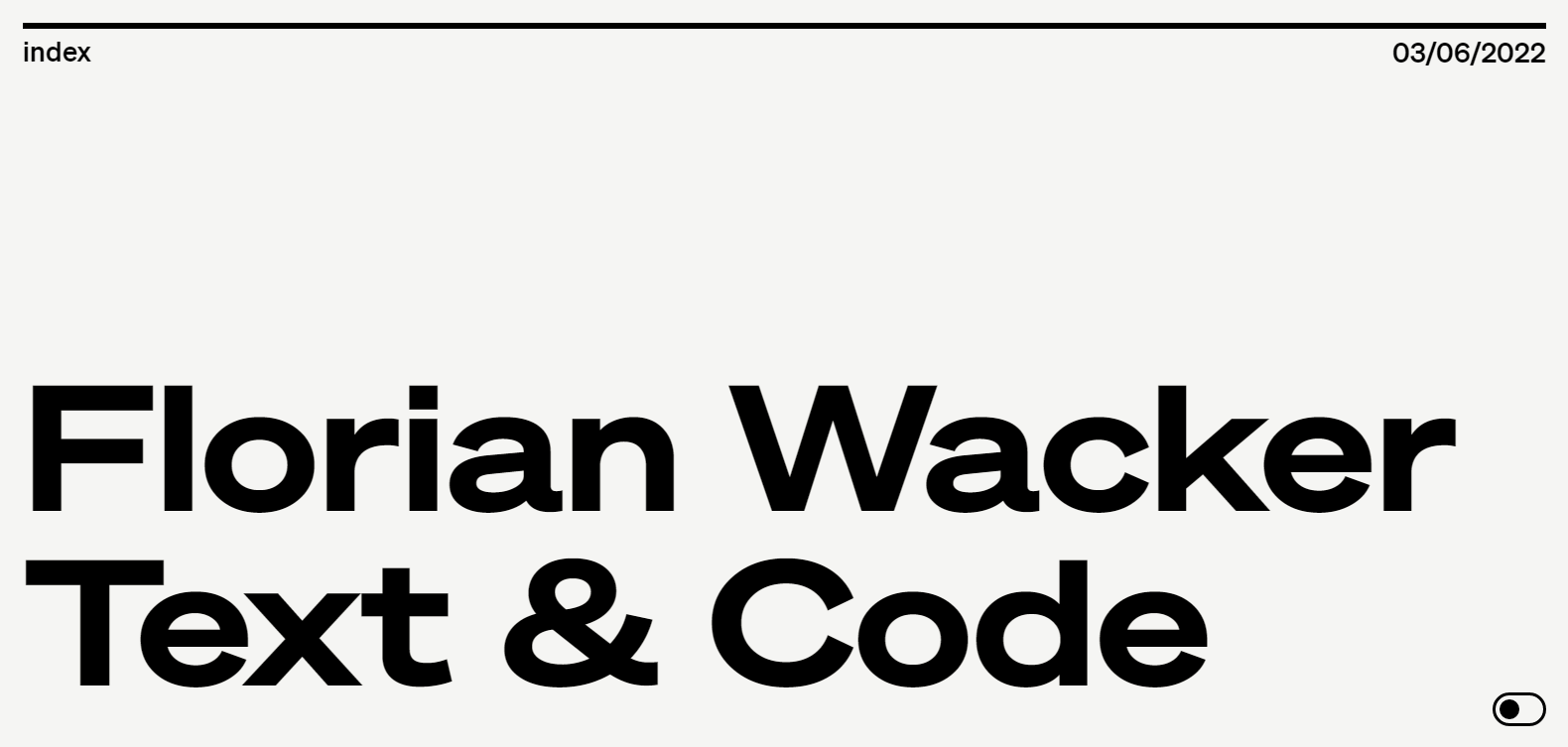 Rather than put a big anchor image on your web page, why not do without? Use things like large text with a unique typeface, animations, a hover state, or interactive elements that can draw users in because there isn't a huge, obvious image in the center of the screen. Do things that cause users to look at your web pages and be interested in what's next on them.
(Image is from florianwacker.de)
Accessibility and Availability
These two combined issues are driving a lot of newer development in web page design and layout. While the WCAG 2.1 standards are still "suggestions" (and WCAG 3 is on the horizon), creating your pages to be easily understood by people with disabilities-is becoming an important factor in web design. We can't forget that mobile devices such as smart phones and tables are driving up to 61% of all the current traffic online, and a web page optimized for a desktop experience might not translate well. And, a lot of the factors you need to prepare a web page for WCAG 2.1-functional alt tags, section headings, and focus indicators-can help increase conversion and boost your SEO scores.
Megafooters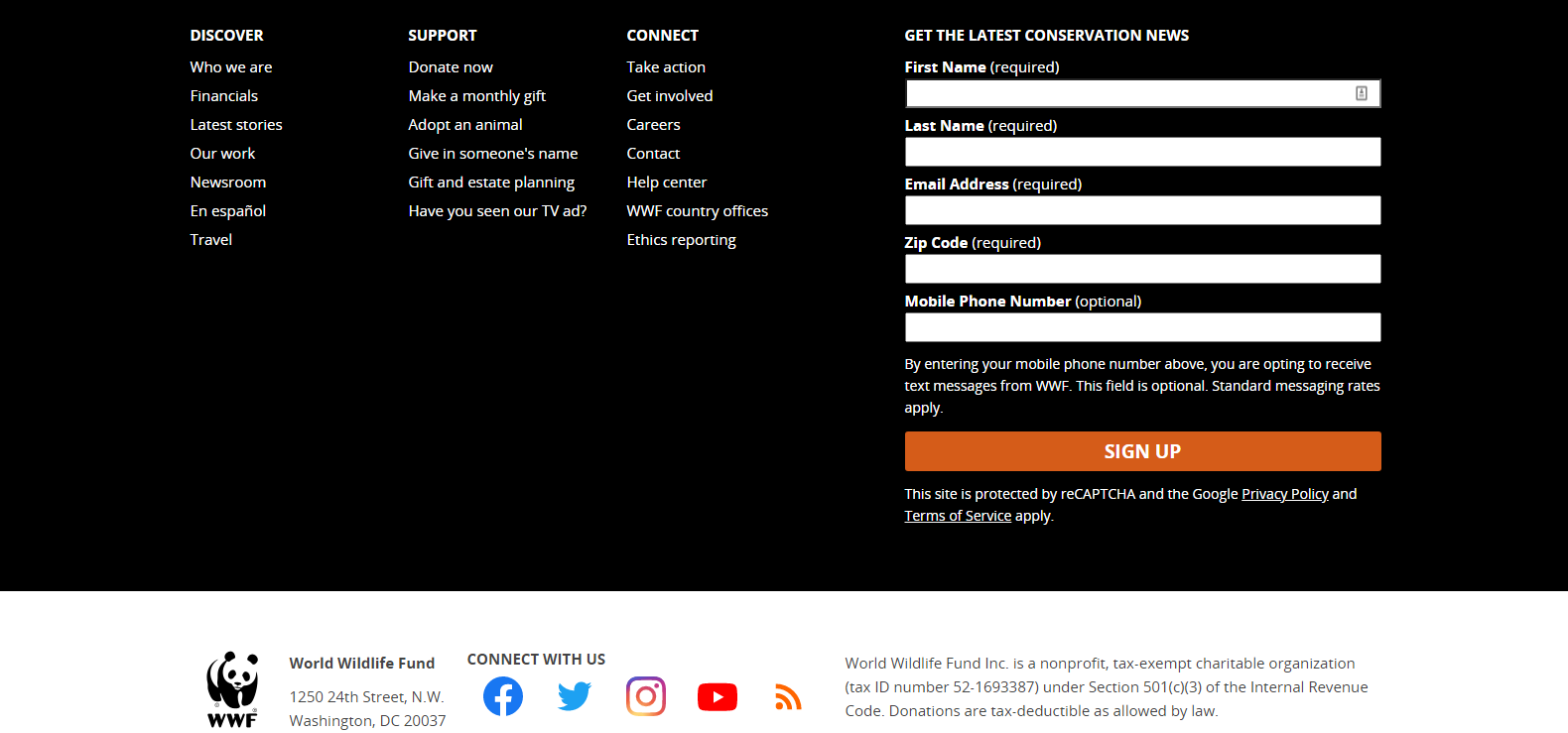 If your web page has a lot of information, a large number of pages, or multiple points of engagement, a megafooter setup might be your best choice for an alternate method of navigation for your customers. For example, there might be a fixed footer bar at the bottom of your page that has organizational information, social media links, any necessary disclaimers and copyright notices, and housekeeping links. Above it, in a controlled pop-up, is a larger footer that has menu options, logically grouped quick navigation links, and information that the person reading the web page should immediately have.
Megafooters work well when there are obvious levels of elements with distinct purposes, and help to create a consistent and coherent experience of exploration for readers.
(Image is from worldwildlife.org)
Bold and Experimental Fonts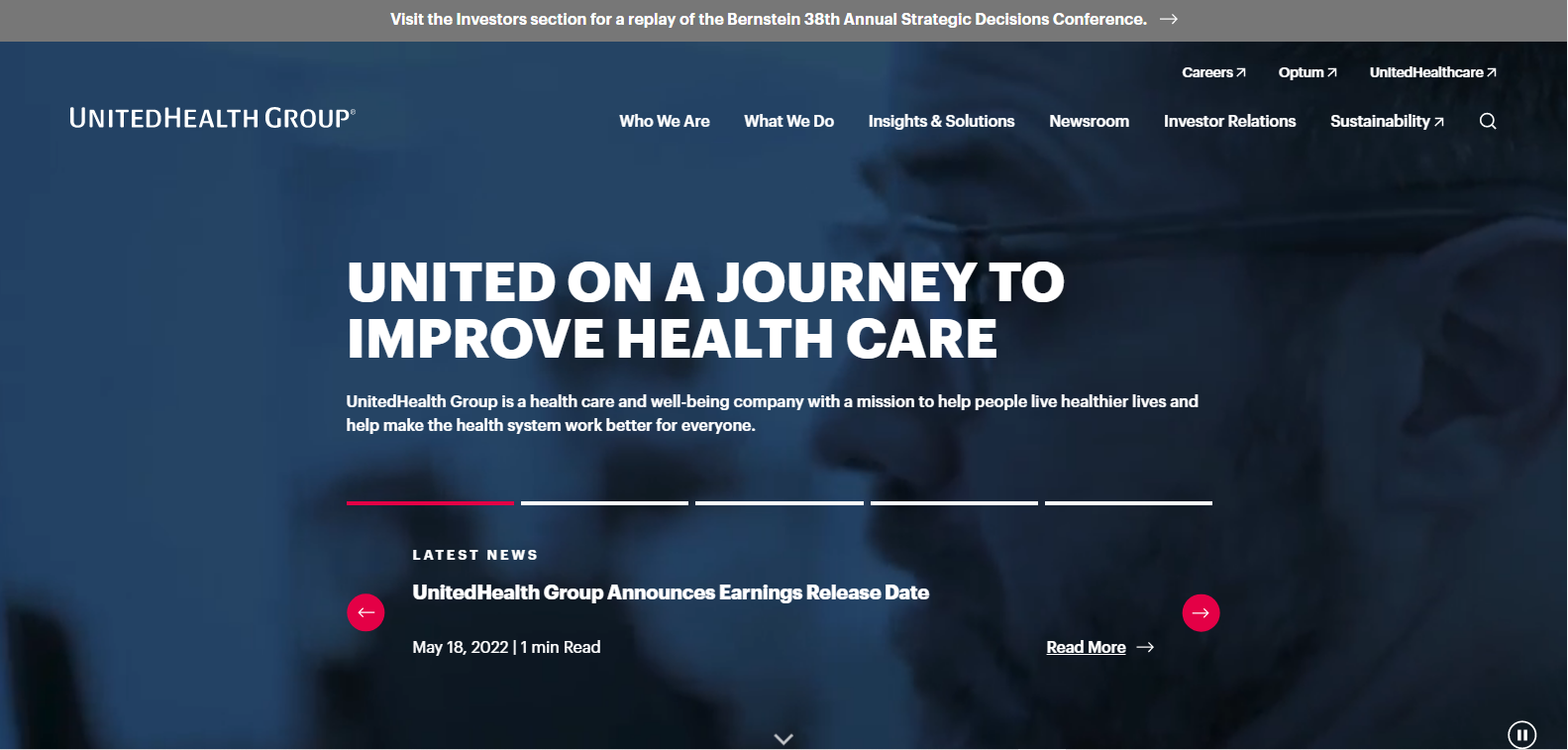 Let's face it, Helvetica and Arial and Time New Roman are out there, and they are not bad fonts. But there is a lot of places and ways you can play with fonts and typefaces. Finding a custom font, an exotic serif font that works with the images on your website, or even one of the more common but lesser used fonts like Verdana or Rockwell can attract people's attention without being obvious.
(Image is from unitedhealthgroup.com)
Nostalgia
We aren't encouraging people to try and go with table layouts and buttons as images, but evoking the classic 1990's and early 2000's era of web design development, images, and concepts is an idea. Creating a "blast from the past" in terms of page layout, choices in images, and formatting can attract good attention. Especially if your nostalgia is a critical portion of the user experience.
Gradients, Gradients, Gradients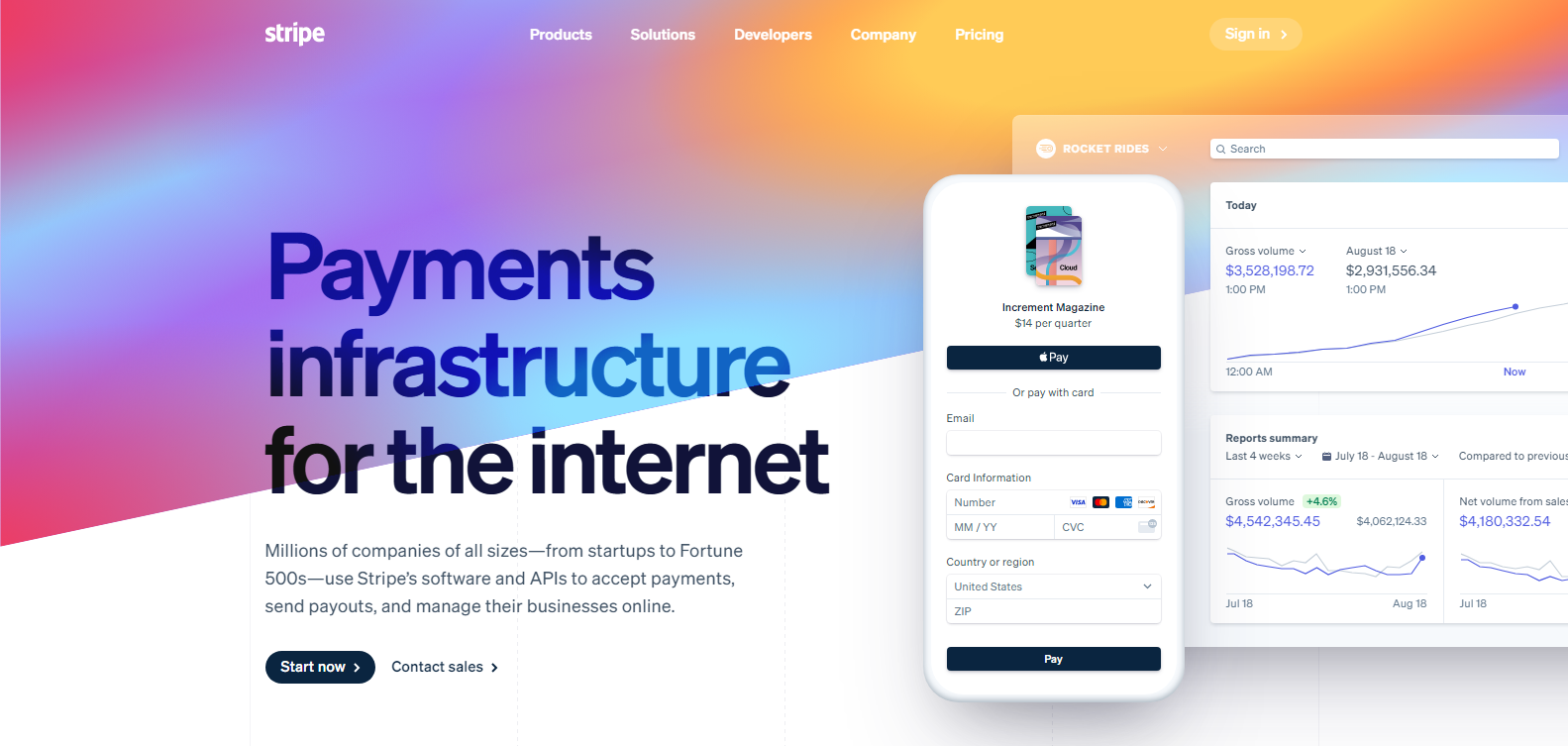 Using gradients helps to catch the eye, create a sense of motion where there isn't one, and cause people to look at your pages in a good sort of curiosity. Gradients also create the illusion of depth and some additional visual concepts for important headers and background images. Giving a gradient a try might be an easy design choice for your web page.
(Image is from stripe.com)
Extraordinary Images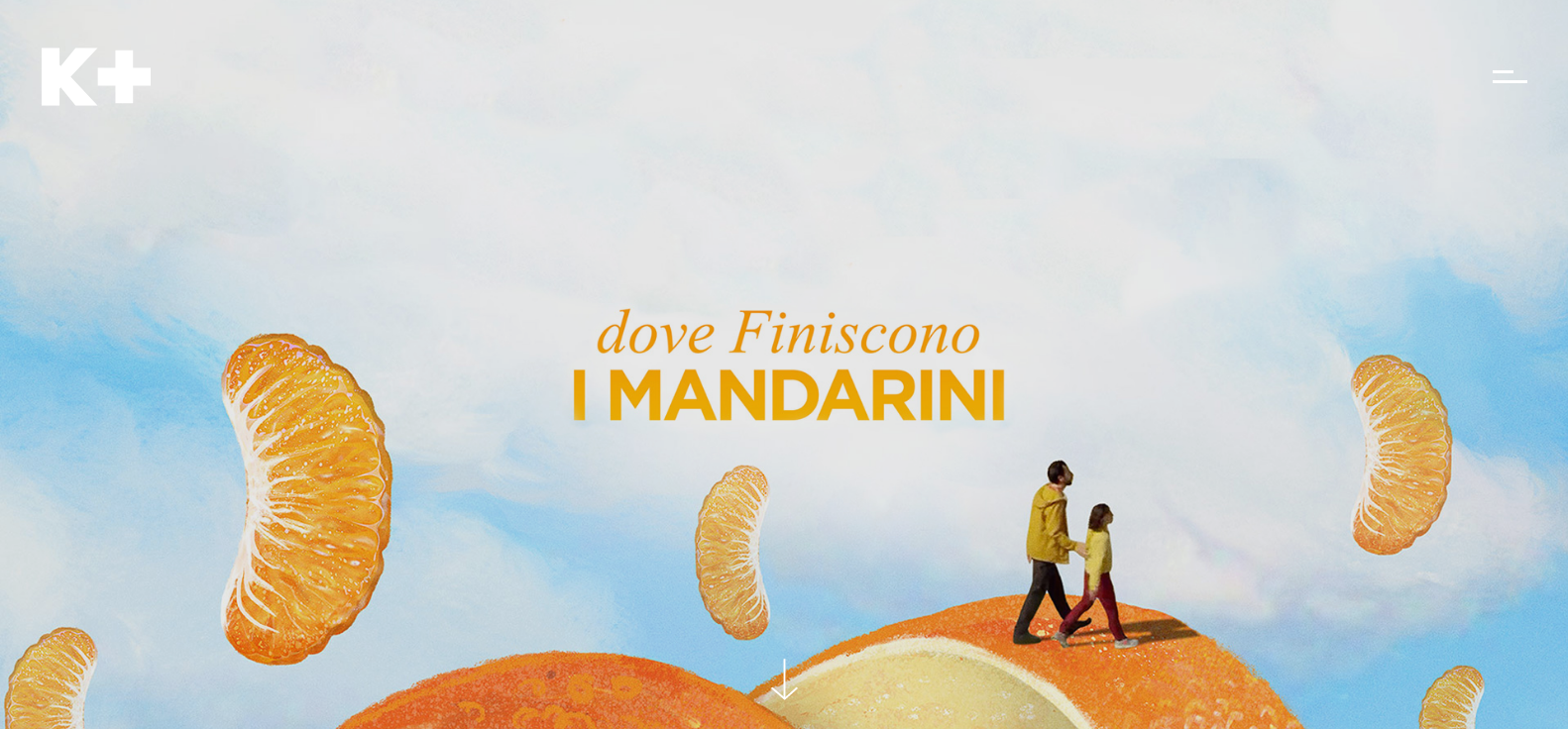 Creating artistic and spectacular images is easy with the visual editing tools available. Creating something that generates that "wow" factor, especially with the current theme of your website, is a challenge. But that challenge is something that can pay off very well in creating a landing page or main page image that can make people look and enjoy your imagination.
(Image is from kplusfilm.com)
Website Loading Pages and Speed
Everybody wants their pages to load as quickly as possible. Most people browsing the Internet don't expect webpages to take more than two seconds to load and even a three second loading time will cause many people to leave. Back-end optimization and working on elements that could cause slow web page loading is something that every web developer should have as a part of the general upkeep of a page.
Scrolling Text Images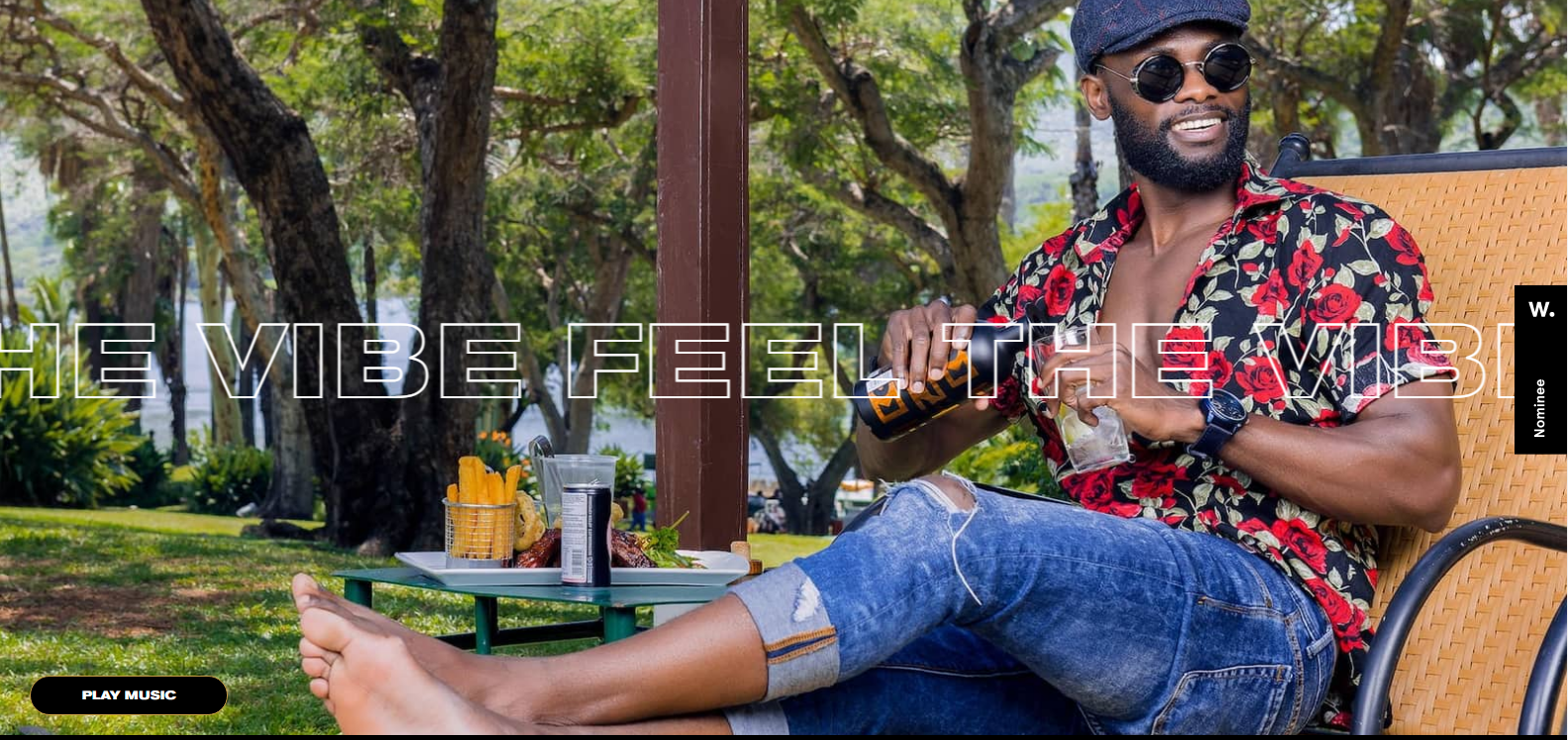 While we want to avoid gimmicks for your website, a simple text scroll in context on your webpage can work wonders.
Your scrolling text should be short, clear, and ties directly into your web page's call to action. Placement is the biggest question, and the usual place is in the header or in a separate footer section over the main footer. But, a scroll that's a part of a main page image, using false perspective, can also get people's attention.
(Image is from umodzigin.com)
In short, the current trends for web pages seem to clean websites that are fast, bright, catch the eye quickly and keep people's attention fixed on the page. Many of these options are easy to implement and can be quickly deployed to cover the remaining half of the year. There's a lot of options out there and Boylan Point can help work them into your web page today. Contact us and let's start planning.