Web presence is a necessity of today and the future when it comes to marketing your business.
Be it an online resource, e-commerce, or enhancing your marketing toolset to attract customers to your door, Boylan Point Agency can quickly, easily and seamlessly get you started or upgraded with website design in Sonoma County.
Using the latest in web development technologies, we can get your business online – from simple one-page e-business card sites to complex e-commerce and social media sites – we will work closely with you to provide exactly what you need.
Our website development incorporates your concerns for style and budget.
We tackle every website with a fresh perspective and creative energy while ensuring that your website is intuitive, visually stunning and responsive for a pleasant user experience on any device.
Please explore a variety of our custom developed websites.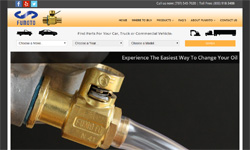 FumotoUSA.com
Oil Valve Products Web Design

Zone2526.org
International Service Organization Web Design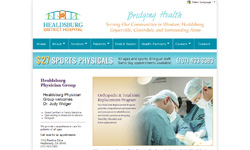 HealdsburgDistrictHospital.org
Hospital Web Design & SEO Services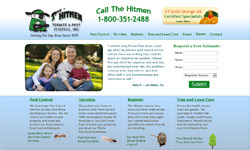 HitmenPest.com
Pest Control Web Design & SEO Services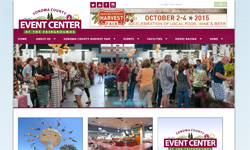 SonomaCountyFair.com
Events Web Design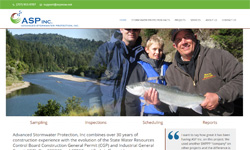 ASPnow.com
Stormwater Protection Services Web Design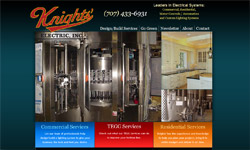 KnightsElectric.com
Electrical Contractor Web Design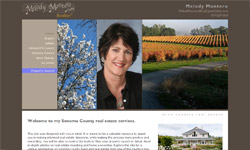 MelodyMontero.com
Real Estate Sales Web Design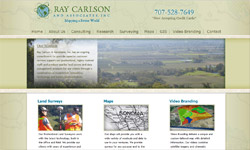 RCMaps.com
Mapping Surveyor Web Design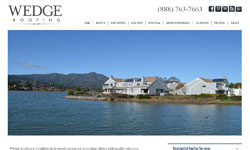 WedgeRoofing.com
Roofing Construction Web Design & SEO Services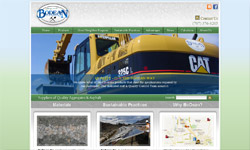 BodeanCompany.com
Construction Materials Web Design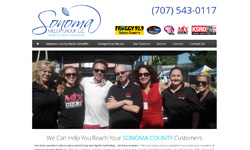 SonomaMediaGroup.com
Radio Marketing / Advertising Web Design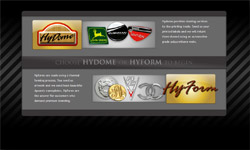 Hydome.com
Manufacturing Web Design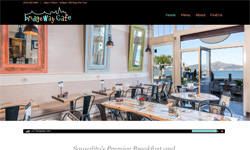 BridgewayCafe.com
Restaurant Web Design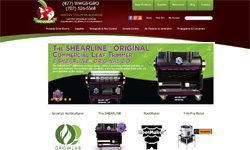 WorldWideGardenSupply.com
Hydroponic eCommerce Web Design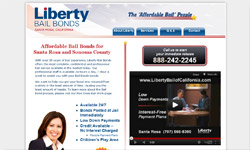 LibertyBailOfCalifornia.com
Bail Bondsman Web Design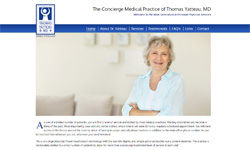 MyPatientsFirst.com
Family Physician Web Design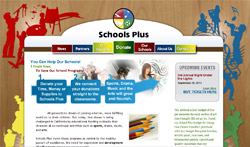 SchoolsPlus.org
Non-profit Philanthropy Web Design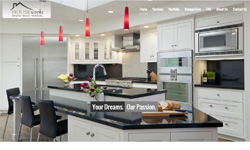 HOUSEworksInc.com
Home Design / Remodeling Web Design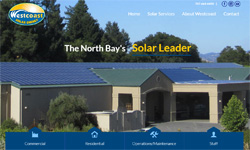 WestCoastSolarEnergy.com
Solar Installation Web Design & SEO Services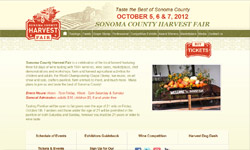 HarvestFair.org
Events Web Design & SEO Services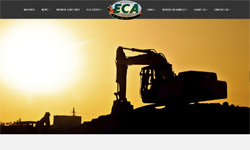 NCECA.org
Engineering Contractors Association Web Design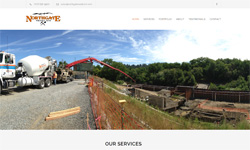 NorthGateReadyMix.com
Concrete & Construction Web Design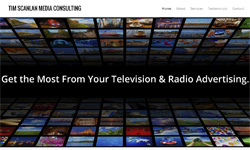 EverGreenMedia.tv
Tim Scanlan Media Consulting Web Design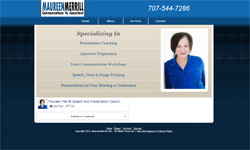 MaureenMerrill.com
Consultant Web Design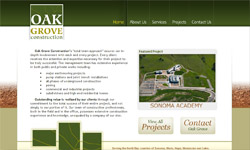 OakGroveConstruction.com
Engineering Contractor Web Design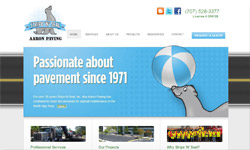 StripeNSealInc.com
Paving & Asphalt Maintenance Web Design