Fast, reliable, and secure web hosting
In an age where everything is on the internet, it is key for businesses to have an online presence. Boylan Point Agency is proud to provide beautiful custom websites as well as secure web hosting services with the highest level of performance. Your customers and your SEO rankings depend on fast and reliable speed, which is why our trusted web hosting ensures your website is always up and running.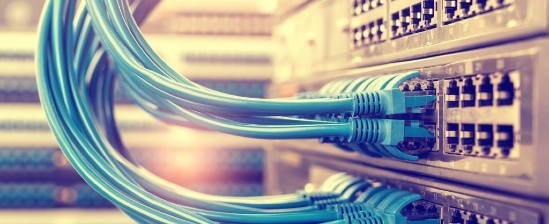 HOSTING ADVANTAGES 
Boylan Point Agency's dedicated secure server with Liquid Web is a single-tenant server providing the highest level of performance with real-time monitoring and 100% power + network uptime.  Some of the leading benefits include: 
•      ONE CONTACT FOR WEBSITE AND HOSTING NEEDS 
•      DAILY CORE WEBSITE FILE BACKUPS 
•      DAILY CORE WEB FILE UPDATES 
•      HTTPS & SSL SECURITY MEASURES 
•      24/7 EMERGENCY CONTACT – (707) 278-4120 
INCLUDED EMAIL ACCOUNTS 
Have a professional email address that more effectively aligns with your domain and brand. Included email advantages with Boylan Point Agency's website hosting service include: 
•      6 EMAIL ACCOUNTS* 
•      500 MB STORAGE, EACH 
•      UNLIMITED EMAIL FORWARDING ADDRESSES 
•      *IF MORE EMAIL ACCOUNTS OR STORAGE IS NEEDED, WE RECOMMEND VISITING BOYLANPOINT.COM/G-SUITE-BUSINESS-EMAILS FOR OUR RECOMMENDED OPTIONS 
For more information on managing emails with a cPanel based server, check out our blog here!
If you have any questions about any of our web services, including web hosting, please contact us –
(707) 544-3390 / WEB[at]BOYLANPOINT.COM.