What Do You Need For A Business website?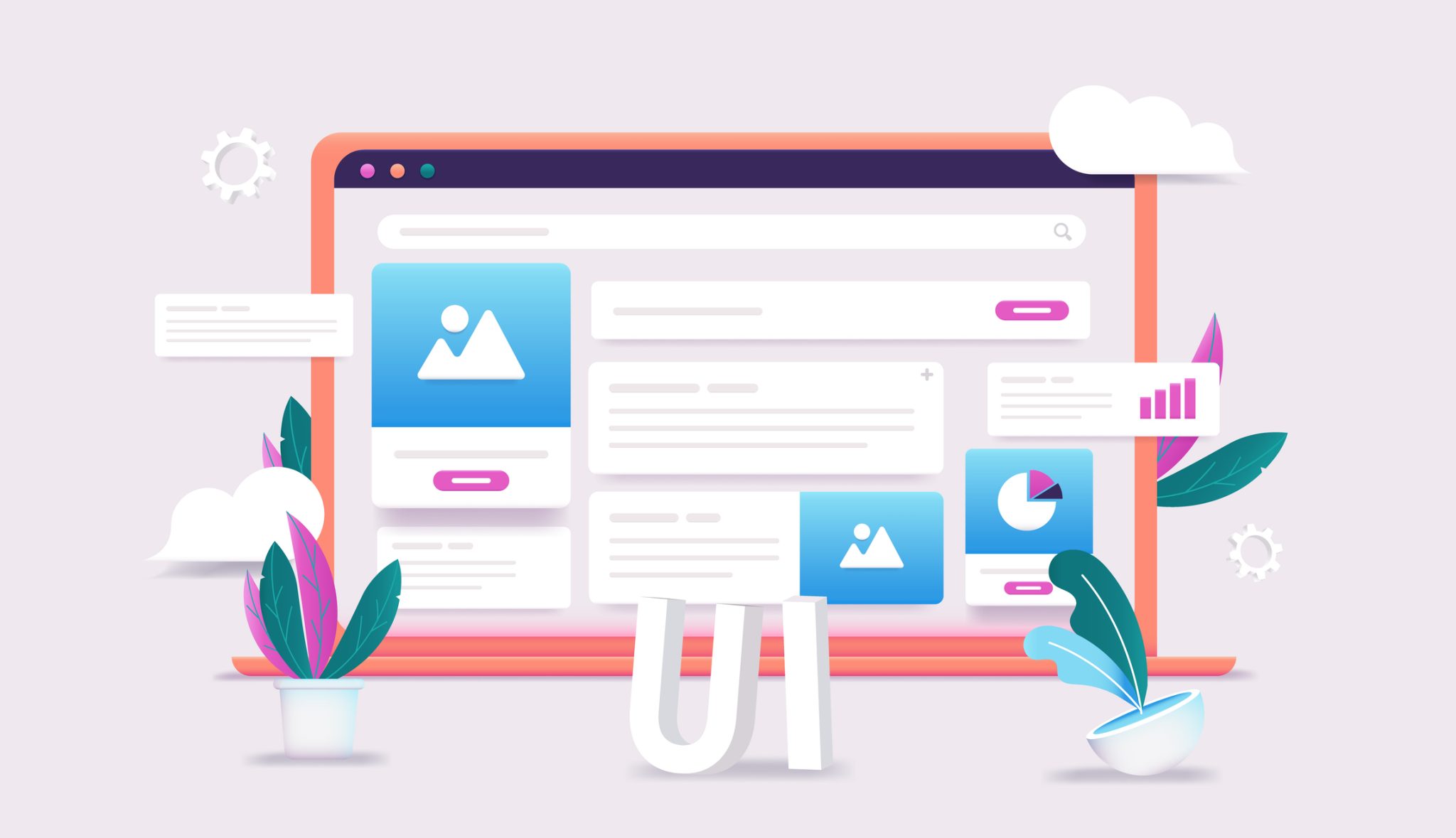 For any business owner, a website is a vital portion of your marketing plan. When at least seventy-five percent of customers check out a store's website before shopping, your website is your critical first impression. So, what are your plans for your business and its website? 
There are three big options for your website and these are-
Landing Pages
A landing page can serve two purposes. For a new business, a landing page is an easy and cost-effective way to have a website. With a landing page, you can include your company's logo or brand, photos of the business, and contact information for your customer base. With a landing page, you can ensure that you can keep control of a domain name you choose, and it serves as an anchor for SEO and Google Ads content.
If you're an established business, a landing page is a great way to emphasize a single piece of content for marketing purposes. Often used with online advertising on social media or newsletters, you can create a landing page that provides your customers with all the information on a single service or product. This can include everything from pictures of the product, to recommendations, and customer reviews. Finally, you can provide contact information or sales information that creates a single-stop location for your customers to learn about your products and services.
Marketing
that works
Take advantage of 20+ years of experience
At Boylan Point, we have the tools to create an effective marketing strategy that targets your business goals. Allow us a few minutes of your time and we'll show you a different kind of marketing agency. Guaranteed.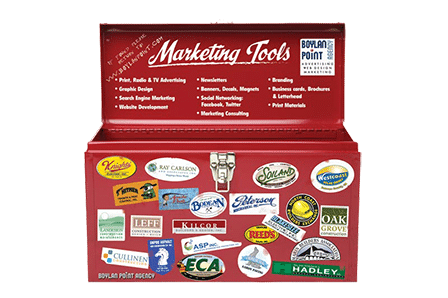 New Website
If your company has outgrown a landing page, or you plan on doing any online sales, a new website is vital. Even the simplest of shopping cart solutions will require the features of a fully functional website, so planning for a full website is important. A simple website offers you options for your business, from setting up a blog to having an image gallery of your location and products. A website also allows you to customize and fine-tune your SEO, which raises your company's profile on search engines such as Google and Bing.
And, a new website is a good sign to customers. You can demonstrate your enthusiasm for your new business, a major refurbishment of a working location, or a new product line that you're going to release soon. The change from a landing page to a full website can offer you a chance to revise your branding and appearance for your customers as well.
Revising Your Current Website
But, what if you already have a website? Maybe it's time to revise and rebuild your current website. It is suggested that you revise and rebuild your website every two to three years, and at least looking at what you can improve is a good idea. Or, there could be problems with your website that revisions can fix, such as inconsistent branding or broken links. Maybe you're having actual problems with your website, including security issues, or just that your website hosting company has hit you with higher rates.
Revising your website can serve as a chance to fix all of these problems and more. You can move from an older content management system to a new one such as WordPress, which makes it easier to update your content. You can revise the website layout and design, which can be a pleasant surprise to your current customers. 
Conclusion
The old saying "you never get a second chance to make a good first impression" is even more important online than in real life. With over a quarter million new websites being made every day, you're facing competition that you don't even know about. So, why not even the odds with a website that makes you look good?
With the help of the Boylan Point, we can build your website, host it, and handle the SEO work to ensure that people can find your business first. And, when they find you, they'll find a website that does everything you need right. 
2525 Cleveland Ave, Suite G
Santa Rosa, CA 95403