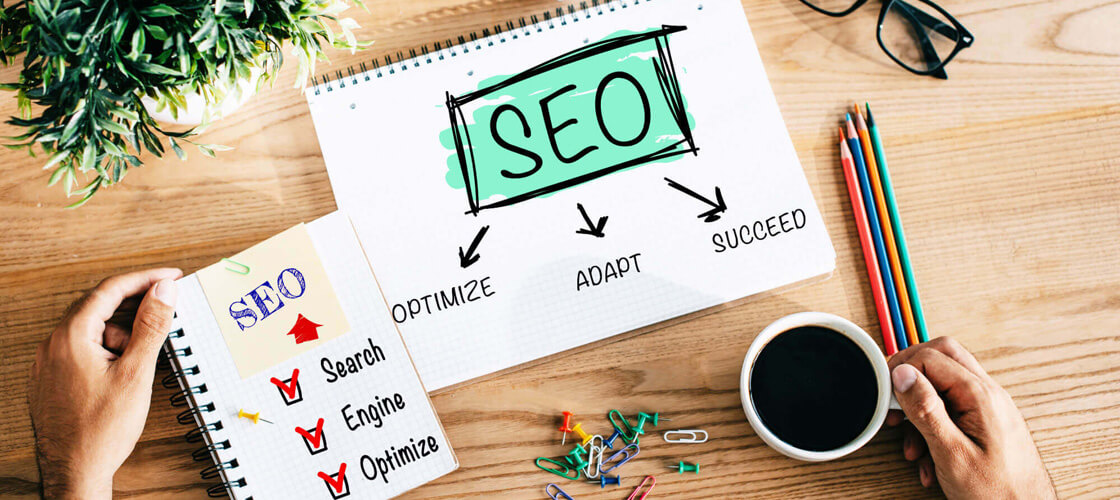 What is SEO and Why is it Important for Your Small Business?
A recent study shows the first result in Google gets nearly 32 percent of the clicks. In other words, almost a third of the people who search for something on Google click the first link in the results.
Getting into that first spot, or even the top four or five spots, can bring you a lot of new customers. But "build it and they will come" doesn't work on the internet. If you want to get your new website into one of those coveted top spots, you need to do it through effective SEO.
What is SEO? Let's take a look.
What is SEO or Search Engine Optimization?
When someone searches for something on Google, the results that come back (known as SERPs) are the pages that Google thinks are most relevant to what the person is searching for.
It determines how relevant a page is based on a variety of factors, including:
The number of other websites linking to that page
The content of the page itself and what Google thinks it's about
How long people stay on the page after clicking on it in the results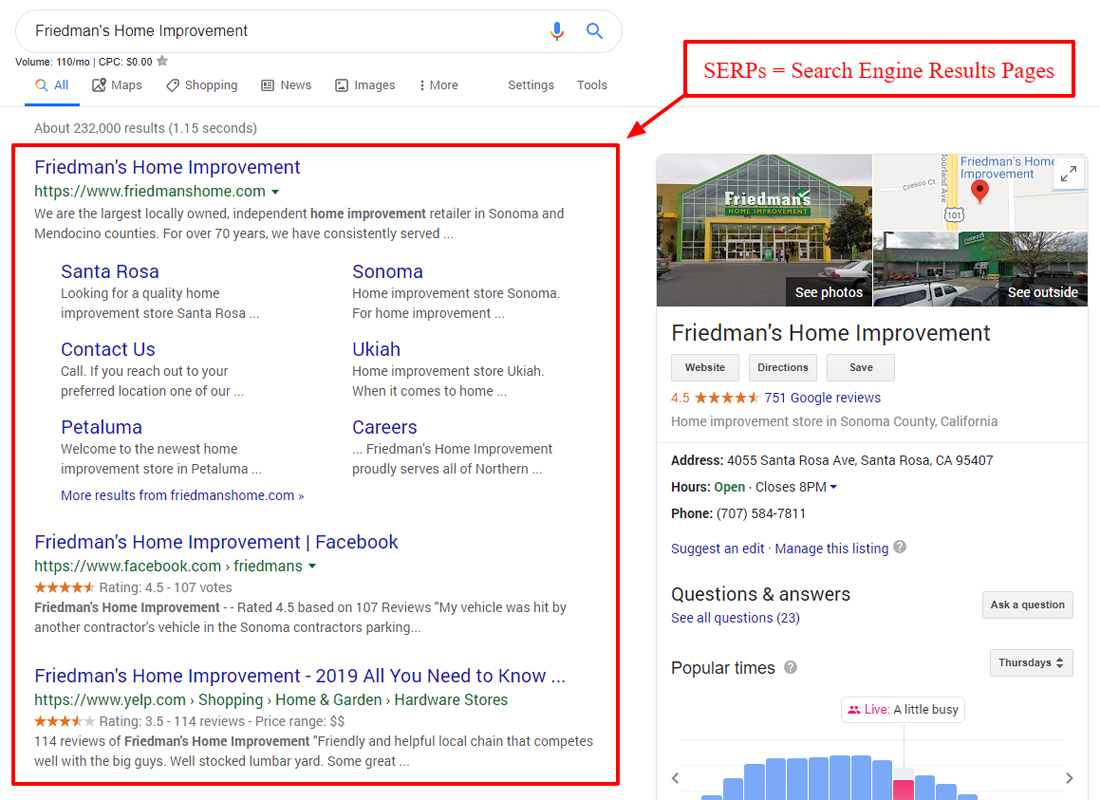 Other ranking factors can affect how Google ranks pages that aren't about the relevance so much as the visitor experience. Things like how quickly the page loads and how easy it is to navigate around the site come into play as well.
Search engine optimization, or SEO, is the process of optimizing all these things on your website so Google will consider it one of the most relevant pages for what you're offering. You want your website to rank near the top of the results when a potential customer is looking for what you have to offer.
Why Your Business Needs to be Using SEO
Most searches on Google will have both organic and paid results. People treat them quite differently though.
Studies have shown as many as 94% of searchers click on one of the organic search results and only 6% on a paid ad. Part of the reason for this is because people think Google is "recommending" the pages in the organic results.
They treat those results as if Google is verifying their value rather than displaying them because someone is paying them to.
This difference means you'll get more visitors to your website if you rank near the top of the organic results than you will by running ads on Google. Paid advertising has its place but the "trust factor" of SEO is hard to beat.
Of course, the fact that you don't have to pay to get ranked in the organic results is another big advantage. Our marketing company offers SEO services to help you reach your target audience and get more business.
Once you've done the SEO work to get your pages ranked, you'll get a steady stream of visitors without having to pay a thing.
How to Get the Best SEO Results
Knowing "What is SEO" is only part of the equation of putting it into action. The other part, which is the more critical piece, is knowing how to optimize your website to get high rankings in Google.
It's not that complicated but it does take some specialized knowledge and skills to make it work. And like most things technology-related, the SEO landscape is always changing. Google is constantly tweaking its algorithm to give searchers the best possible solutions to what they're looking for.
If you'd rather focus on what your business is good at and leave the SEO work to experts, Boylan Point Agency can help.
Request a free website audit today and we'll give you a report with the most valuable changes you can make to your website to improve your SEO.