Where Should I Market My Company On Social Media?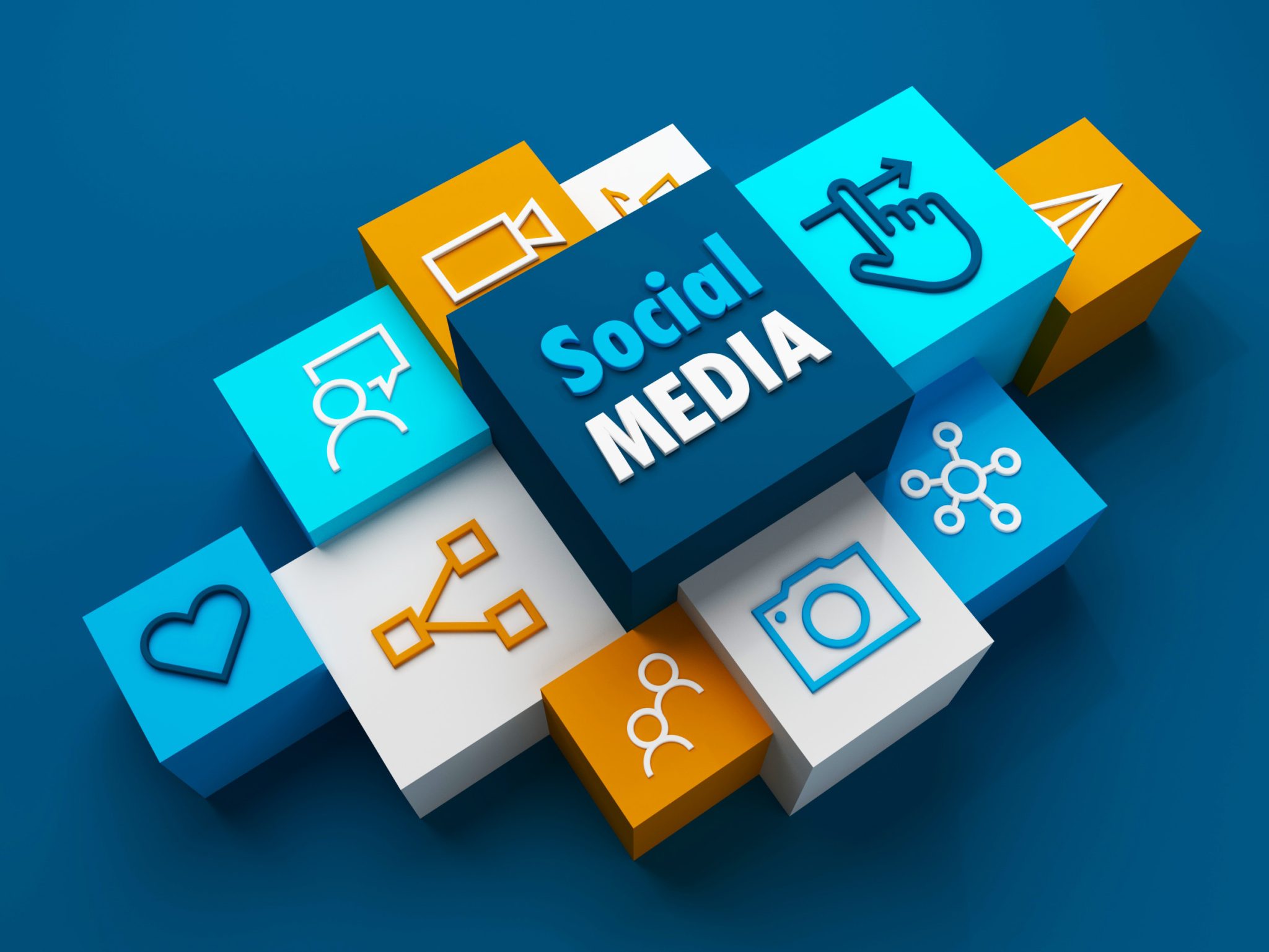 When deciding where you want to market your company online, one of the biggest choices is what social media platforms you'll use. That's a question with a lot of permutations, from what your product is to how often you can post. One of the answers to this question is platform reach-because it doesn't matter how good your ad campaign is when nobody can see it.
In terms of reach, Facebook is still going on strong. Nearly 69% of all US adults are on Facebook, making it the largest social media platform out there. Facebook allows you to target your ad campaigns to very specific geographical and demographic areas, and it's relatively easy. If your target demographic is adult men and women between 35-44, Facebook is the platform you want to use to get their attention.
Next up is Instagram, which is perfect for people that want to advertise a physical product or location. With 40% of US adults using the platform, Instagram is quick and very visual, which is great if you're selling things from hot crossed buns to custom purses. If you want to get a younger demographic in your targeting, Instagram has you covered-31.2% of all the users are between 25-34 years old, with another 31% being 18-24 years old.
Marketing
that works
Take advantage of 20+ years of experience
At Boylan Point, we have the tools to create an effective marketing strategy that targets your business goals. Allow us a few minutes of your time and we'll show you a different kind of marketing agency. Guaranteed.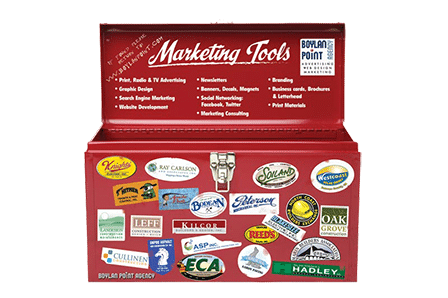 For more professional and adult audiences, LinkedIn is a great option for you to choose. While only 28% of US adults use the platform, the demographics of this platform are superb for hitting the "young adult" audience. 59% of the users of LinkedIn are between 25 and 34 years old, 57% of them are male, and the reach of LinkedIn is growing about 3% yearly. If you're looking for job applicants, LinkedIn has over 77 job applications submitted every second, and 6 people are hired every minute on the platform.
Finally, we have Twitter. While Twitter only reaches 23% of US adults, is the place to reach older adults between 30-49 years old, as they make up nearly 44% of the platform's users. There's an even distribution of male and female users, and most of them (42%) are college-educated. This makes Twitter an excellent platform to quickly reach out and get in contact with people. And, the short format encourages quick comments and replies, making it easier to discuss one thing at a time.
There are a lot of other options for social media marketing, from YouTube and TikTok, to postings on Google Business, and Boylan Point can help you establish your presence online. Contact us today and ask how we can help.
2525 Cleveland Ave, Suite G
Santa Rosa, CA 95403