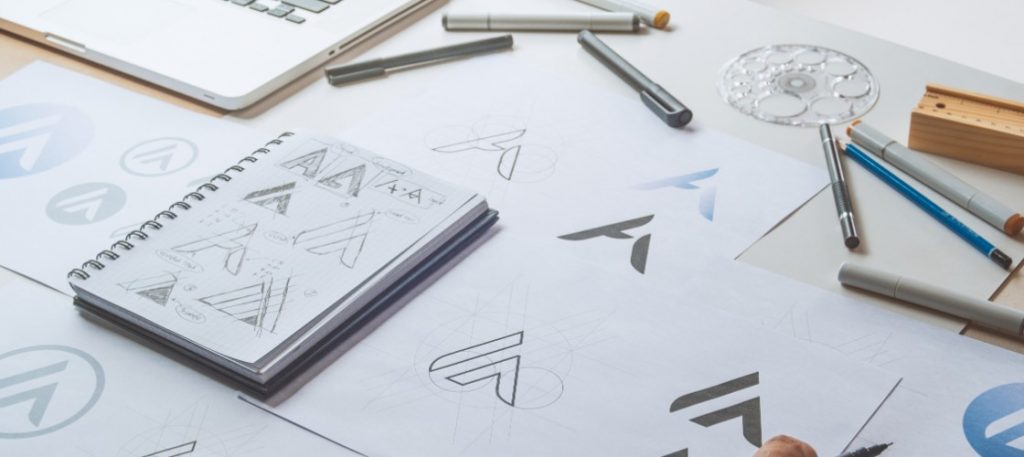 What companies can you identify just by their logo? In the past 10 years, major companies have forged their company name in the logo design. They're betting that people will recognize the brand without its name. They're betting on their brand identity. With so much information conveyed through digital media, it is increasingly important to have a logo – one that people will know and remember.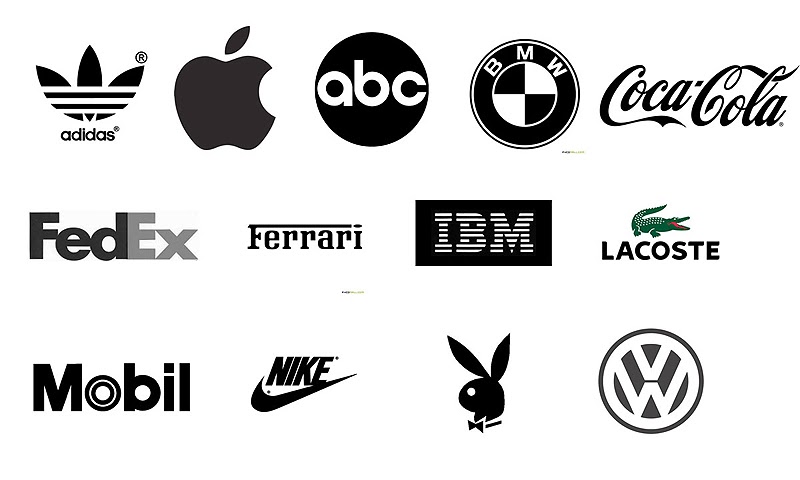 Below are some of the top reasons why to invest in a logo:
Unique and Professional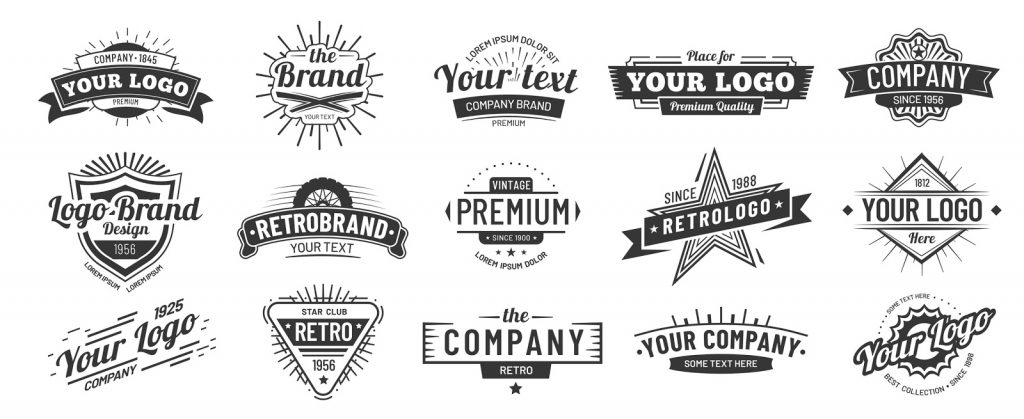 There are online programs and websites catering to creating your logo. These logo makers use templates allowing some customization for your business. These sites are cheap; however, the lack of interface between you and a professional designer could come at a great cost. 
A graphic designer will take into consideration your preferences, company background, history, and more to create a logo uniquely you. Since each logo is designed from scratch – not a template – there wouldn't be a stock image feel to it, which minimizes the chance for seeing a very similar look elsewhere.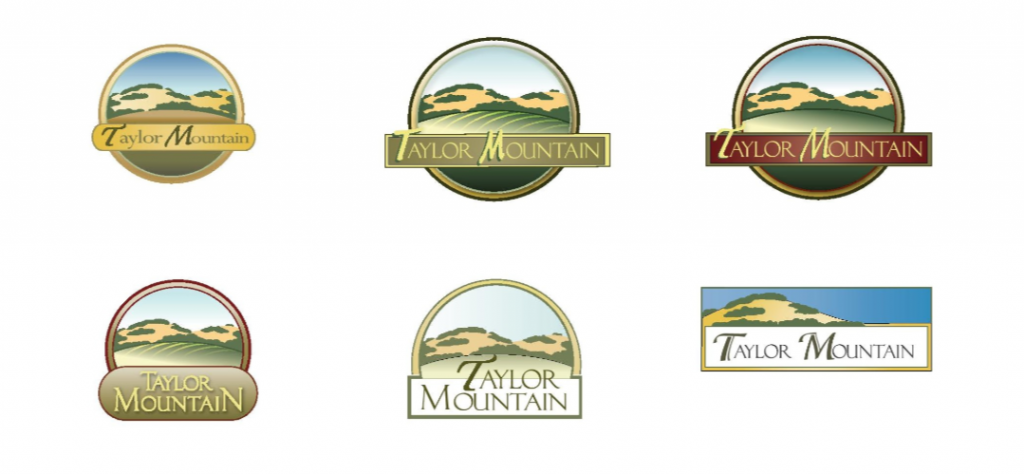 Brand Recognition
Good design sticks with people. Since your logo is a key identifier of your business, it is necessary to have it clean and consistent. Customers are always looking at your competitors and whether or not you find it important, they can judge the quality of products and services based on a logo. Having a professional logo is an assurance to consumers that your company is reputable and planning to be around for the long haul.

Branding
Your logo will be on all of your marketing materials. It will be on websites, business cards, t-shirts, and more. This logo should reflect the brand's personality. Having a logo that you are proud to showcase across all of these avenues is a considerable reason to invest in it – especially since you'll be seeing it every day for a long time.
Long-Lasting

A professional logo will last longer and withstand the constantly changing trends in design and style. However, there may still need for a logo to be updated. If you're looking to change your logo and rebrand, consult with a professional. They will be able to help you create a timeline to ensure customers will still be able to identify your products or services. 
Functionality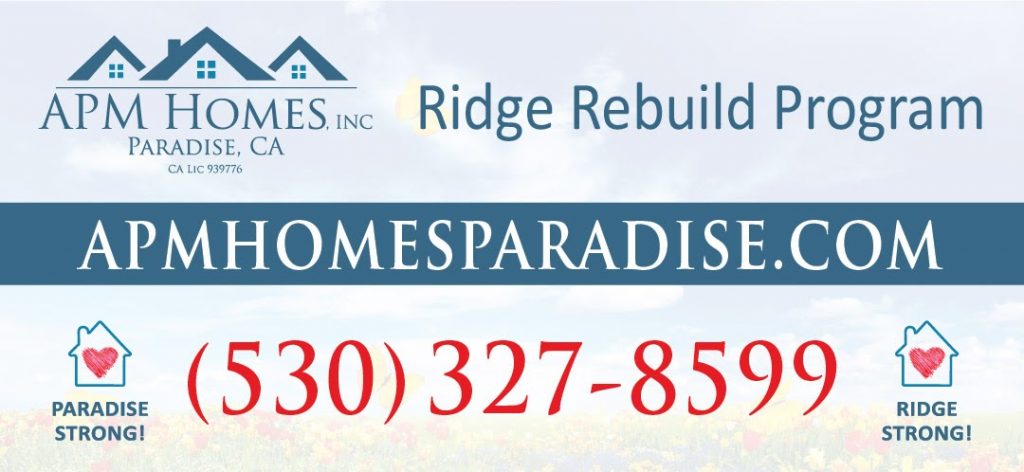 With logos nowadays, there is a need for it to be able to scale to any size without loss of quality or losing identity. Having a vector designed (using paths)  logo as opposed to a raster image (using pixels) means that the logo can be scaled elegantly without losing identity. This means the image could easily be formatted to modern media and print formats. The logos we have created have been on something as small as a business card to as large as a billboard. 
At the Boylan Point, we have years of experience ready to help you bring your creative concepts to life and are versed in a variety of tools with an incredibly diverse portfolio. With our logo package, you'll have access to your artwork in all formats and a business card layout is included. We take the stress out of design. Next time you're looking for a logo, allow us to make you timeless.