WHY DO YOU NEED A SSL CERTIFICATE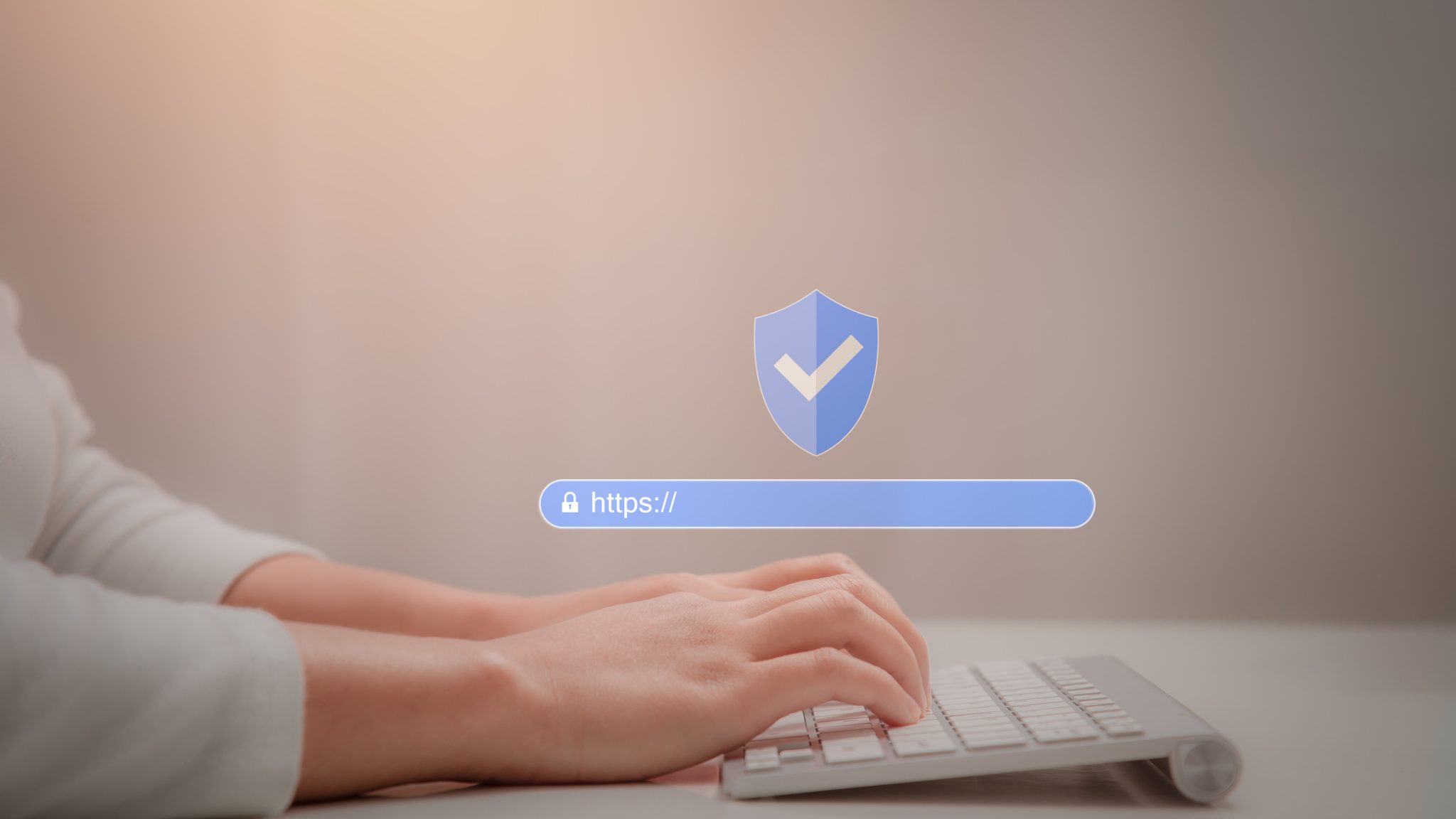 Having a Secure Socket Layer (SSL) certificate on your website is no longer just for social commerce websites and anything that requires information to be kept secure. While it seems like an unnecessary hosting fee from most website providers, a SSL certificate is actually vital these days in an era of hackers trying to steal and impersonate "legitimate" websites.
There are five big reasons why you should keep your SSL certificate current and on your website, and some of them are actually surprising. These are-
NOT HAVING SSL LOWERS YOUR GOOGLE RANKING
Google's algorithm for finding websites is notoriously opaque and difficult to figure out. But one of the biggest factors in Google's ranking is backlinks. When people link their content such as websites, social media, or anything else to your content, that creates a backlink. And, the more backlinks you have, the better-if people are looking at your content, it must be important, right?
When deciding between the importance of two different backlinks, the backlink that connects to a web page that is secure will be ranked higher than the backlink that doesn't link to a secure website.
THE THREAT ENVIRONMENT IS HOSTILE THESE DAYS
According to current estimates, every thirty-nine seconds, a web page or web domain is attacked by hackers. One of the best ways to keep a hacker out is to make it difficult for hackers to get into your website. This is what an SSL certificate helps with, by requiring authentication before you can alter or manipulate anything on the website.
By making your website a harder target for hackers, they will go somewhere else that is easier to attack. Since most website hacking these days is done with automated tools, SSL can serve to discourage "low-hanging fruit" hackers from attacking your websites.
Marketing
that works
Take advantage of 20+ years of experience
At Boylan Point, we have the tools to create an effective marketing strategy that targets your business goals. Allow us a few minutes of your time and we'll show you a different kind of marketing agency. Guaranteed.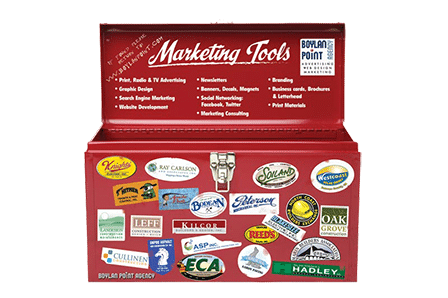 YOU NEED AN SSL FOR ANY SALES OR ONLINE SELLING
If you're going to be selling anything online, or you plan to be selling something on your website, you must have SSL. Without it, customers will worry that they will have their credit card information stolen and that your website is a scam. And, with all of the various efforts to scam customers, from simple to intricate, you don't want to turn off a customer by having them think that you're a scam of some kind.
ENHANCES USER TRUST AND RESPECT
When people see the closed padlock or solid key icon on your website, they know that the website is secure. Security is one of the things that makes people more comfortable in trying out a new product or service. If they can trust that what is on the website is what you want it to say, that makes it easier to trust what you're saying.
IT'S NEVER BEEN EASIER TO HAVE A SSL CERTIFICATE
A good, basic SSL certificate is usually paid for yearly. If you're with a website hosting company like Boylan Point, your certificate fee is a part of your annual fee. It's like life insurance-a small amount of money will give you peace of mind in case of disaster. It prevents issues that can take time to fix, or prevent your reputation from being ruined in the event of a hack or domain theft. 
In conclusion, there are five big reasons why you should have an SSL certificate on your website. Even if you never plan on installing an e-commerce option or only plan on using the website to get customers to come to your physical location, this establishes trust with your customers from the first moment they get to your website. And, that trust can turn a browser into a buyer.
If you liked this blog post, comment or share, and have a great day. Thank you for reading.
2525 Cleveland Ave, Suite G
Santa Rosa, CA 95403