Why You Should Worry About Broken Links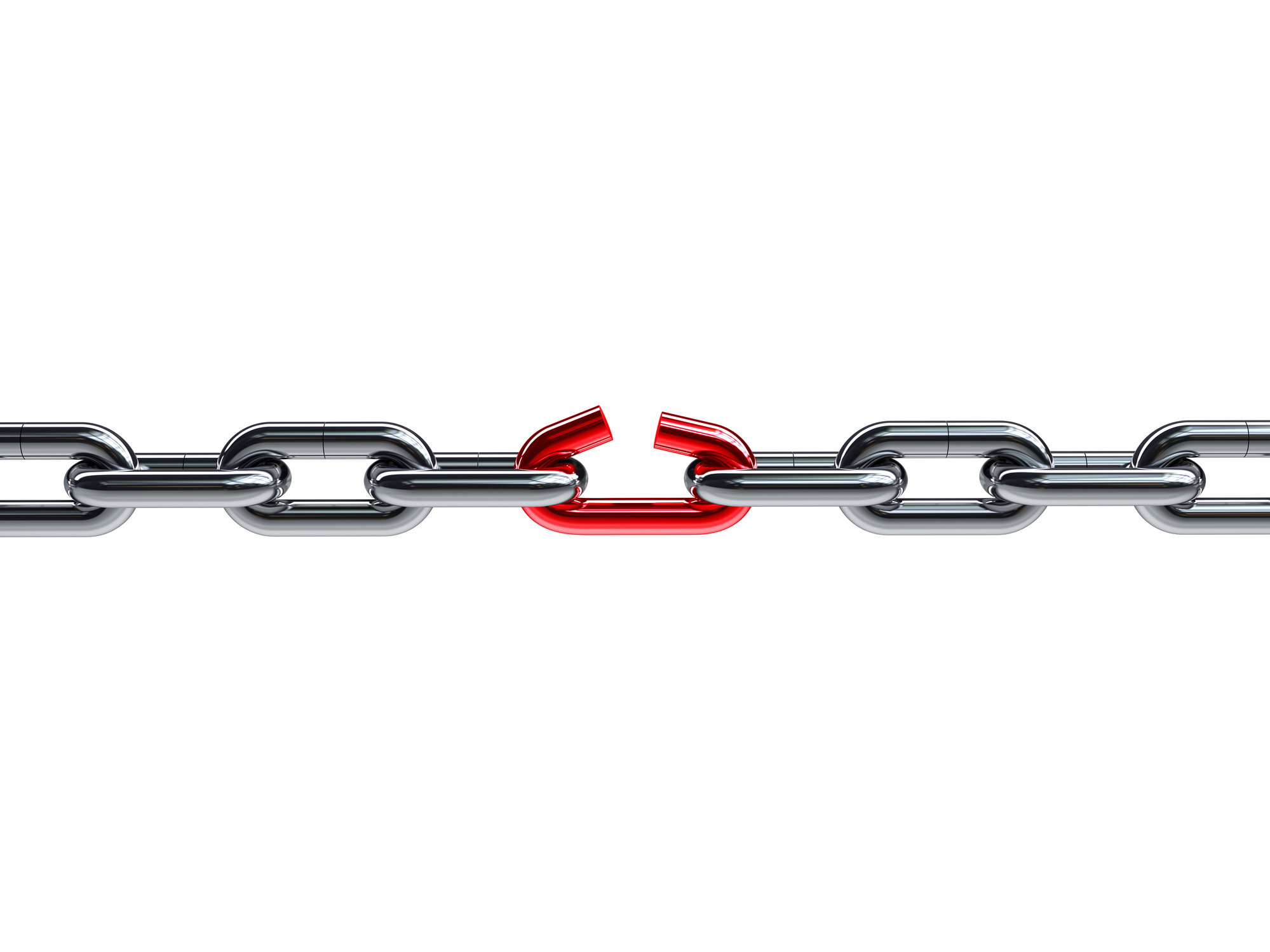 Broken links-links that no longer connect to another web site-don't sound like a big problem. They happen all the time and they are annoying but not dangerous. The problem is that broken links are a major issue and it causes a number of problems for you and your website. Some of these problems include-
SEO Delisting-The various methods that sites such as Google use to determine your website's ranking are dependent upon good links. Good links increase your ranking in search results. Broken links that don't connect to anything reduce your ranking and put your website lower in Google search results. And when your page is lower in Google search results, it's harder to find your website and products.
Reduces Your Credibility-A website where the links don't go anywhere looks bad when a customer comes to it. They think that you don't care about their experience on the website. And, if you don't care about their experience, maybe you don't care about them looking at your product.
Marketing
that works
Take advantage of 20+ years of experience
At Boylan Point, we have the tools to create an effective marketing strategy that targets your business goals. Allow us a few minutes of your time and we'll show you a different kind of marketing agency. Guaranteed.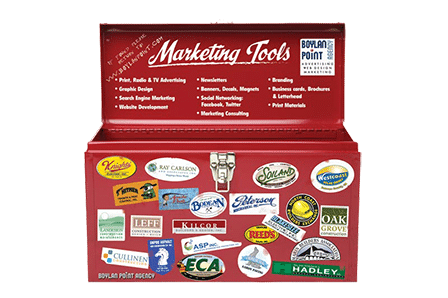 Impacts Conversions-A broken-down website will make it harder for customers to find what they want. Any additional or unnecessary steps for a customer to buy things means that they could go somewhere else to buy your product. On the other hand, a well-maintained website with good links turns browsers into buyers and will increase your conversion rate.
Broken Link Hijacking-Finally, we come to one of the newest threats out there, broken link hijacking. This is when someone takes over expired, stale, or invalid links to external sites to use as a point of entry for malicious actions. These malicious actions could be anything from simple SEO boosting to the first step in website hijacking or XSS attacks on your domain.
Keeping on top of the links on your website isn't difficult, but it is time-consuming and takes time away from building your business and helping customers out. Rather than deal with all of this yourself, why not have someone handle the broken links of your website as part of a comprehensive web development and content creation program?
Boylan Point can help. From web hosting to social media marketing, Boylan Point can offer you a wide variety of choices in keeping up your presence on the internet and in the thoughts of your customers. Contact us today and let's see what we can do to help fix all of those broken links.
2525 Cleveland Ave, Suite G
Santa Rosa, CA 95403