Take Your Web Marketing To The Boylan Point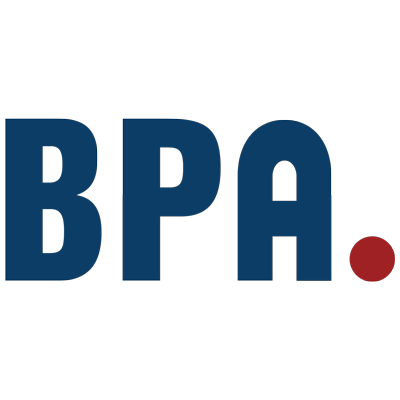 Celebrating Over 25 Years of Service
We started in 1997 by creating ads for Santa Rosa Dodge – 25 years later we provide marketing services and consultation to over 150 local businesses, large and small.
By working with a diverse array of clients, we've gathered a giant collection of tools, tricks, and strategies to pass on to our clients.
One thing is for certain, work with us and we'll give you a marketing strategy only a business with 25 years of diverse experience can offer.
Fulfilling All Of Your Marketing Needs
Get your website on point
Give your customers the information they need with an easy-to-use, responsive, and innovative website. We can build a custom website that works for your business, or turn an existing website into a substantial marketing tool!
Get your point across to your customers
With nationally recognized production talent and over 25 years of TV, Radio, and traditional marketing experience, we produce ads and ad campaigns that make a difference.
We'll point you in the right direction
We're masters at building your online brand through social media, SEO, and with organic and paid campaigns. Schedule a free consultation with our experts to find out which online marketing option is right for your business.
Win points for creativity
Inspire your customers with creative and unique branding across all of your marketing channels.
Bay Area SEO
/ SEM Agency
20+ years of experience
Our success extends beyond the office. We choose to be involved with the communities we live in and the lives of the people that call Sonoma County home. We have used our knowledge of technology and marketing to support nonprofit organizations in Sonoma county and beyond.
2525 Cleveland Avenue, Suite G
Santa Rosa, CA 95403
Monday to Friday
9:00am – 5:30pm
2525 Cleveland Avenue, Suite G
Santa Rosa, CA 95403