If your marketing is lukewarm, bring it to the Boylan Point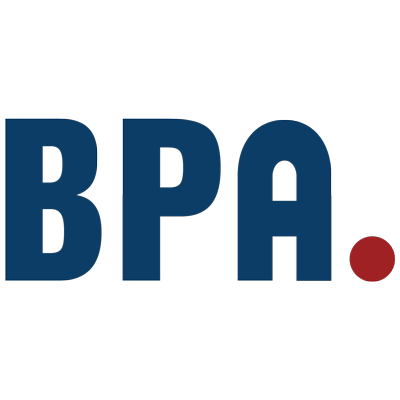 The Boylan Point Agency team believes in building long-term relationships with local businesses. We have 20+ years of experience and the know-how to grow businesses, providing branding materials, advertising options, custom web design, and various real-world and online marketing opportunities in nearly every industry sector.
 At Boylan Point Agency, we always provide our honest opinion on the most effective option for our clients.  
Our
Services
Digital and Traditional Marketing That Works 
Experience and success are two of the qualifications for providing marketing advice. We have both and are easy to work with.
We tackle every website with a fresh perspective and creative energy to ensure your website is intuitive, visually stunning and responsive.
Our online team includes certified pros in SEO, Google Ads, and Social Media. We can take your online marketing to another level. 
The agency offers a full range of graphic design services: includes art direction, illustration and design, layout and production, and print management with print brokering.
Free
Website Audit
Google thinks your website may already be broken
Did you know Google doesn't rank every website that's online? We can provide you with information to see where you rank. Get a 100% free SEO audit for your local business website and have it emailed to you in seconds.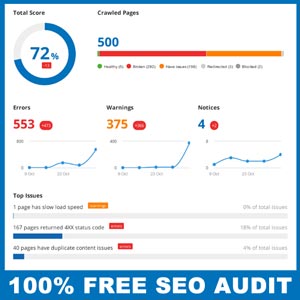 Bay Area SEO
/ SEM Agency
20+ years of experience
We take great pride in the growth we have helped create for this amazing client.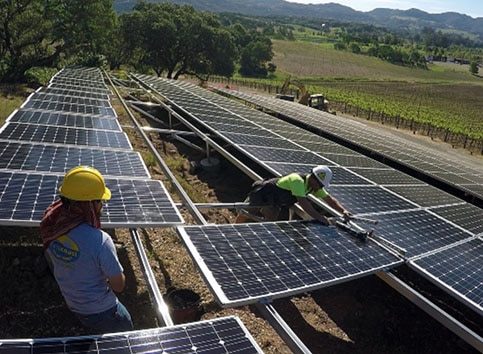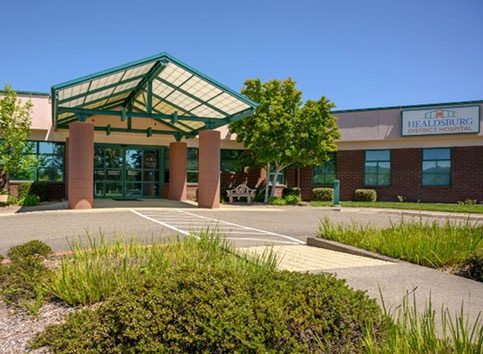 Healdsburg District Hospital
We rebranded the hospital, built their website and collateral materials to keep them healthy.
It's only fitting that the Brewery that makes the "best beer in the world" deserves the best website.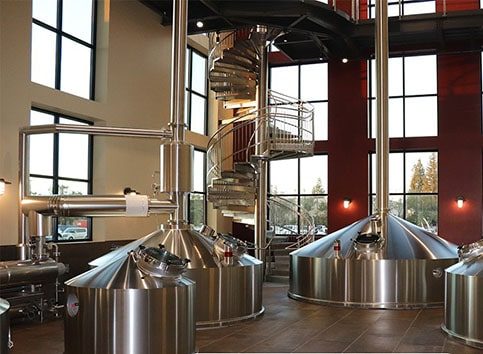 2525 Cleveland Avenue, Suite G
Santa Rosa, CA 95403
Monday to Friday
9:00am – 5:30pm
2525 Cleveland Avenue, Suite G
Santa Rosa, CA 95403