Right place, Right Time, & Right Context​
Media Planning & Media Buying
Our agency has years of experience and is skilled in performing effective media placements in both traditional and digital media. If you're looking for where to start, contact us for a consultation.
In 1997, there was no digital marketing or social media advertising.
When Boylan Point Agency opened its doors back in 1997, the world of media planning and buying was drastically different. Media buying consisted only of print, radio, billboards, and television. Although these options are still useful and available now, the growth in technology has completely shifted how we advertise and market our brands. In 1997, there was no digital marketing or social media advertising. The internet back then is almost unrecognizable compared to today. 
In 2003, we began the web development side of our agency and quickly found the benefit of digital elements in creating a client's media plan. A great advertisement is a good start, but it doesn't automatically mean success. You have to know where to place it to get the best return for your business and budget. 
Why Great Marketing Begins with Effective Media Planning
Media planning

and media buying
There are two critical steps in creating a successful media plan: media planning and media buying. Advertising is a competitive industry, and it is essential to develop a strategy that will beat out your competition.
Media planning involves all of the research that goes into selecting the optimal media combination for advertising. The goal is to find the right space, time, and context for potential customers to receive your ad. From there is the media buy, the act of buying space for ads. It involves strategy, negotiation, and the knowledge gained in the previous step to place ads. 
Both aspects work together to create an effective and memorable campaign.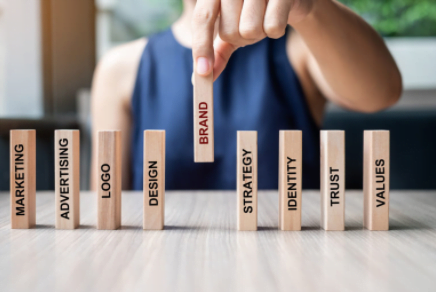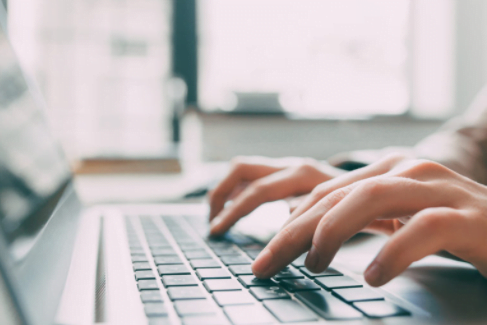 Make Your Brand Unforgettable on the Airwaves
A media plan should begin with audience research that will support the targeted objectives. It is crucial to learn when and what media the target audience is consuming and what type of messaging will be effective. 
There are a wide array of options when it comes to targeting, including:
Demographics
Interests 
Geographic Location
Behavioral Targeting
Keywords
Lookalike Audiences
And more.
Ready to Take Your Business to the Next Level? Contact us today!