Discover How Your Brand Can Flourish with Social Media Marketing
Social media platforms have become a crucial aspect of any marketing strategy, providing businesses with the ability to connect directly with their target audience and build brand awareness.
Boost your brand awareness and engagement
Social Media can be used as a tool to keep your small business relevant in the lives of your clients. They should think of you when they need your service. With a Social Media Marketing Agency such as Boylan Point, you can have the opportunity to be in their digital "news feed" and remind them of your service on a daily basis.
While all of our attention spans are minimizing, your business page can subconsciously say 'hello' to your clients as they check their social media content; and we can assure you, they check it often. As experienced Social Media Specialists, our role is to achieve many goals to stay relevant in your customers' minds in order to increase the likelihood of them thinking of your company first when they are in need of your service.
Revolutionize Your Business with Innovative Social Media Tactics
Creating Your Business Page – We will consult to determine the best social media platform for your industry and build the page from the ground up with a clean and professional style.
Rebranding Your Business Page – We can take the reins of your existing business page and rebrand every aspect in order to maintain updated information and branding.
Scheduled, Professional Postings – While the average social media user will post when they have a thought or photo to share, a business should have a structured schedule and a professional voice. That is why we offer 1-5 posts per week, filling up your business page while reminding your clients and potential customers that you are both relevant and always operating. We also invite you to share what your company would like to promote or display in the upcoming posts. If you need to create a post yourself, feel free spontaneously; you will always have access.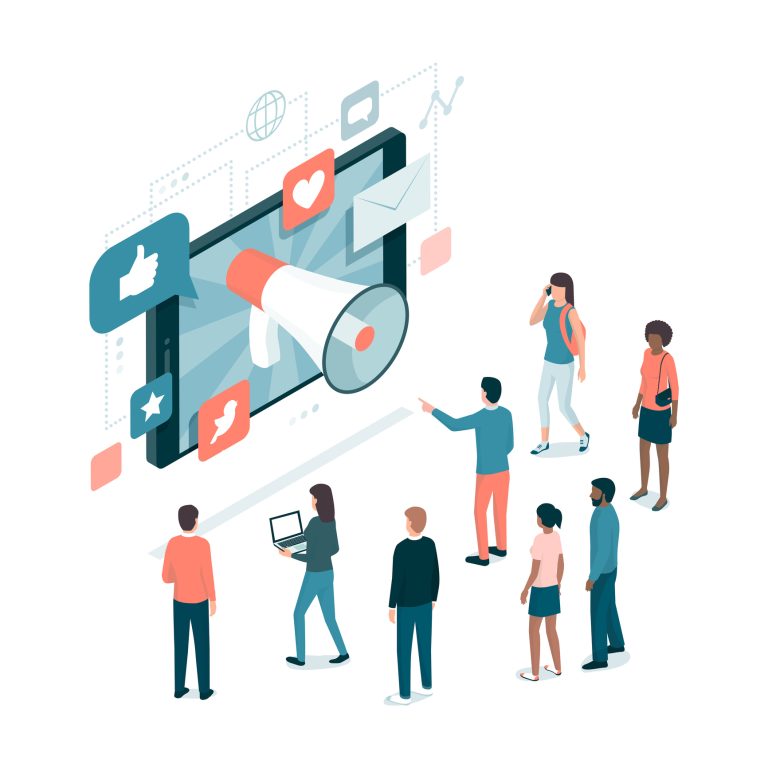 Maximizing Your Digital Presence with Social Media Consulting
Paid Search – Advertise within the sponsored display listings of Google or Bing and only pay when your ad is clicked. This is also considered Customer-Based Marketing which will greatly improve your website's SEO.
Finding Satisfied Customers – Finding previous clients, mentions, or reviews throughout the Internet is a great way to promote your business to potential clients. That is why we can provide posts that include positive statements that were written by real people found on social media platforms and review-based websites.
Social Media Consulting – Maybe you just have a few questions as someone else manages your business's social media presence. We can provide advice on many different types of social media such as Facebook, Twitter, YouTube, Google+, LinkedIn and more.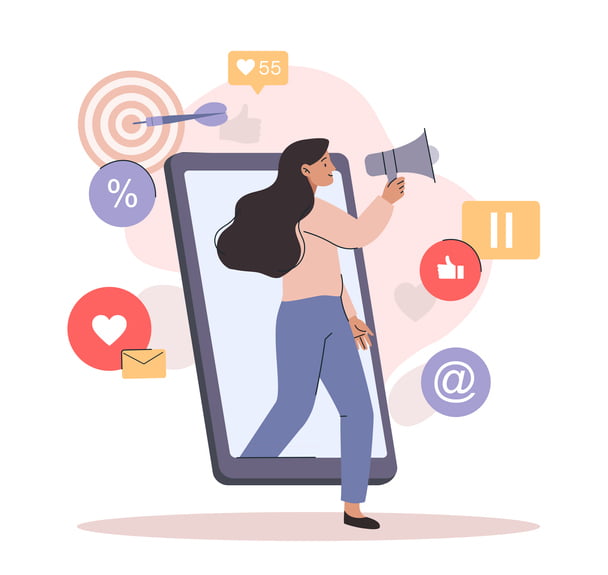 of U.S. adults use Facebook
a day spent browsing on social media
of users use social media to research products
Our Clients Social Media Stories
We hope that you can see the value in your company's voice in the growing age of social media apps where you're encouraged to gain more fans and followers. We are ready to help strengthen that voice and increase your business today
Ready to Take Your Business to the Next Level? Contact us today!