Media Production & Placement
Our quick turn-around and creative edge provide you with your very own custom look for all media materials
The Boylan Point Agency has a reputation for delivering quality messaging for online and traditional media, including TV, Radio, Newsprint, Magazine ads, and billboards, along with a few off the wall novelty products geared toward winning an audience. Our relationships with media companies throughout California, and especially in the greater San Francisco Bay Area, give us an edge when it comes to being informed of unique opportunities and negotiating rates with advertising placement.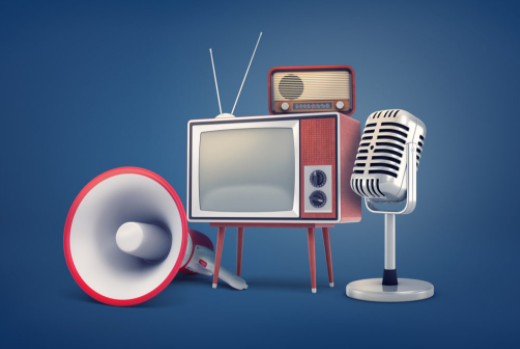 As a Google Partnered company we work directly with our Google reps to dial in effective online ad campaigns that deliver results firm and recognize the importance of building an effective pay-per-click campaign that provides results.
From newsprint, radio, television, direct mail, and SEM ad campaigns to point-of-purchase materials, brochures, press releases and websites, our company offers solutions for all your marketing and advertising needs.
Boylan Point Agency has a long history with media production services dating back to our origins in 1997.
Our first client was Santa Rosa Dodge, "Find Us, Find a Great Deal." Over the years, we have made countless TV commercials for multiple auto dealerships and other businesses in the San Francisco Bay Area. In addition to our TV production, we have also produced specialty videos for websites and special video presentations.  Let us know if you have an idea for a video and need a great production team to make it happen.
Radio is theater of the mind and needs to be attractive to the demographic you are trying to reach. So many stations and so many options can drain your marketing budget if you don't have the right fit. We can help you define the best radio options for your market and create commercials that will be remembered.
Would you like to see more examples of our video production and commercials?