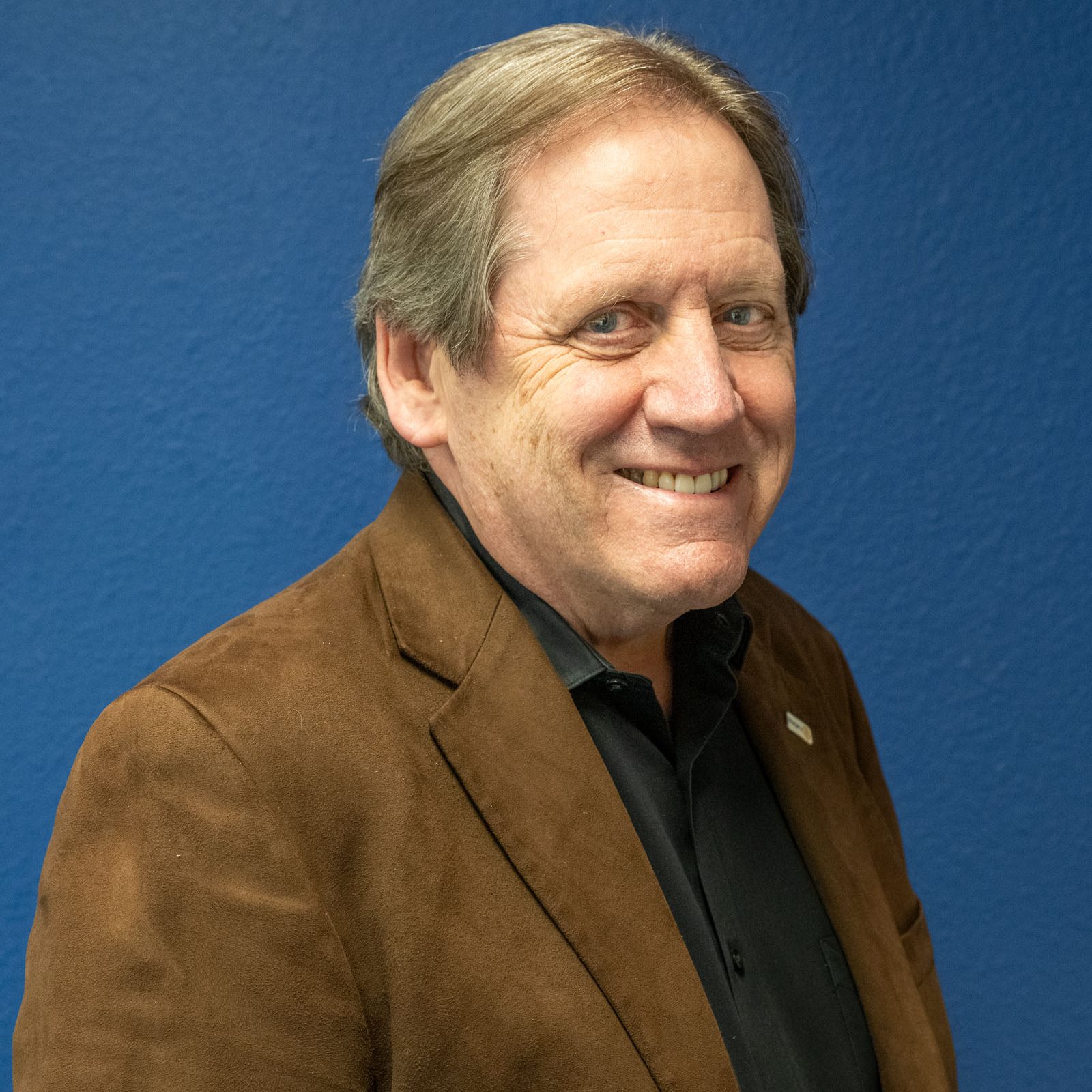 Tom Boylan
Founder
Tom Boylan is the founder of the agency, bringing more than 35 years of media production and sales experience to the agency's work. His passion for media production is matched by his background in marketing sales and management roles in several media organizations.
He earned a BA in Communications from C.S.U. Sacramento, where he began his career in communications and journalism, as a legislative reporter, TV news writer, and commercial video and radio production.
Tom's creative writing skills have been widely published on the web and in print, including a decade's worth of writing and editing several weekly columns and award-winning special sections for The New York Times-owned Press Democrat in Santa Rosa, California.
As an active community leader, he has a long history as a board member for Rotary District 5130, and the Northern California Builders' Association (NCBE), and is a past board member for the Northern California Engineering Contractors Association (ECA). The agency rebranded both NCBE and ECA in 2003 & 2004 respectively.
A member of Rotary International since 1998, Tom has had several key roles with Rotary International Zones 26 & 27 as a Public Image Coordinator, promoting the new Rotary brand throughout the Western U.S. He is currently the Rotary District Governor for California's North Coast, including Sonoma, Napa, Mendocino, Lake, Humboldt, and Del Norte Counties for 2023-2024.
Sean Boylan
Creative Director
Sean is our lead Graphic Designer responsible for our in-house graphic production, and coordinating projects with a select group of freelance designers working with the agency. In addition to being a gifted designer he also coordinates our print brokering services.
He got his start quite a few years ago working on newspaper layouts and ad production for the Press Democrat's Driving Force auto section and the Sonoma Index Tribune. Sean's work can be seen throughout the region in a variety of ad mediums, including newspapers, magazines, online ads, and some pretty dynamic billboards.
Let him bring your creative concepts to life using a variety of tools, including Adobe Illustrator, InDesign and Photoshop.
Our graphic work is diverse and includes logo development, brochures, sales flyers, year-end reports, and ad development for a variety of print and online publications. Whatever project you are considering, consider giving Sean an opportunity to make it look good.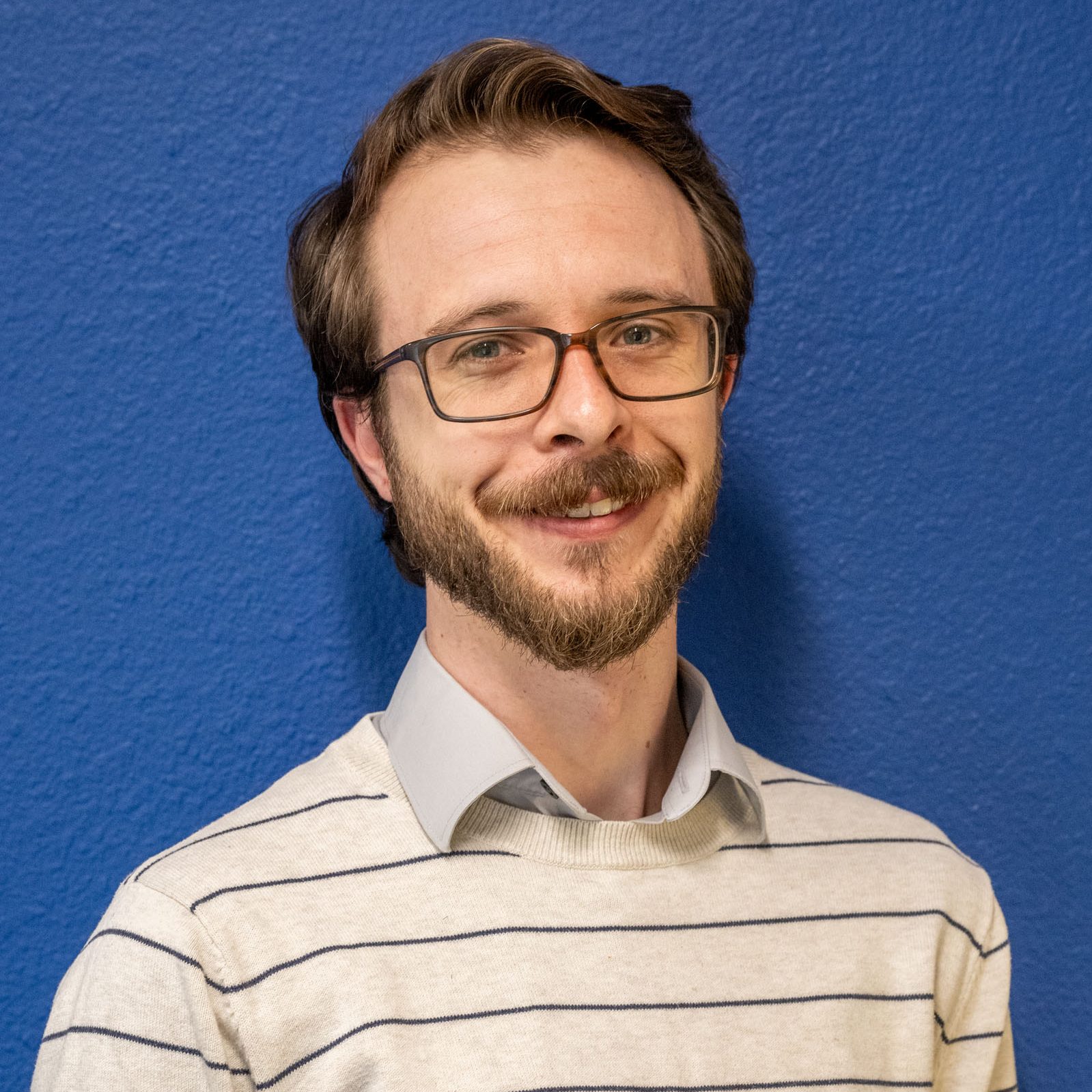 Wyatt Williams
Director of Web Development
An established web developer and software engineer, Wyatt joined the agency in 2021. Since then he has expanded the agency's ability to provide a variety of new services including app development, software testing and documentation, and best practices for custom-coded solutions. He has been recognized by tech industry veterans as a "problem solver" and "good-luck charm" and now, he serves the businesses of our local community as the Web Department Manager at Boylan Point.
Wyatt has trained over 50 web developers, software engineers, and infrastructure engineers at multi-million dollar and Fortune-recognized companies. After serving on the technical innovations team of a multi-billion dollar bay area company (we won't say which 😉), Wyatt was drawn to working at our smaller, more creative, and more flexible company – allowing him the opportunity to utilize his full complement of skills. As Director of Web Development, he leads the growth of our web team by teaching the skills he learned in the greater tech industry.
Don't hesitate to run an idea by him and his team to see what they can come up with to grow your business or idea.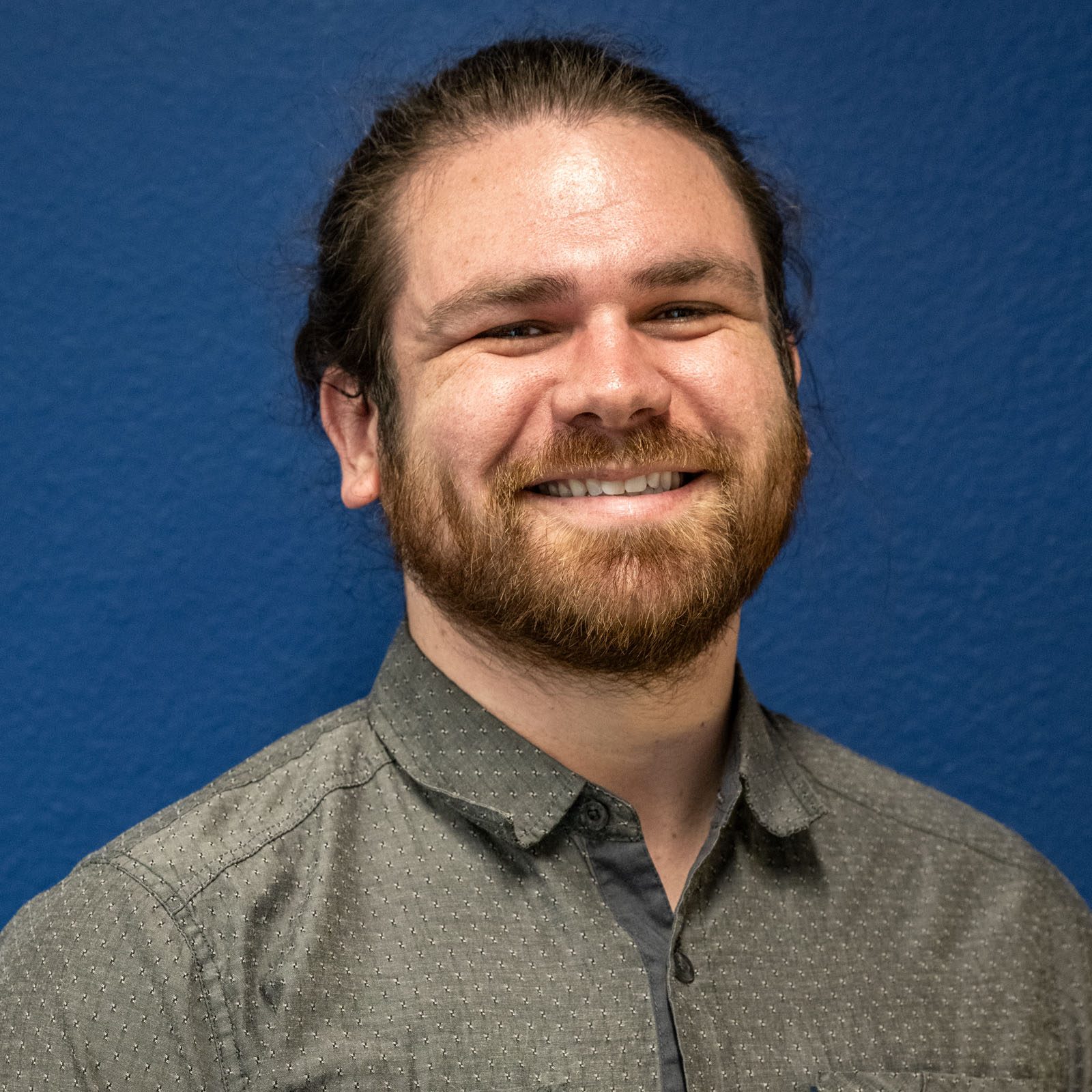 Jake Fowler
Marketing Consultant, Search Advertising Specialist
Jake joined the team as an intern in 2012 and has since helped serve our clients, improve various departments as a utility team member, and lead our Search Advertising department. He has led the Search Marketing operation for several years, working to connect potential customers searching online to our client's websites. Jake's expertise has been critical to establishing and optimizing our Social Media services.
Aside from being a certified Google Partner (Search Advertising) and having a lifetime's experience with tech-related troubleshooting and communications, his studies have ranged from Entrepreneurship to Psychology from various educational organizations, including W3Schools, Coursera, Santa Rosa Junior College, and the University of the Pacific.
A lifelong Sonoma County resident, his years of marketing experience and a unique dyslexic ability has shown he can truly think outside of the box. Give him a call and let him provide that perfect solution for the challenge at hand.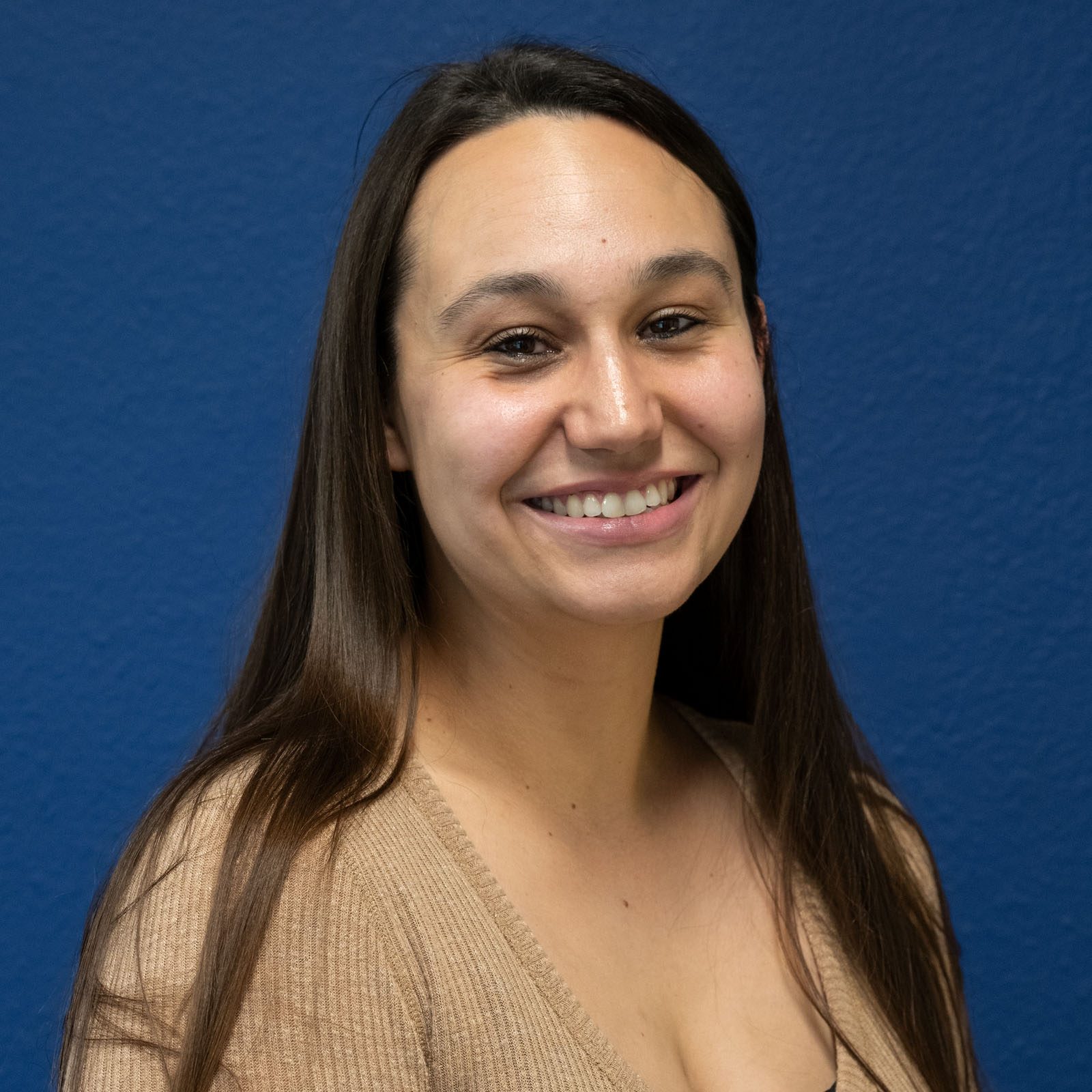 Anna Colarusso
Web Multimedia Specialist / Consultant
Anna is a perpetual student because she has that desire to keep learning and share what she knows with our clients. Her educational endeavors began over a decade ago, first earning a certificate in Oxyacetylene welding on a whim. She continued on her educational adventures to receieve a total of six Associates Degrees including Art History, Enviornmental Science, and Social and Behavioral Science to name just a few. 
She found her ultimate passion as a web designer and digital media specialist, completing a certification in Computer Studies: Web and Mobile Front-End Development, and the following year, earning an Associates Degree with High Honors in Digital Media: Web and Multimedia. 
Anna came to the agency with a strong background of working with local businesses and nonprofits. Her abilities to build websites gives her a satisfaction to know she is helping to bring clients' visions fruition. She is not done with her quest to know a lot about everything and her interest in graphic design has her pursuing a degree in Graphic Design as well becoming a Certified Adobe Specialist. 
When Anna isn't working, she enjoys traveling, having spent a month road tripping throughout the United Kingdom, as well as driving across country and back a total of 4 times now. She also recently just became a first time mother to a beautiful baby girl.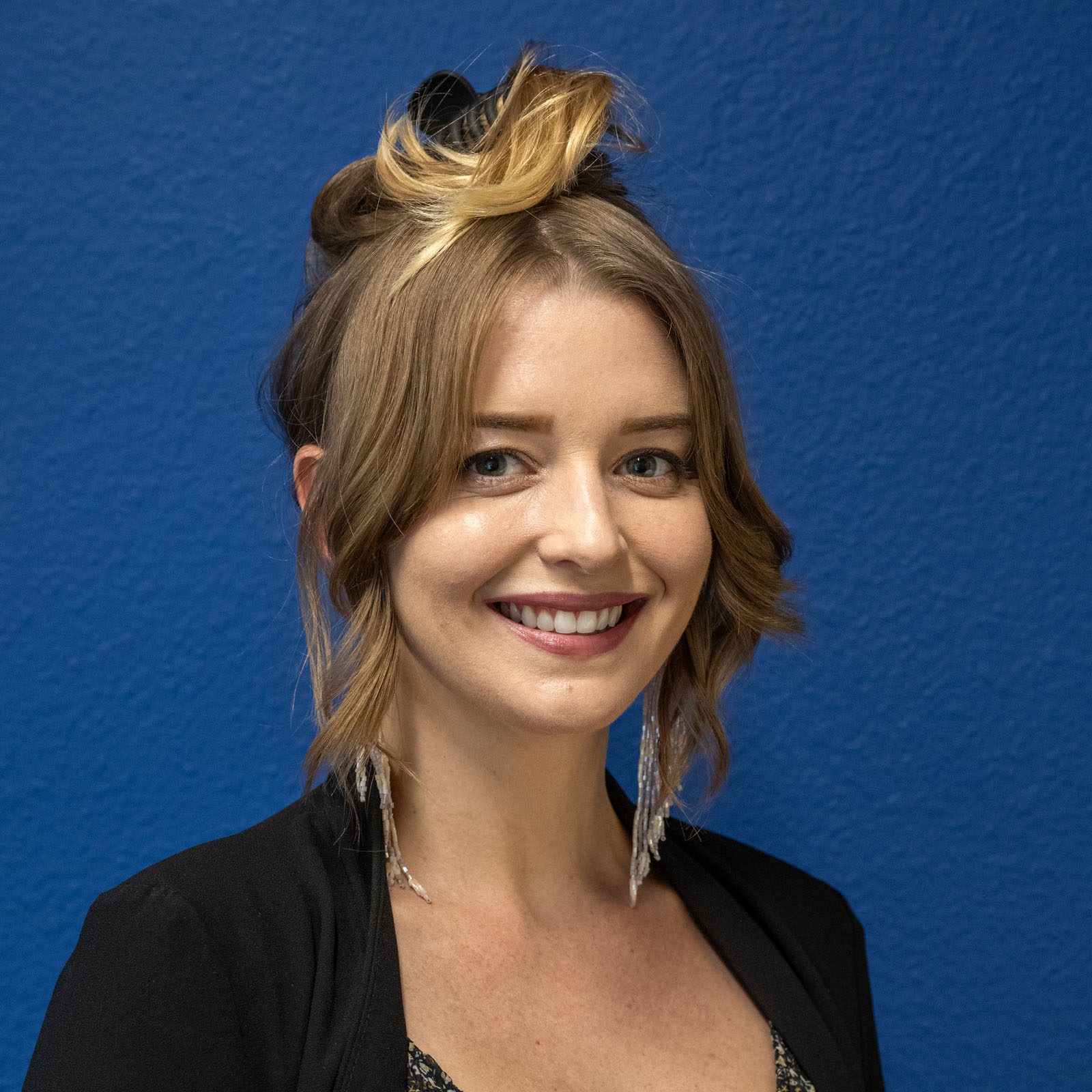 NIcole Tucciarone
Social Media Manager
Nicole oversees our client's social media campaigns, writes blogs, and assists in research tasks and projects from the web department. She is certified in Social Media Marketing and continues to grow her skills while working on her Google UX Design course certification. 
Nicole was born and raised on the island of O'ahu, Hawai'i. After high school, she left the mountains of Hawai'i for the hills of San Francisco to pursue her education, while working in hospitality for many well-known establishments in the City by the Bay.
In 2022 Nicole decided to explore Europe on an eight-month journey visiting 12 countries. Life experiences through work and travel give her exceptional communication skills. We are pleased the worldly traveler landed at Boylan Point. Nicole is highly creative and has a strong passion for writing, which she cultivated through the literature and creative writing classes she took during her education at San Francisco City College.
Outside of studying and working, you can find Nicole buried in a book, exploring the trails, spending time with family and friends, dancing her heart out, or wrapped up in the silks doing aerial yoga.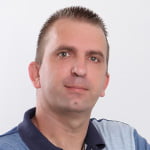 Shane Clark
SEO Specialist, Developer
A California native now operating out of Pittsburgh Pennsylvania, "Shane The Web Guy" has worked with the agency for several years on a variety of products. With a background in web development and a specialty in SEO, Shane is the backbone of our SEO consulting and technical SEO services.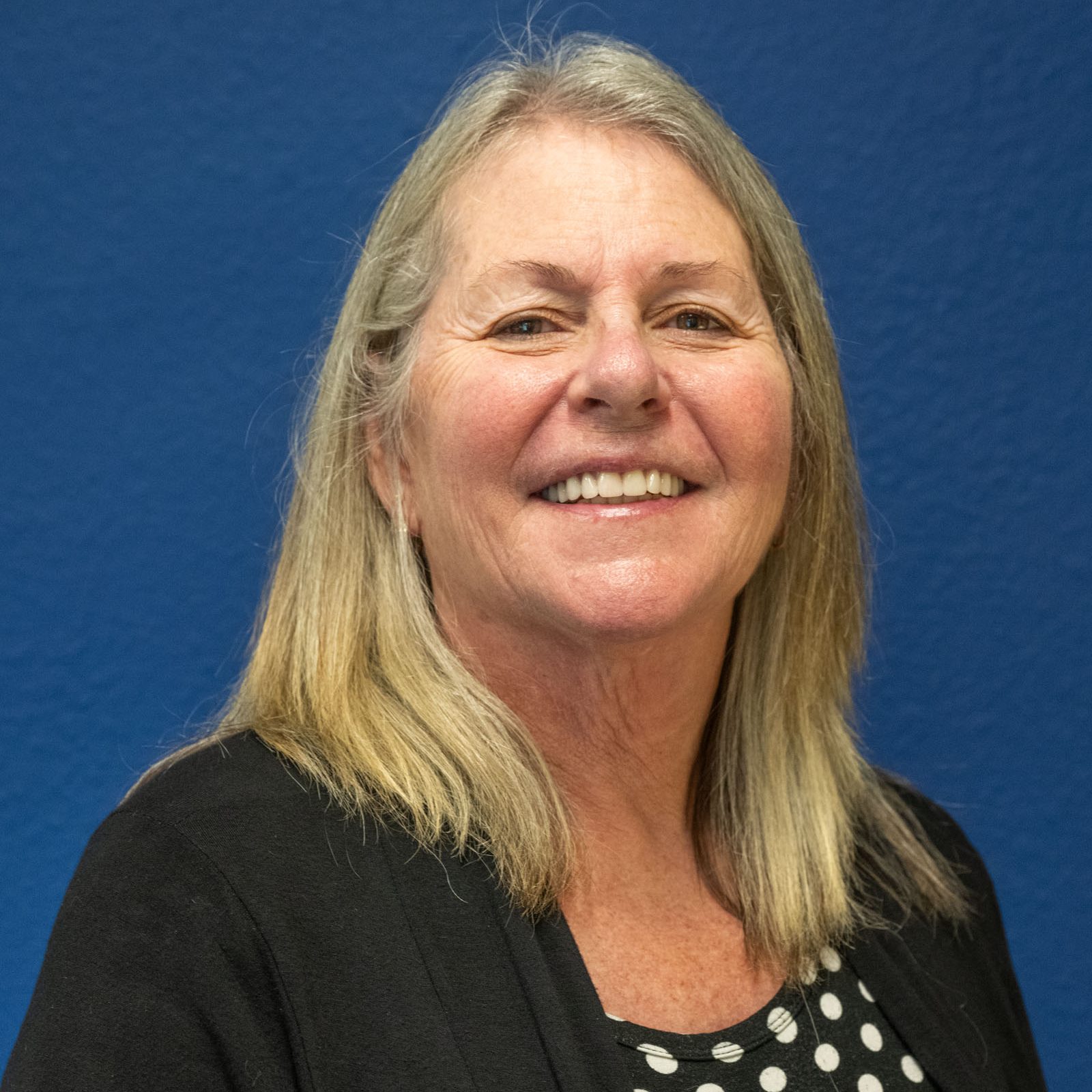 Kimberly Walton
Bookkeeper
Kimberly Walton is our ace in the bookkeeping department.
She has a way with numbers and a way of helping our clients understand the oddities associated with providing marketing services from consulting to graphic art and more.
Kimberly joined the agency in 2012 and brings a wealth of experience as a past controller and the owner of New Beginnings Bookkeeping and Consulting Services.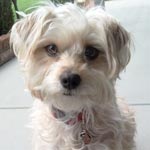 Darby
Office Dog
Treat Sniffer
affection gatherer
The office comes alive when Darby walks through the door – she is always happy to see everyone. Darby is highly versed in making people smile with the wag of her tail. She is exceptional at soliciting belly rubs from Anna and treats from Sean and Jake.
After saying hello to everyone, she is tasked with gazing out the window of Tom's office. Darby spends her day being adored, except when the mail carrier arrives, her inner guard dog springs to life.
Darby looks forward to visiting with our clients and Kimberly on Wednesdays. She is reliable, agreeable, and a team player.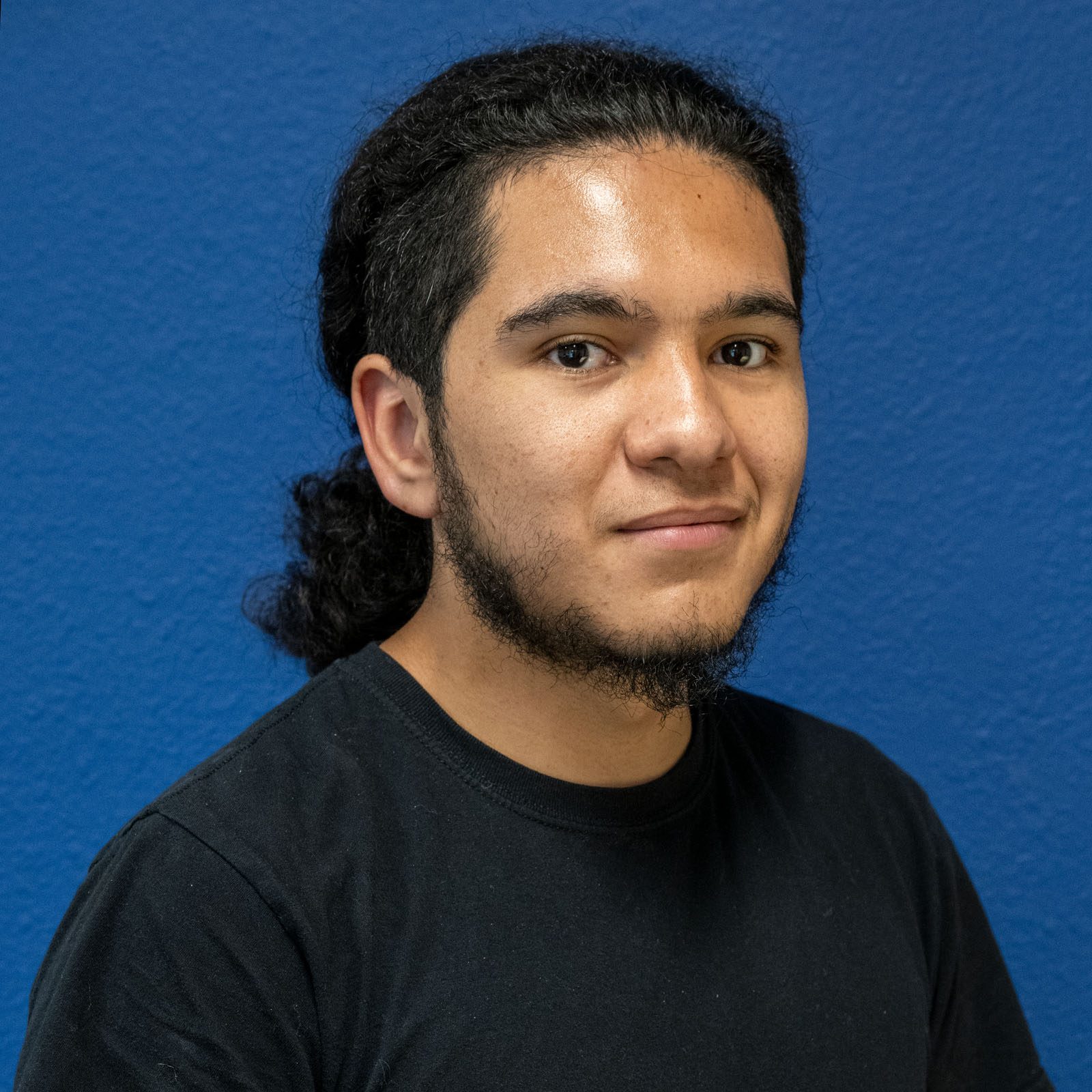 Jose solorio
Web Developer
Jose assists us with web development projects, maintenance, and ensuring your website is working properly at all times. 
Jose came in the agency with a strong background in volunteer work worldwide helping companies grow by providing the tech infrastructure needed to ensure their success.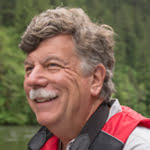 John Nelson
John Nelson is an extremely talented photographer. He might have the best collection of cameras in the North Bay, but better than the equipment is the eye that looks through the lens. John has the eagle eye with the perfect frame in mind.
We have asked John to go on assignment for many of our clients and he always comes back with more than we asked for, which to his credit makes him one of the easiest photographers in the North Bay to recommend. His photos include product shots, headshots, and businesses in action. If you have an assignment that needs some quality photography, John Nelson is our go to.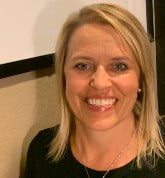 Jeriann Bjugstad
Jeriann Bjugstad is the founder of Bay Area Digital Solutions, a full-service digital advertising company. Jeriann has been serving clients in the Bay Area for over 20 years while working with companies such as CBS, Comcast Spotlight, and Maverick Media. In 2016, Jeriann launched Bay Area Digital Solutions with one objective in mind, to be a true digital marketing partner and resource for clients.
With so many products and options available in the digital landscape, Bay Area Digital Solutions has navigated to be a proven leader in delivering measurable ROI results. Jeriann realized one size doesn't fit all in the digital universe and she is always looking for new and improved customized solutions that creates wins for her clients and their customers. Jeriann is a Certified Digital Marketing Consultant and Google Analytics Certified.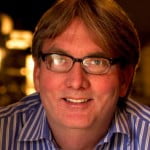 Paul Swensen
Emmy nominated, Paul Swensen, has worked in the San Francisco Bay Area for twenty years as a filmmaker, editor, actor, stage director, and orchestral conductor. He has also written and produced several award-winning television series, industrial and regional commercials.
Paul is our go-to expert for video/film production, editing and sound recording.