Custom

Website Development
Making Websites In The Heart Of Wine Country for Over 20 Years
No matter where you're located, your business is unique and your website should be too. We will help you stand out from the competition with a creative website design that is built around your brand and vision.
Your All-In-One Website Experts
Located In The Heart Of Wine Country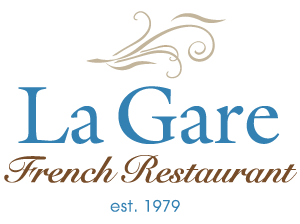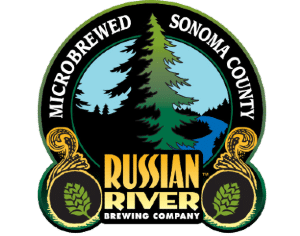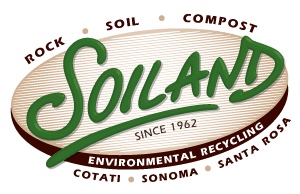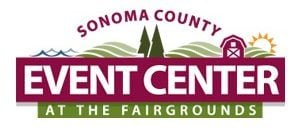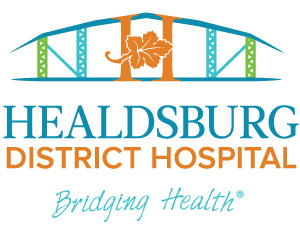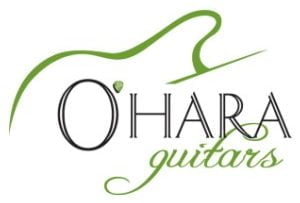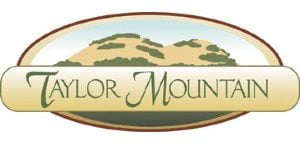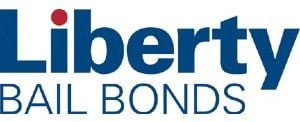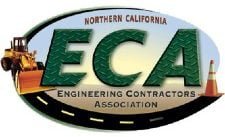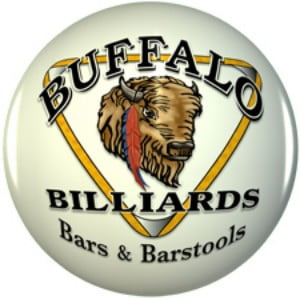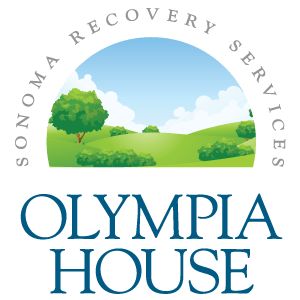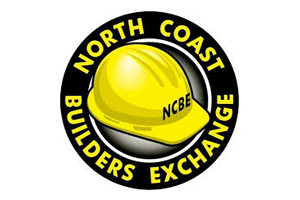 We Build Positive Web Experiences
Modern, Responsive, Easy To Use
Our team prides itself on delivering intuitive, user-friendly websites that are pleasing to the eye. Quality website design that is engaging and responsive is critical to keeping your customers satisfied.
Our Santa Rosa based team of web designers and developers have provided websites for companies large and small for clients who operate all around the world. Our team is responsible for the development of websites for ecommerce stores, nonprofits, and small and large businesses in many industries.
With over 20 years of website development, we have hundreds of unique, creative, and attractive portfolio pieces to share.
Creative, Unique, Boutique
The Right Messaging To Grow Sales
We will help you write content for your site! Our sites have helped clients to present their local business to online viewers, build online sales through eCommerce, sell their books and artwork online, and promote goodwill and charity.
Our websites are built with SEO in mind – right down to the last line of code. So when you're ready to take your online marketing to the next level, you'll be ready for a top-notch SEO strategy.
Design, Development, Maintenance, & Hosting
Your business deserves a website that looks, and feels, like your brand from top-to-bottom. Our team will build you a website that will be consistent with your brand and serve as a solid foundation for your greater online presence.
Fast, Secure, & Reliable
Hosting
Fast, Secure, Reliable, and always just a phone-call away. Our dedicated hosting service includes free SSL and HTTPS security measures.
Other website development and design operations will often charge a monthly rate in perpetuity. We only charge for the time our team needs – the website we build belongs to you!
The internet is a constantly evolving space and the technologies your website uses need to be updated regularly to keep your website working properly. We offer a quarterly website maintenance plan to make sure your website stays stable and up-to-date.