From Concept to Creation: How Graphic Design Impacts Your Brand
Graphic Design and Production
Graphic design and production are two crucial components of the modern business world. As businesses continue to expand their reach through various digital platforms, the importance of creating visually appealing content increases. Let Boylan Point bring your concepts to life with Graphic Design.
Our talented graphics team has been creating captivating designs since our agencies conception. Every project we work on undergoes several phases before the final piece to ensure that our clients have received the highest- quality product available. From flipbooks to billboards, our graphics team is also well versed on the specific laws that graphics must adhere to before print, so our clients can rest assured that their final product will pass inspection.
Boylan Point Agency offers a full range of services, from art direction, illustration and design to layout, production and print management. Our graphic design encompasses projects of all sizes, from point of purchase materials to billboards. The work we have provided can be found in national, regional and local publications and on the World Wide Web. We offer a team of professionals with enough accumulated experience to provide creative solutions for any project. Services provided include corporate / business identity systems, product catalogs, collateral support, print graphics and web design.
We manage all of our print projects. Working with a variety of presses, both locally and across the country, we can find the right solution for any printing need you may have.
From custom stock and die-cut presentation folders and oversize brochures or catalogs to banners, business cards, matchbooks and mugs – we have the solution when it comes to printing and can work within your budget.
Fulfilling All Of Your Marketing Needs
Our clients at Keller Court Commons have trusted our graphics team to create all of their promotional materials, including traditional advertisements, flyers, and mailers!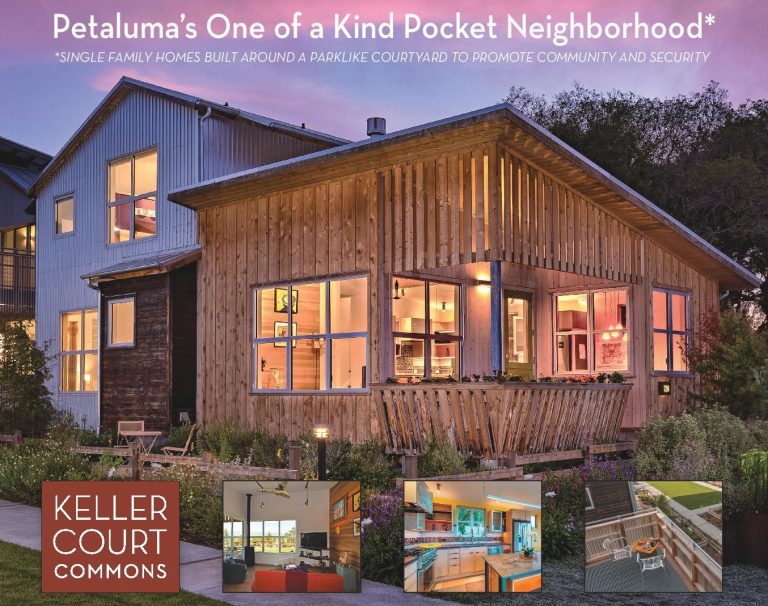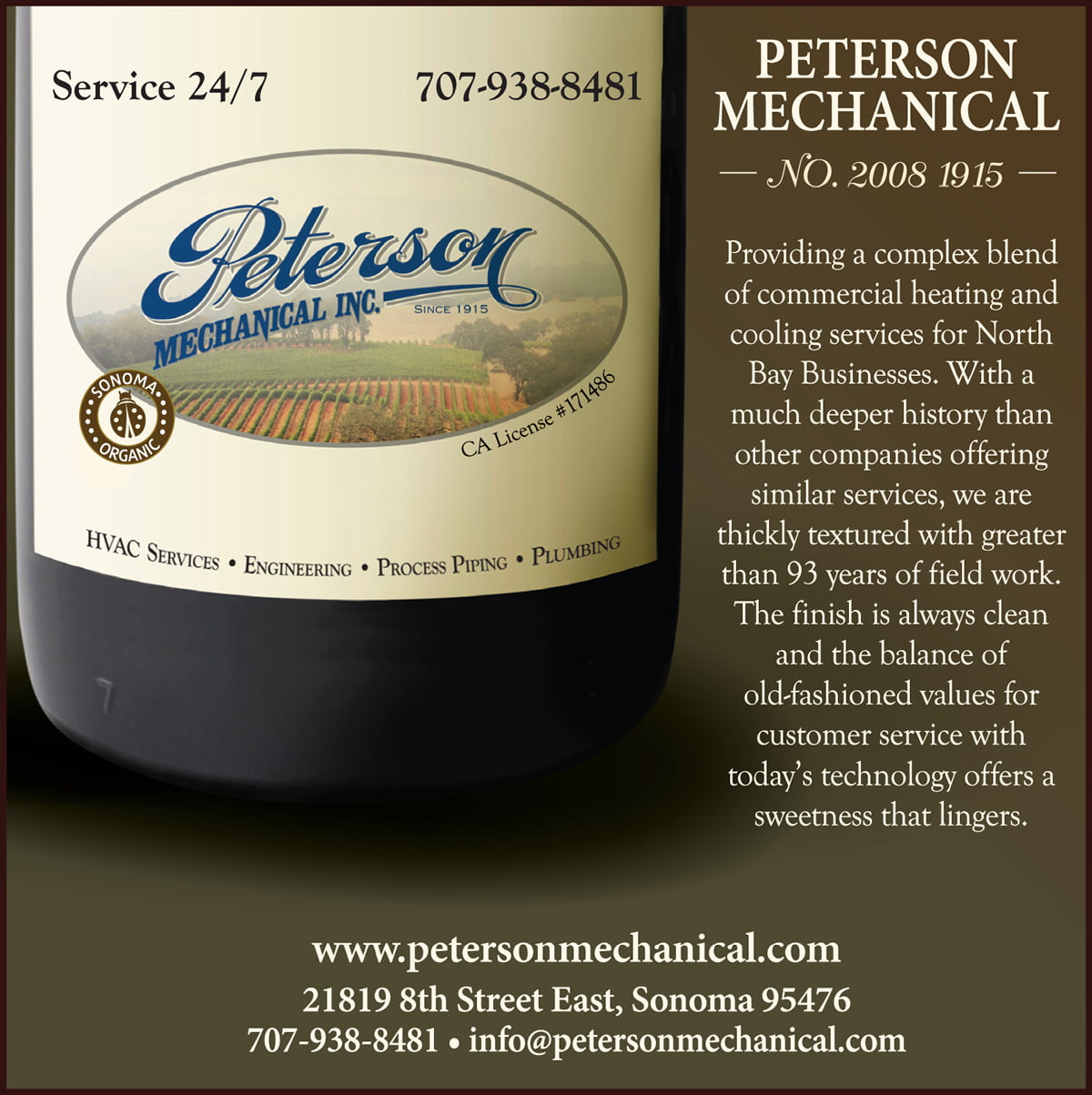 Whenever Peterson Mechanical requires graphics, they call on the Boylan Point Agency to create their materials. With over a ten-year relationship, we have created countless print ads, direct mail pieces, and brochures to highlight their fantastic work!
From billboards to logo design, from flyers to banners; the team at APM entrusts all of their graphic design needs to our professionals at the Boylan Point!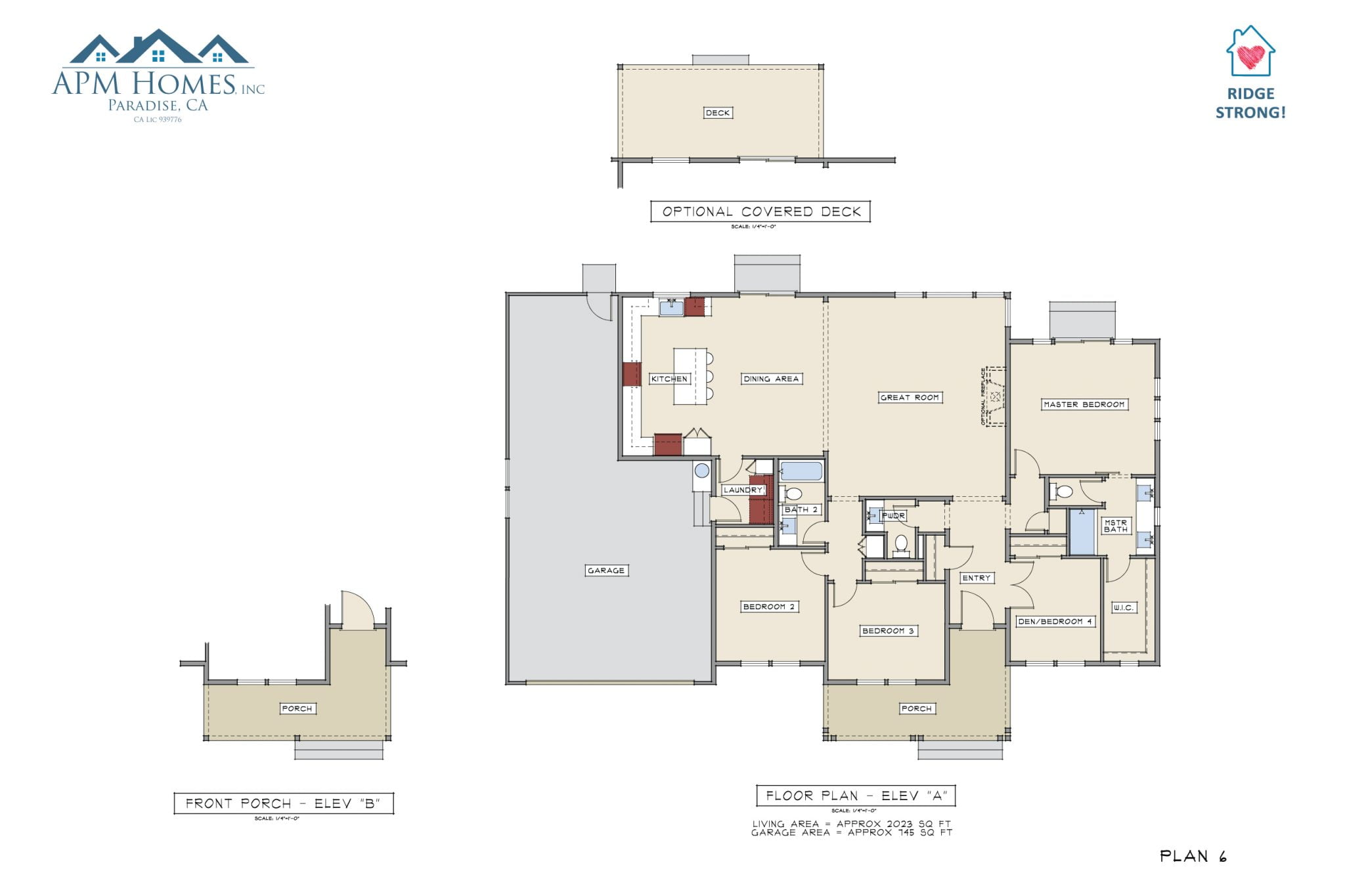 GRAPHIC DESIGN FOR MEDIA PLACEMENT
An agency can provide you with a look that offers consistency for your brand. Publications tend to assign your ad development to whomever they have on staff that is available; working with an agency means you have continuity with your ads.
Need a print ad for a magazine, newspaper, specialty publication or a sales flyer?
Our in-house staff is teaming with ideas just for you.
With your audience in mind, our quick turn-around and creative edge provide you with your very own custom look for anything that hits the press – any press!
For a 50th anniversary gift we found a small toolbox that holds a flashlight and a Swiss Army Knife. A big hit for a great price.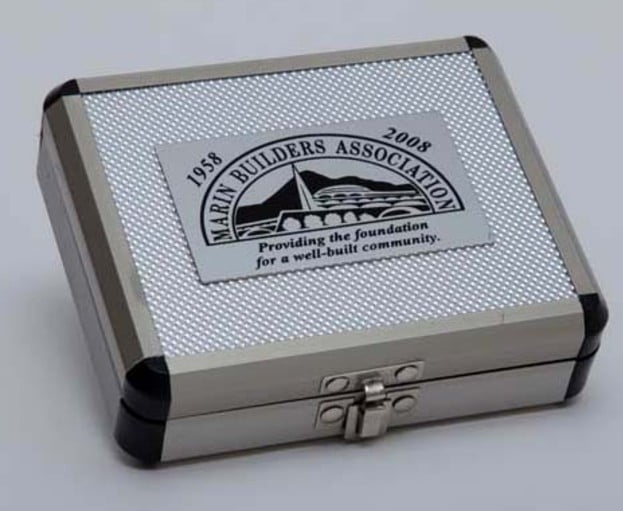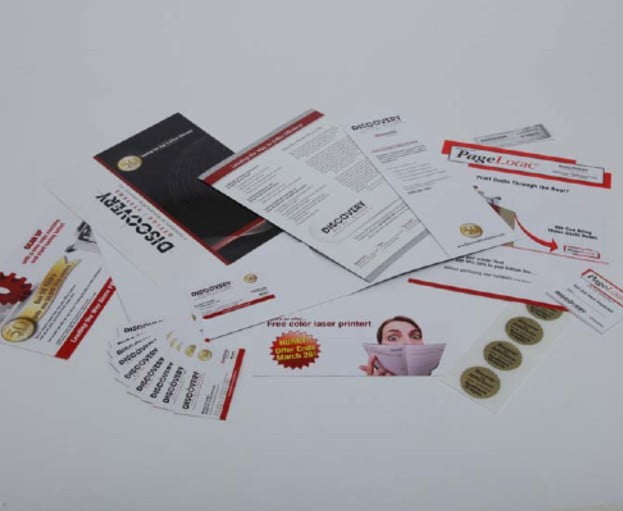 Direct Mail to Corporate Collateral​
We created a look and found the right printer for the materials. Our print materials ran from simple stickers to delivery truck wraps. 
Unique Look and Function​
The interior of this folder offered a blueprint of the organizations facility. Appropriate for a builders association.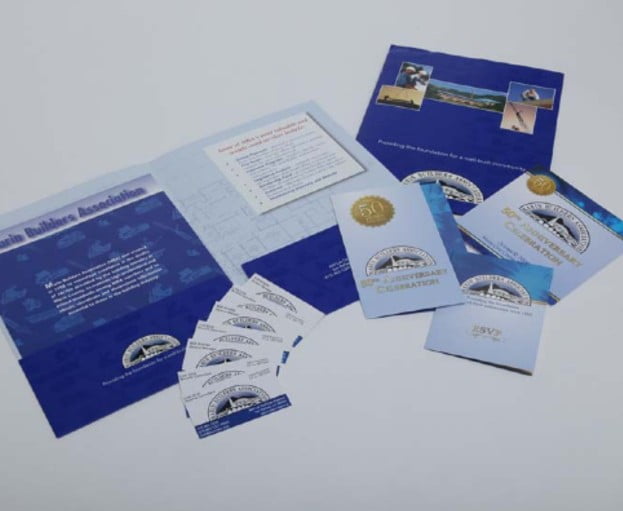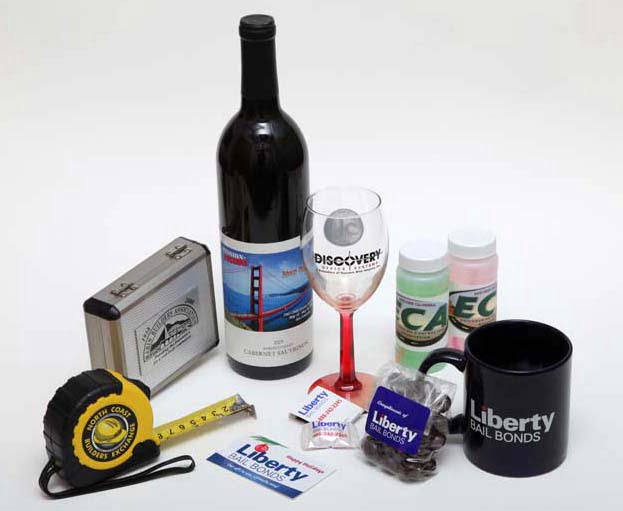 Let us help you come up with a memorable novelty item to keep your name in front of your audience. We work with numerous manufacturers to find the right product and the right price.  
We are a list provider working with several list companies offering multiple databases. We can work with you to define your perfect demographic. Our lists are available for a one-time use or multiple uses within a year.