Our Web Design and Development started in 2002 and over the years we have built websites in a variety of formats. Our sites have helped clients to present their local business to online viewers, build online sales through eCommerce, sell their books and artwork online, and promote goodwill and charity.  Our team continues to grow to accommodate client web needs.
Our Santa Rosa Web Design team is responsible for the development of e-commerce, institutional sites, and general site development. Platforms we work with include WordPress, Drupal, Joomla, and MODx, to name a few. We build new websites and we service websites others have built. We started building sites in 2004 and have progressed with each new launch. Our local web designers take great pride in offering a very hands-on approach to your website.
Being a website company located in Santa Rosa, California doesn't limit our reach around the World Wide Web. Our efforts have seen businesses compete in foreign markets relying on the websites we have built to provide the messaging needed to grow sales.
 For the majority of our San Francisco Bay Area clients, we have become known for providing content that makes their sites localized for their customer base.
Explore a variety of our custom developed websites
Be it an online resource, e-commerce, or enhancing your marketing toolset to attract customers to your door, Boylan Point Agency can quickly, easily and seamlessly get you started or upgraded with website design.
With a team of developers, we have expanded our services to include SEO, and pay per click campaigns through Google, Bing and a few obscure search engines.
Take advantage of our experience – we have been serving Santa Rosa for 20 years.
Let our web development company customize a local SEO campaign to improve your online visibility.
46% of Google searches are local, not only that but "near me" Google searches have doubled in just this past year.
Ready to take advantage of a local web design team?
Watch real-time changes happen
Quality website design that is engaging and responsive is critical to ensure that your services show up as number one in local Google searches.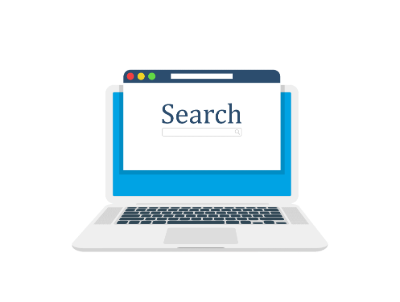 Stop by our Santa Rosa office to receive a free consultation. We can optimize your current website or design a new one. Or, ask us to learn about other local ranking factors we can influence. If you do not have a mobile website, our web creators can turn yours into a responsive website thats pleasant to use across all devices. 
Our team also offers a certified social media manager who interacts with the development team to be sure we are taking full advantage of today's marketing tools.
The websites we build are catered to the audience our clients are trying to reach. Understanding the importance of defining a demographic is a key component of our web design. Build it for a specific audience and they will come.
Get your business online – from simple one-page e-business card sites to complex e-commerce and social media sites
We tackle every website with a fresh perspective and creative energy while ensuring that your website is intuitive, visually stunning and responsive for a pleasant user experience on any device. Our custom websites are tailored to the clientele you wish to attract. From e-commerce stores to landing pages, we have experience on how to make them perform the best.
Once we have a visitor to a client website, we want to afford them the ease of use and our principles for developing navigation that offers ease and simplicity has become a hallmark for our sites.
There is a lot of competition out there, so choose your web design and development company wisely.
Choose a local web design company near you that is familiar with the environment and demographics present in Sonoma County. Bring your web needs to the Boylan Point.
As a Santa Rosa-based web design company, we uniquely understand how an intuitive and inviting web presence plays a vital role in bringing local customers to your business.
 A website design company that is comprised of skilled and competent people with expert knowledge to design and maintain your website.
We are much more than just a web design company.
Our website development incorporates your concerns for style and budget
 The Boylan Point has a full service team that includes content developers with a skill for creating relative copy, and graphic designers who support our visual efforts with artistic form for layout and typography.
If you think it may be time to update your website, swing by our office to consult with one of our local web designers.
Want to hear some significant advantages of having a web development company near you? You can talk face-to-face with our team and see real-time changes happen.
Perhaps one of the best reasons to go with The Boylan Point Web Design team is our ability to carry out needed maintenance and service our clients in a friendly and personal way.
Significant Components of Web Design
Issues you should consider in the designing process of the website.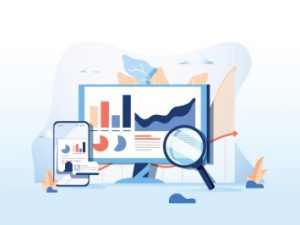 Internet marketers, as well as SEO writers, need to be incorporated into the website design so they can develop content to make the web more accessible from a variety of search engines.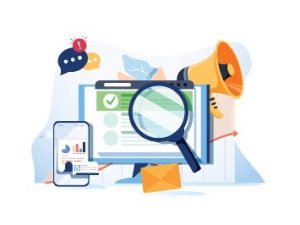 Content will attract organic traffic to the website.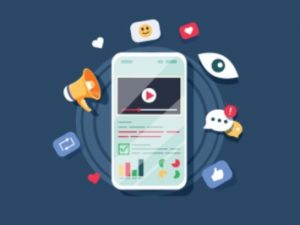 A responsive website will allow users to access a website and its features with a PC, Tablet or smart phone.